Okinawa-based Marine arrested on trespassing, destruction of property charges
by
Aya Ichihashi Matthew M. Burke
December 16, 2019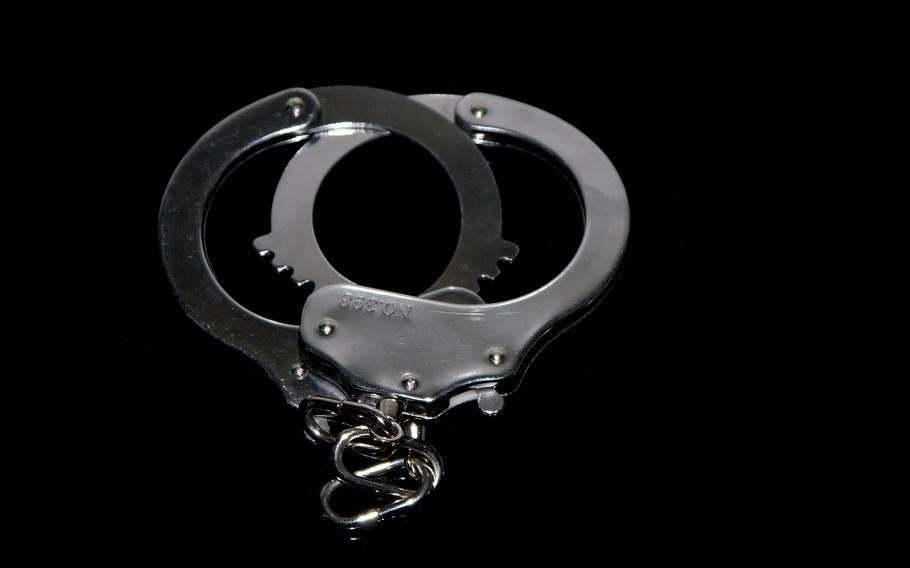 CAMP FOSTER, Okinawa — An Okinawa-based Marine was arrested by Japanese police over the weekend after reportedly smashing the glass back door of an off-base home while intoxicated.
Pfc. Anthony Sowers, 20, assigned to Camp Hansen, was taken into custody in the Kitamae neighborhood of Chatan shortly after police were called by the home's 66-year-old occupant at 4:41 a.m. Sunday, said Okinawa Police Station Deputy Chief Hirotoshi Iha.
Sowers broke off a metal window bar and used it to smash the door, the Okinawa Times newspaper reported Monday.
No injuries were reported, Iha said.
Sowers was arrested at the scene on charges of trespassing and destruction of property, Iha said. His blood alcohol content after his arrest measured 0.15%, five times Japan's legal limit for driving of 0.03%.
"He admitted the charges," Iha said.
Sowers was in custody Monday morning, Iha said. Police planned to refer the charges to the Naha District Public Prosecutors Office that afternoon.
Marine officials did not immediately respond to requests seeking comment Monday.
burke.matt@stripes.com Twitter: @MatthewMBurke1
ichihashi.aya@stripes.com Twitter: @AyaIchihashi