Obama: Plans on track to give South Korea operational control of militaries on peninsula
---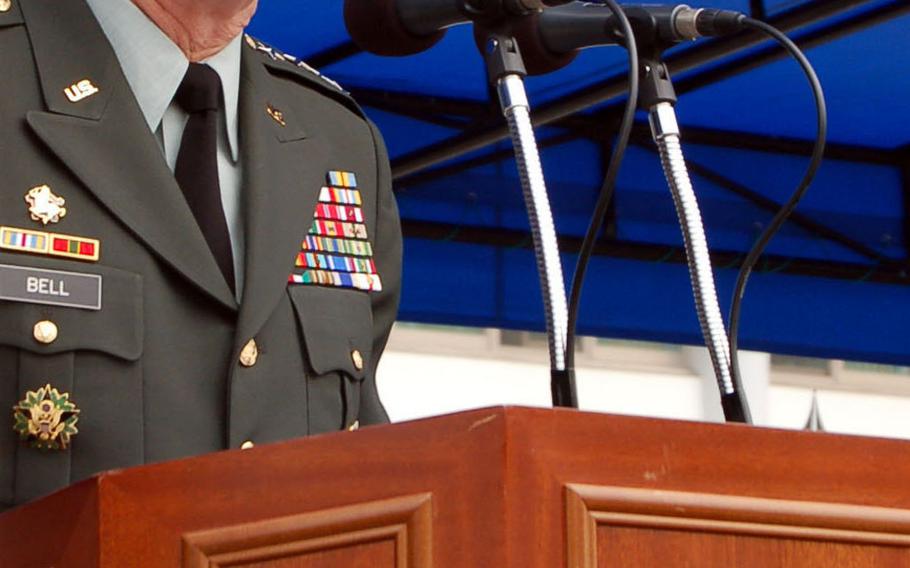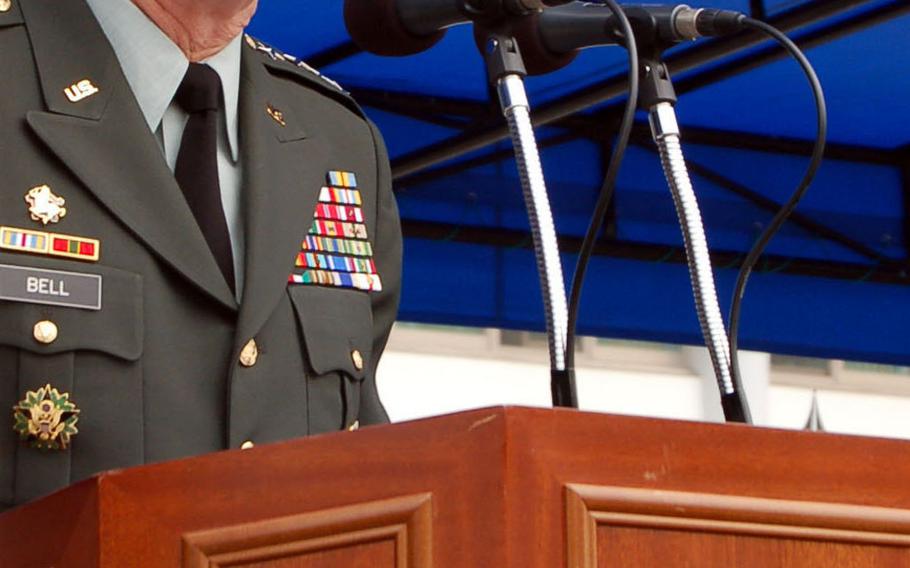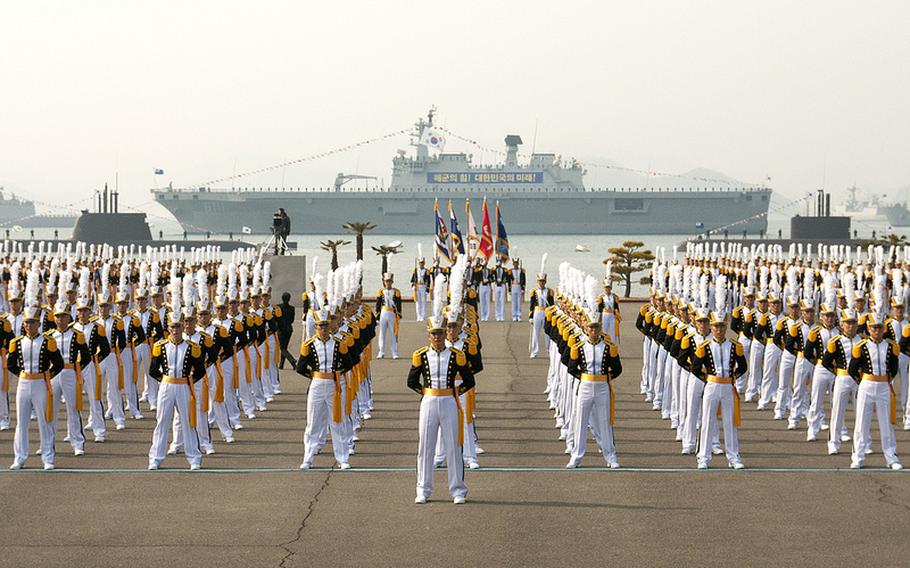 SEOUL — Despite increased threats in recent months from North Korea and ongoing concerns about Seoul's ability to lead militarily during wartime, President Barack Obama reaffirmed this week that, starting in 2015, South Korea will assume wartime control of allied forces should war break out on the Korean Peninsula.
"We are on track for South Korea to assume operational control for the alliance in 2015," he said during a joint press conference in Washington, D.C., with South Korean President Park Geun-hye, who is making her first visit to the U.S. since taking office earlier this year." And we're determined to be fully prepared for any challenge or threat to our security. And obviously that includes the threat from North Korea."
Obama's remarks come after a former top U.S. military commander called last month for a halt in what is commonly referred to as OPCON transfer, or the transfer of operational wartime control, now set for December 2015.
A letter from retired Gen. B.B. Bell — who commanded U.S. Forces Korea for 2 ½ years before retiring in 2008 — was widely published in the South Korean press, stating the North posed too great a threat for the transfer to take place as scheduled.
"I feel deeply that the South Korean military is vastly superior to that of the North. However, once armed with nuclear weapons, the North will possess a capability that will put the South at a significant disadvantage on any future battlefield, or in any future negotiations," his letter stated.
"The nuclear issue with the North must be one of America's primary national security issues. As long as the North remains nuclear weapons-capable, America should lead our combined military forces."
During his tenure in South Korea, Bell was a vocal advocate for the transfer to take place, saying it was unnecessary for a U.S. general to lead South Korean forces during wartime.
Under the current command structure, the USFK commander, who also heads the United Nations Command and the U.S.-South Korean Combined Forces Command, would lead U.S. and South Korean troops if war broke out. A South Korean four-star army general serves as deputy commander.
After the OPCON transfer, a South Korean commander would lead the fight if hostilities resumed on the peninsula.
South Korean defense officials have said planning remains on track for the transfer to take place in 2015.
During Tuesday's press conference, Park said both presidents are continuing to strengthen their deterrent efforts toward the North and believe the "transition of wartime operational control should proceed in a way that strengthens our combined defense capabilities and preparations being made toward that way as well."
Obama noted that the two countries were continuing to modernize their security alliance and investing in technologies and missile defenses "that allow our forces to operate and succeed together."
---
---
---
---