Noise, traffic delays from Yokota aircraft cause headaches
By
Seth Robson robson.seth@stripes.com
June 26, 2014
---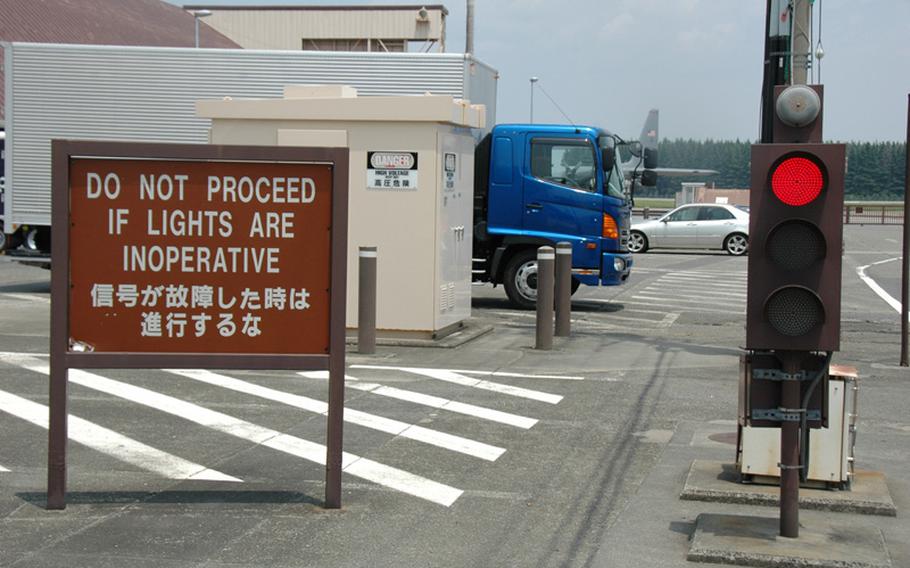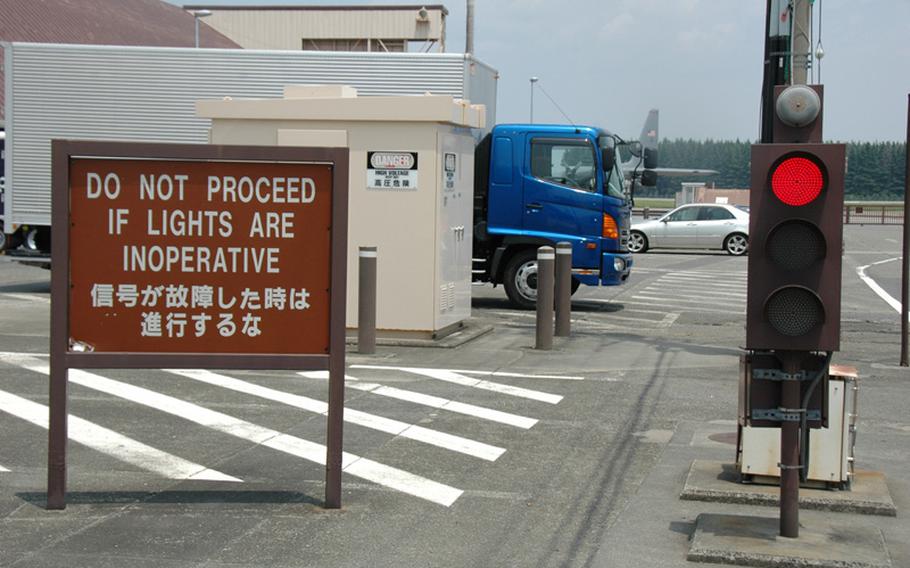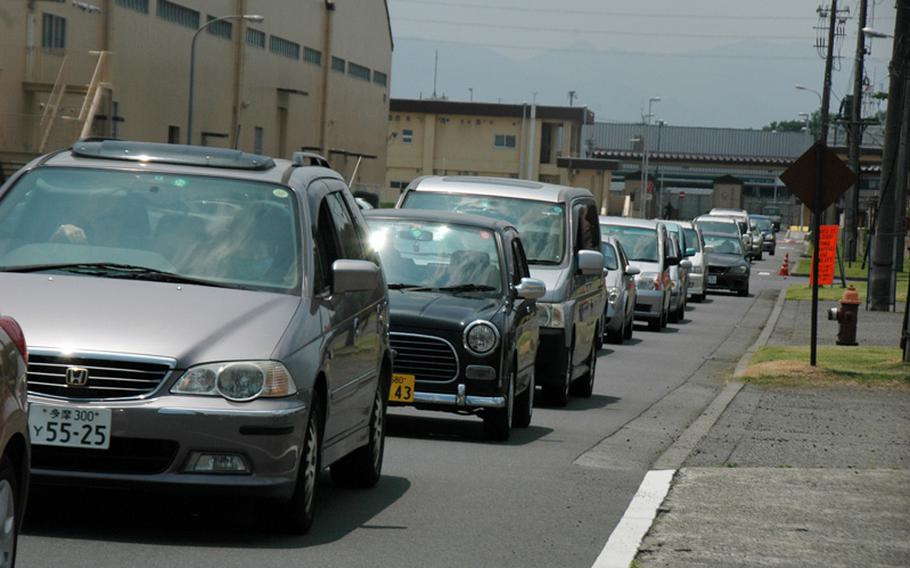 YOKOTA AIR BASE, Japan — For some, Yokota Air Base would be a great place to live and work if it weren't for all those airplanes flying around.
The planes — mostly C-130 transports from the 374th Airlift Wing — are a pet peeve for some Yokotans who have taken to the Internet to complain about the inconvenience they cause.
Last month, in a post on Yokota Talk — a community Facebook page — someone wrote: "I know Yokota is an Air Force base and all… but I am not particularly fond of airplanes whizzing past my house so close that I can see the smile on the pilot's face… Did I wake up in downtown Saigon this morning?"
Yokota spokesman 1st Lt. Jacob Bailey said in an email this week that the base gets about 35 noise complaints a month from people living near the base.
For those living on base, however, the largest complaint seems to be the traffic delays caused by aircraft.
An unusual thing about the air base is that the runway splits the base in two, meaning motorists need to drive across the runway to move between homes, offices and other facilities on the installation.
"Yokota's flight line is situated in a densely populated metropolitan area and there is a limited amount of real estate to operate within," Bailey said. "Overrun traffic stops are a necessary measure to ensure the safety of vehicles transiting from one side of the base to the other."
The bad news for those hoping for a summer reprieve: The planes aren't going to slow down anytime soon. In the past, the planes might have flown farther afield, around Mount Fuji or to other bases in Japan, meaning the takeoffs and landings weren't so close together.
But, as a cost-saving measure, there have been more local training sorties, more "touch-and-go" landings, more exercises involving cargo and more personnel parachuting onto the base.
As a result, there have been more delays for motorists, Bailey said.
"A prioritization on local training accomplishment keeps our airmen mission ready, while enabling our wing to continue investing resources into other regional exercises and contingencies throughout the Western Pacific, he said. "Base leadership is informed of social media concerns involving overrun traffic delays and appreciates everyone's patience and understanding on the matter."
Frustrated residents have been offering solutions to the problem, such as building a tunnel under the runway, or perhaps or a new road, to solve the problem. According to Bailey, however, such alterations would be expensive and aren't planned.
Instead, air traffic controllers coordinate with aircrews as best they can in an effort to ease traffic in the most expeditious — and safest — manner possible, Bailey said.
"Yokota's air traffic controllers operate with the public's safety in mind by managing the best traffic flow possible, both in the air and on the ground," he said.
However, despite the controllers' best efforts, cars back up for hundreds of meters beside the flightline during rush hour, and some motorists who, before they reach the overrun, face a maze-like commute because of seemingly endless construction projects, aren't happy.
The irony of people associated with an Air Force base complaining about planes hasn't been lost on dozens of other Yokota Talk posters who have taken their neighbors to task.
One responded sarcastically: "We are just flying around in circles just to make your day miserable and burn taxpayer dollars. You are right we actually mission plan around how to annoy everyone here. It's weird that at an Air Force base we are practicing to fly airplanes. I certainly have a hard time getting my head around the idea too."
robson.seth@stripes.com Twitter: @SethRobson1
---
---
---
---