New internet browser may help solve overseas Netflix issue
---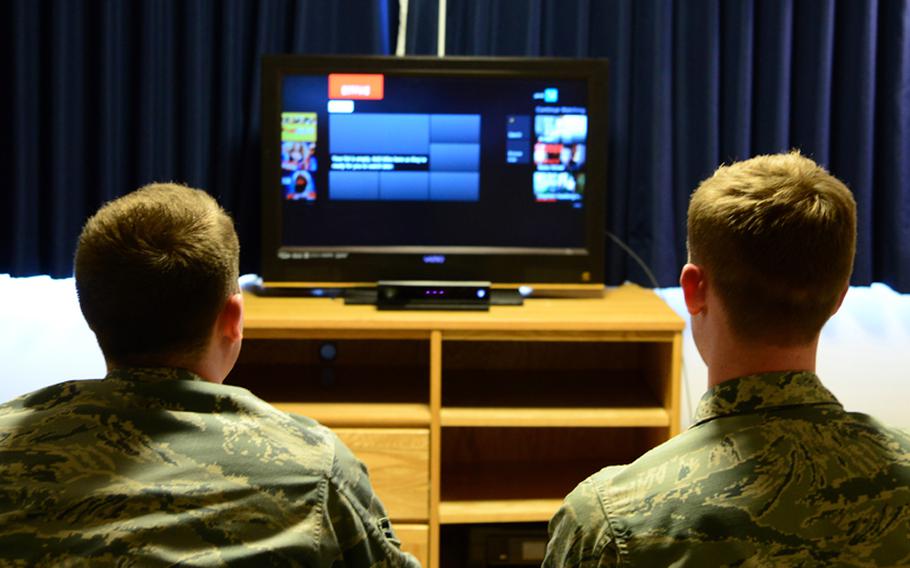 TOKYO — Servicemembers stationed overseas have a new ally in the fight to watch U.S. content on their Netflix accounts.
Opera Software has built free, unlimited virtual private network, or VPN, access into its browser. A VPN allows users to encrypt data and bypass geographic restrictions on content by masking the user's physical location.
Netflix announced in January it would increase efforts to prevent customers from circumventing geographic restrictions using VPN or similar masking technologies.
Though Netflix access on many overseas installations was not affected by the change, servicemembers living off base and paying for a VPN subscription may have seen their service disrupted or blocked entirely.
Opera says its free browser with built-in VPN will make surfing the web on public WiFi hotspots more secure and allow users to stream videos that might not be available for their duty location.
The privacy feature is available only through Opera's developer channel for desktop and laptop computers using Windows, Mac or Linux operating systems. A full launch is expected, though no firm timeline was provided.
However, the software company's effort is no guarantee that Netflix can be enjoyed free of interruptions.
VPN providers have expressed confidence they can create work-arounds to limit Netflix from enforcing its new policy.
"[If] Netflix blocks our server's IP addresses, we are able to replace our server IPs just as readily," Faraz Ali of PureVPN told Wired.com. "And if they have a plan to block the entire network, we are able to replace it in a matter of days to get around the blockage."
Netflix has also expressed concern about its ability to enforce VPN blocks.
"We do apply industry standard technologies to limit the use of proxies," Netflix chief product officer Neil Hunt told the Globe and Mail earlier this year. "
Since the goal of the proxy guys is to hide the source, it's not obvious how to make that work well. It's likely to always be a cat-and-mouse game."
---
---
---
---