New 10% sales tax takes effect in Japan, raising the costs of off-base goods and services
By
Hana Kusumoto Seth Robson
October 1, 2019
---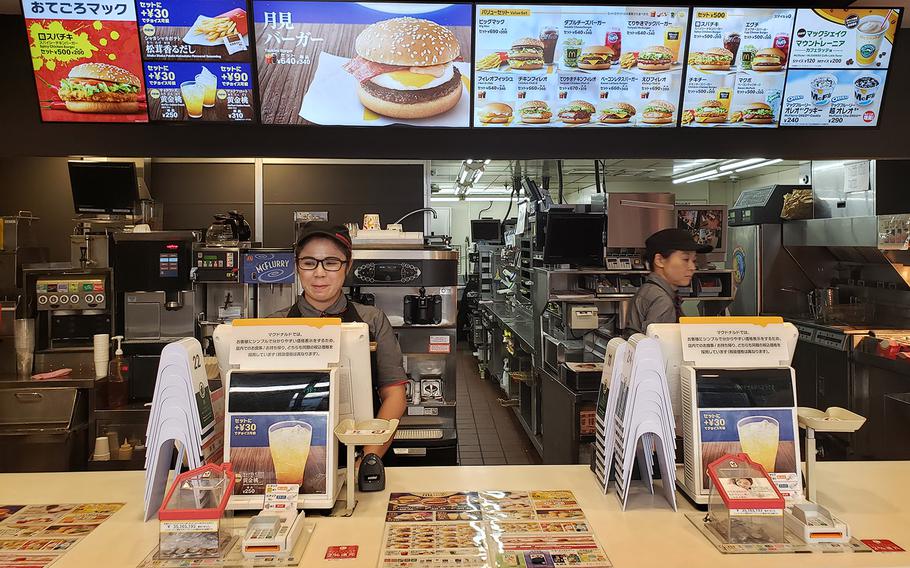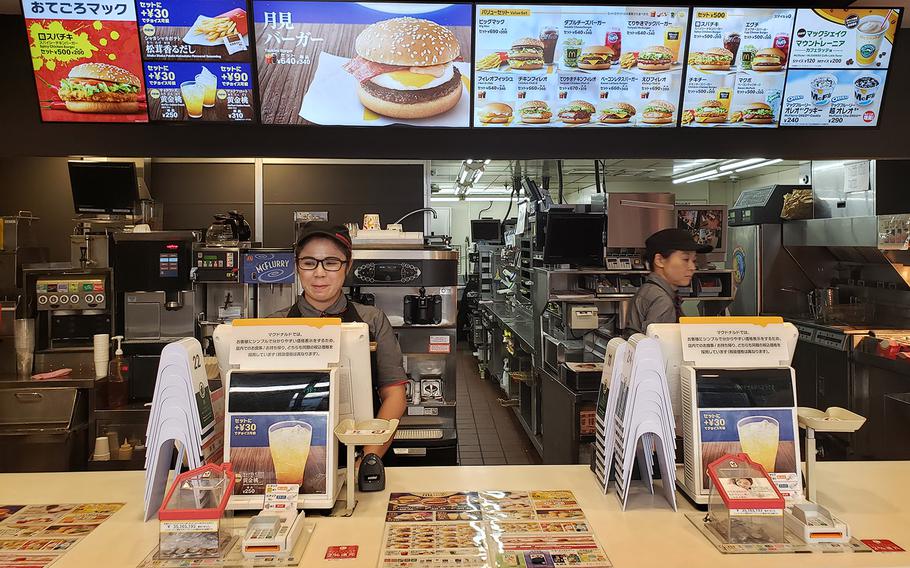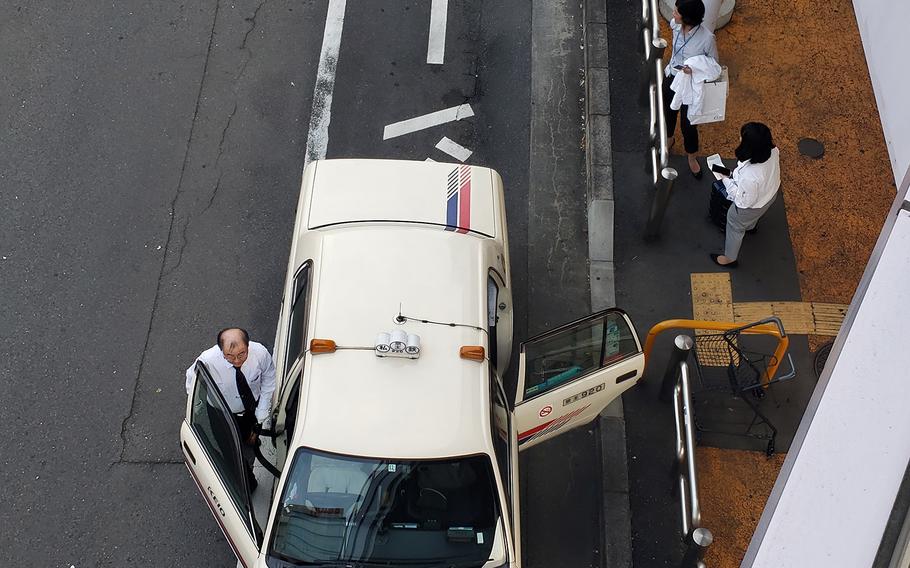 YOKOTA AIR BASE, Japan — U.S. servicemembers in Japan will have to fork over a little more yen for off-base goods and services after the host nation raised its sales tax from 8% to 10% Tuesday.
The last time Japan increased the tax was in 2014, when it went from 5% to 8%. The latest tax increase was postponed twice by Prime Minister Shinzo Abe, but officials say it's needed to fund social services. The cost of caring for the elderly and keeping the national debt under control is rising as Japan's population ages.
The tax hike doesn't apply to items such as food and drinks, except for alcohol and restaurant meals, to reduce the impact on low-income people, according to information posted online by Japan's Ministry of Finance.
U.S. military personnel are already feeling the impact with train and taxi companies charging more.
Staff Sgt. Steven Campbell, 29, of Detroit, who has worked at Yokota in western Tokyo since 2017, said he had to pay a higher road toll than usual during a trip Tuesday.
Companies operating expressways in Japan said they'd raised prices in line with the tax increase. For example, the Kyushu expressway toll has increased from 510 yen (about $4.70) to 520 yen for passenger cars.
Campbell said he shops off-base and uses public transportation and toll roads regularly.
"I will probably just keep doing the same things … maybe cut one or two trips here and there to save," he said. "Two percent doesn't look like much, but it does add up over time."
The U.S. government should increase troops' cost-of-living allowance — a payment designed to make up for higher costs at certain locations — to compensate them, he said.
Steve Deland, 68, a retired Air Force command and control technician living in Tachikawa, near Yokota, said higher costs might hit young airmen who want to explore off base rather than save their money to spend when they return to the United States.
The Japanese government has published some examples of the sort of increases people can expect to see.
For example, a train fare from Yokosuka Chuo Station — near Yokosuka Naval Base — to Yokohama has increased from 360 yen ($3.32) to 370 yen ($3.41), according to train operation Keikyu. The fare between Fussa — near Yokota — and Shinjuku stations has gone from 640 yen ($5.90) to 650 yen ($5.99), according to Japan Rail East.
The initial cost to hire a taxi in downtown Tokyo, Mitaka and Musashino cities has increased from 410 yen ($3.78) to 420 yen ($3.87) yen. Additionally, the 80-yen (73 cents) fare now covers only 233 meters, not the 237 meters it did before Tuesday, according to a statement by the Ministry of Land, Infrastructure, Transport and Tourism.
Taxi fares have been risen by a similar amount in other parts of the country, according to government officials.
robson.seth@stripes.com Twitter: @SethRobson1
kusumoto.hana@stripes.com Twitter: @HanaKusumot
---
---
---
---