Navy adds host of restrictions to curfew in Japan
by
Matthew M. Burke
November 26, 2012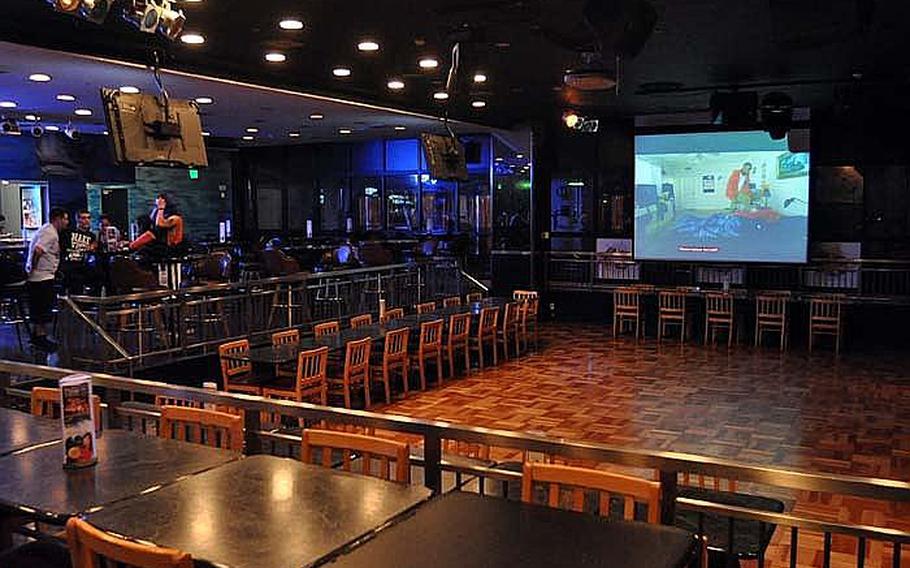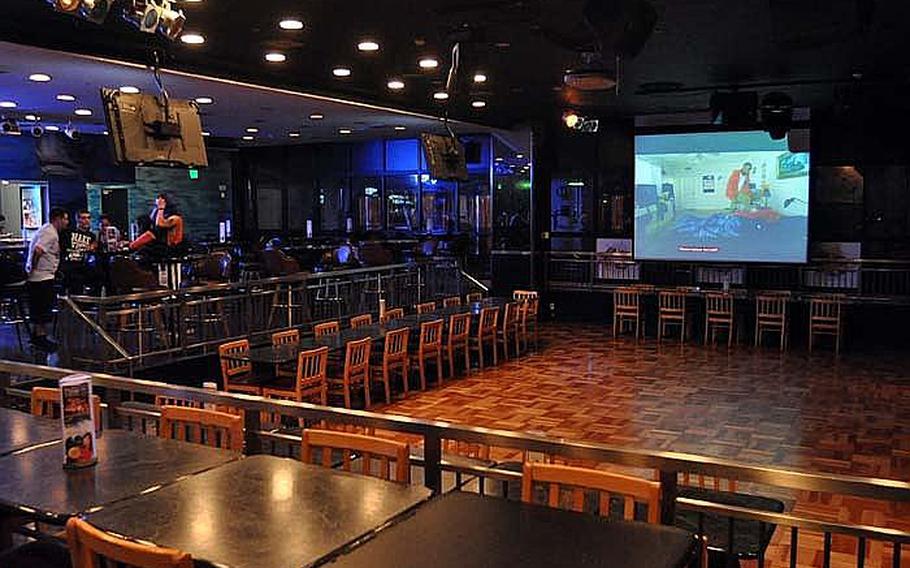 SASEBO NAVAL BASE, Japan - The U.S. Navy cracked down Monday on late-night drinking in Japan following a spate of alleged crimes involving U.S. servicemembers that occurred despite a month-old curfew.
In addition to the 11 p.m.-5 a.m. curfew for all American servicemembers in the country, active-duty sailors are prohibited from drinking alcohol from 10 p.m.- 8 a.m., even in their homes, regardless of leave or liberty status, according to U.S. Naval Forces Japan spokesman Cmdr. Kenneth Marshall.
Sailors with any alcohol-related infractions in the past three years are being reviewed and could be bound to their bases - in a Class "Charlie" liberty restriction - unless they receive explicit permission from their command.
The new restrictions also state that sailors must be on-base or in off-base quarters for the curfew hours, shoring up a loophole that saw sailors with certain liberty privileges traveling, Yokosuka Naval Base's commander Capt. David Owen said Monday on the installation's radio station Eagle810.
All sailors on leave or in transit must be in a hotel pre-approved by their chain of command, Marshall said.
The initiative was implemented by 7th Fleet commander Vice Adm. Scott Swift, but was picked up and imposed by the commander of all Navy forces in Japan, Rear Adm. Dan Cloyd, Marshall said.
Possible penalties were not specified, and there was no immediate indication that the policy would be adopted by other service branches.
Seventh Fleet officials declined to comment on the policy so it was unclear if it affects 7th Fleet sailors outside of Japan, such as Guam, where they also are forward-deployed; Marines who embark on ships for operations, or forces passing through the area of responsibility, such as U.S.-based carrier and expeditionary strike groups that conduct rotational deployments to the region.
Marine Corps officials said they had not heard of the policy before the Navy announcement. Navy tenant commands in Japan are being encouraged to follow the new policy but are not being ordered to do so, Marshall said.
"This is a 7th Fleet initiative," Marshall said. "We're following those same principles and guidelines."
Owen told Eagle810 that last call at Yokosuka facilities would be 9:30 p.m. for everyone, even civilians, so sailors would not be drinking after 10 p.m.
"It's a measure that we need to do," Owen said of the revised policy. "We got to put a stop to this."
Owen was referring to several high-profile crimes allegedly committed by servicemembers from all branches of service in Japan in recent months.
In October,the arrest of two sailors on Okinawa for the alleged brutal gang-rape of a Japanese woman stunned the U.S.-Japanese alliance and further ruffled feathers on the island where tensions were already high over another sexual assault allegedly perpetrated by a Marine in August and the deployment of the controversial MV-22 Osprey aircraft.
Following the alleged rape, U.S. Forces Japan instituted the curfew for all U.S. servicemembers in Japan.
Still, a Kadena-based airman allegedly broke into a Japanese home earlier this month and assaulted a teenager following a curfew-violating drinking binge. He was injured after falling from a third-floor window.
That was followed by the Nov. 18 trespassing arrest of a Marine officer, the trespassing arrest of an enlisted Marine on Thanksgiving and the arrest of a USS George Washington sailor Friday for stripping naked and urinating in a Yokohama café. All except the Thanksgiving Day incident were after curfew and allegedly involved alcohol.
The 7th Fleet is the Navy's largest numbered fleet with 60-70 ships, 200-300 aircraft and about 40,000 sailors and Marines operating in the region on a typical day, according to their website.