Missing Osan airman returns safely to US base in South Korea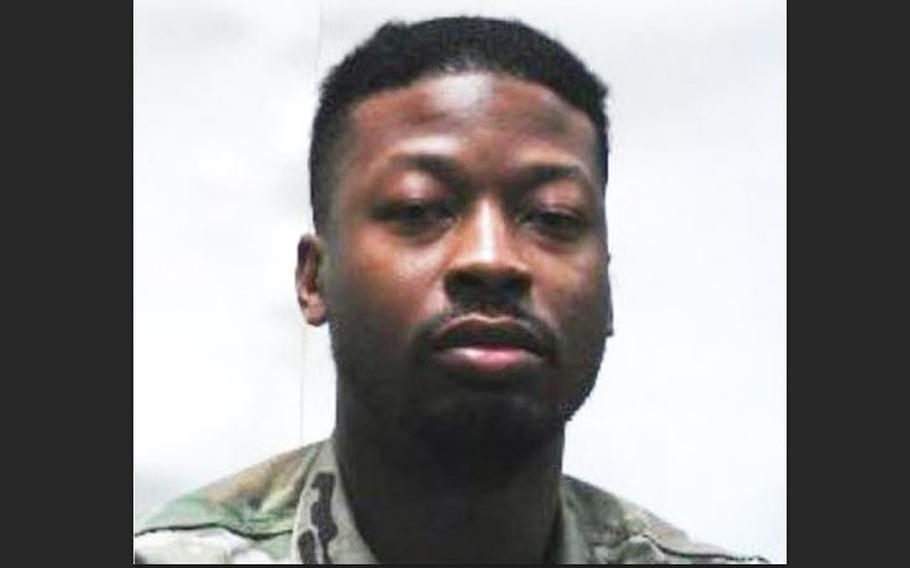 SEOUL, South Korea – A U.S. airman who went missing last week returned safely to Osan Air Base on Tuesday nearly a week after he was reported absent from his unit, the military said.
The Air Force launched a search for Staff Sgt. Tristin Blake Jarvis, 26, of the 51st Force Support Squadron on July 9, saying he was last seen in the vicinity of the Osan Fitness Center the day before, according to the 51st Fighter Wing.
Jarvis "safely reported to Osan Air Base" at about 4:15 p.m. Tuesday, the 51st Fighter Wing said in a news release. The airman was reported absent from his unit on July 9.
"Team Osan is grateful to have Staff Sgt. Jarvis return to his Mustang family," wing commander Col. John Gonzales said.
He also expressed gratitude to U.S. security forces teams, South Korean police, community partners and people on base "for quickly coming together and helping us locate him safely."
More details were not immediately provided.news@stripes.com