MIA from Korean War buried at Arlington
---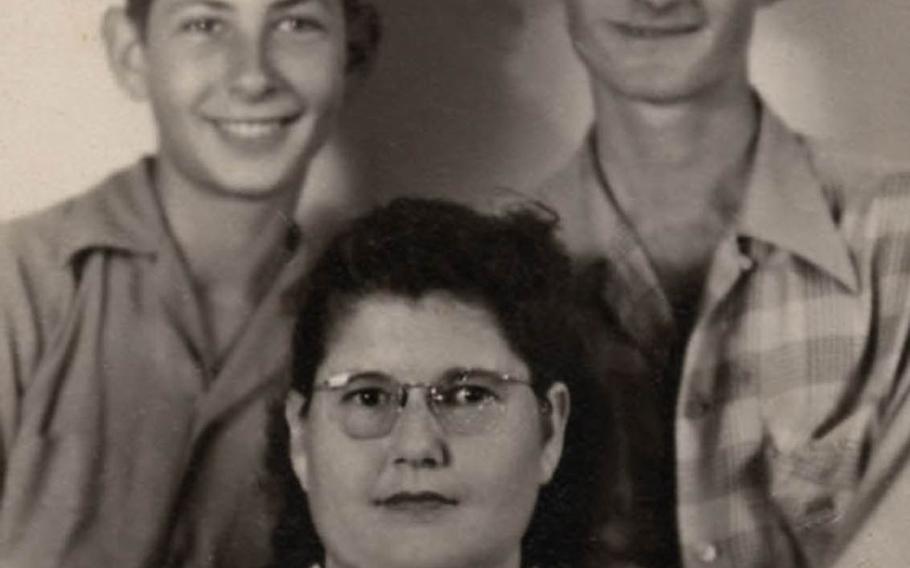 A Korean War soldier missing for 65 years has been laid to rest on American soil.
Pfc. James M. Smith, of Abbeville, Ga., was buried Wednesday with full military honors at Arlington National Cemetery, a Defense POW/MIA Accounting Agency statement said.
Smith, assigned to Company K, 38th Infantry Regiment, 2nd Infantry Division, was declared missing in action Feb. 12, 1951, after a battle with Chinese forces.
Officials changed Smith's status to deceased in 1953 after prisoner-of-war exchanges provided no information on his whereabouts.
His remains were included in 208 boxes containing the commingled remains of approximately 600 U.S. servicemembers that North Korea handed over to the U.S. between 1990 and 1994.
DPAA said scientists identified Smith's remains using dental records, two types of DNA analysis that matched a brother and a cousin, and circumstantial evidence.
More than 7,800 American servicemembers remain unaccounted for from the Korean War.
---
---
---
---