GALLERY
Marine exercise on Okinawa includes 2 amphibious landings
---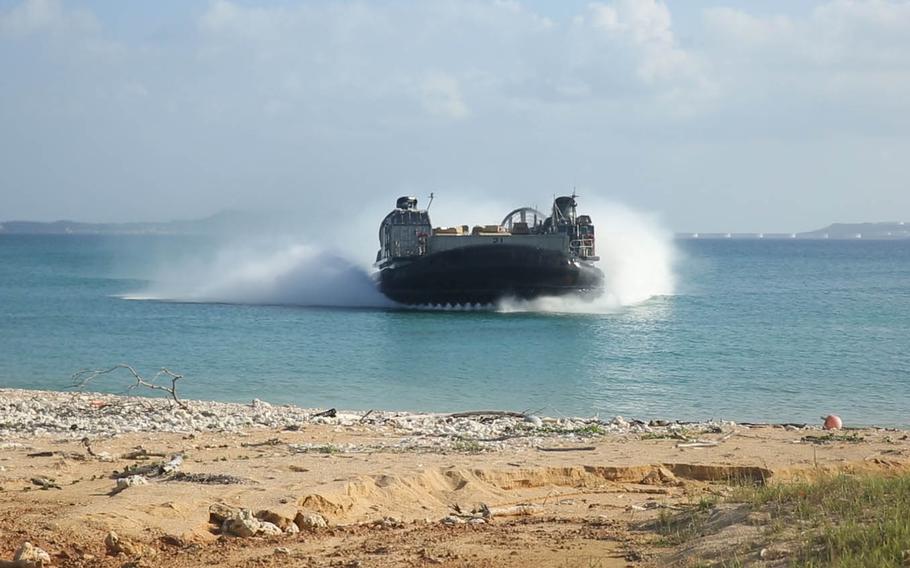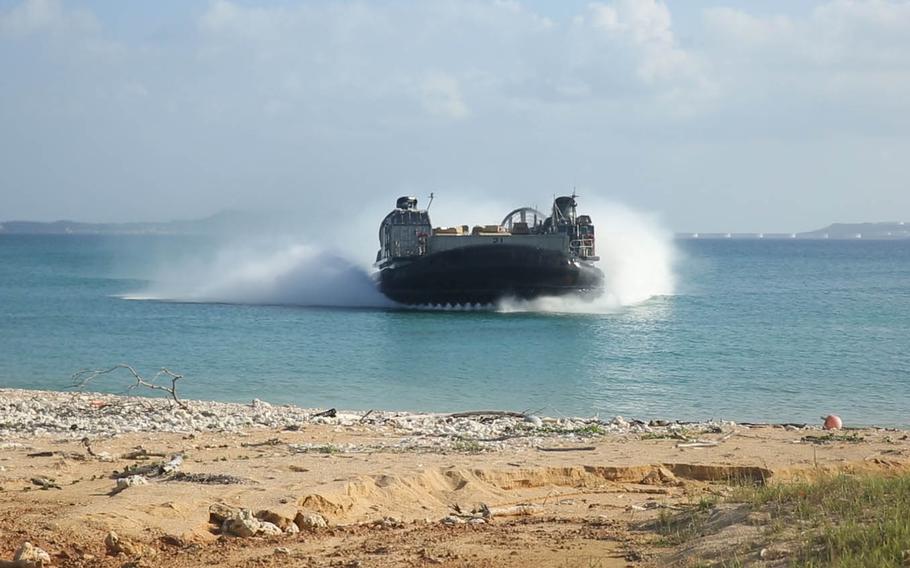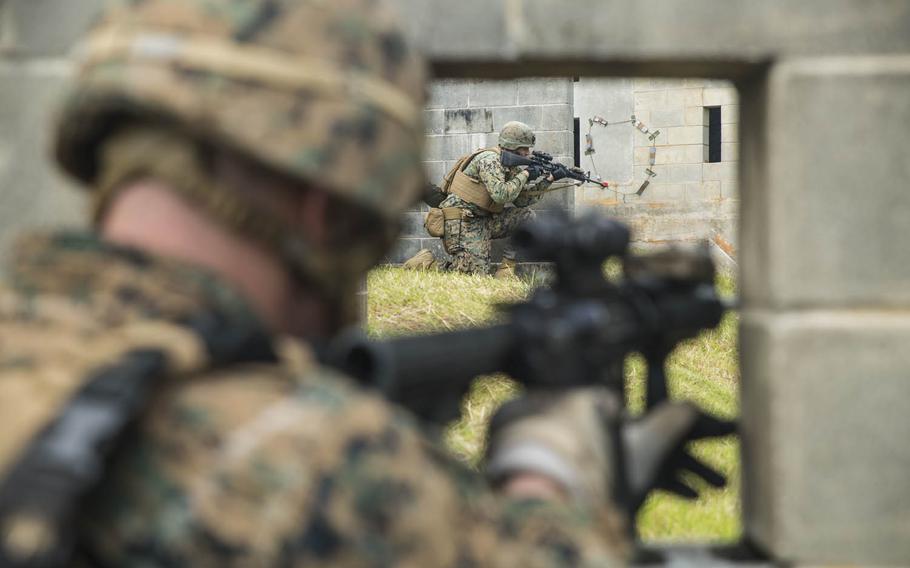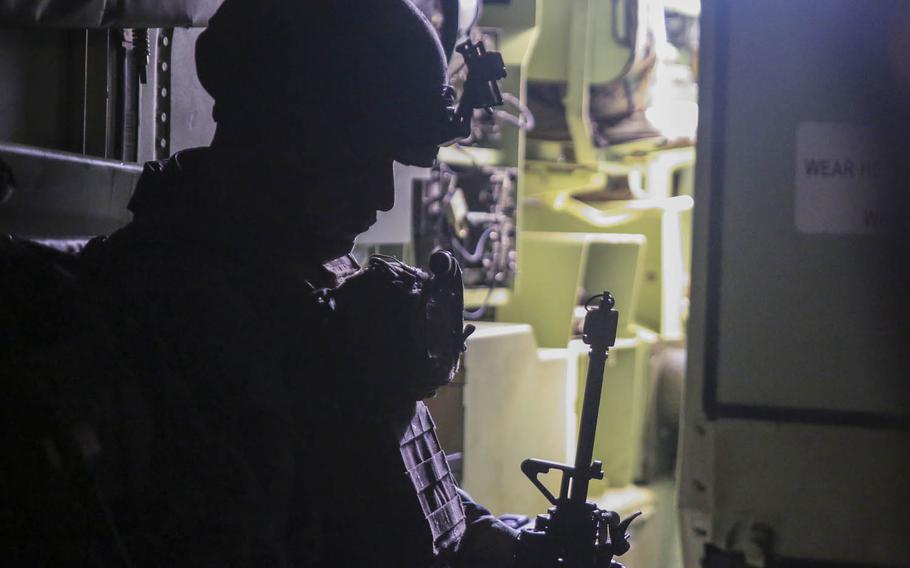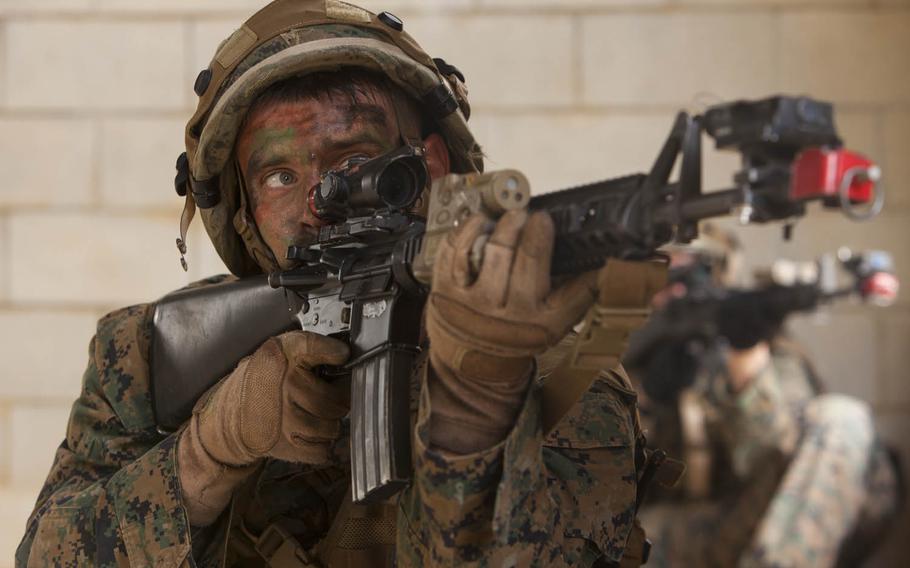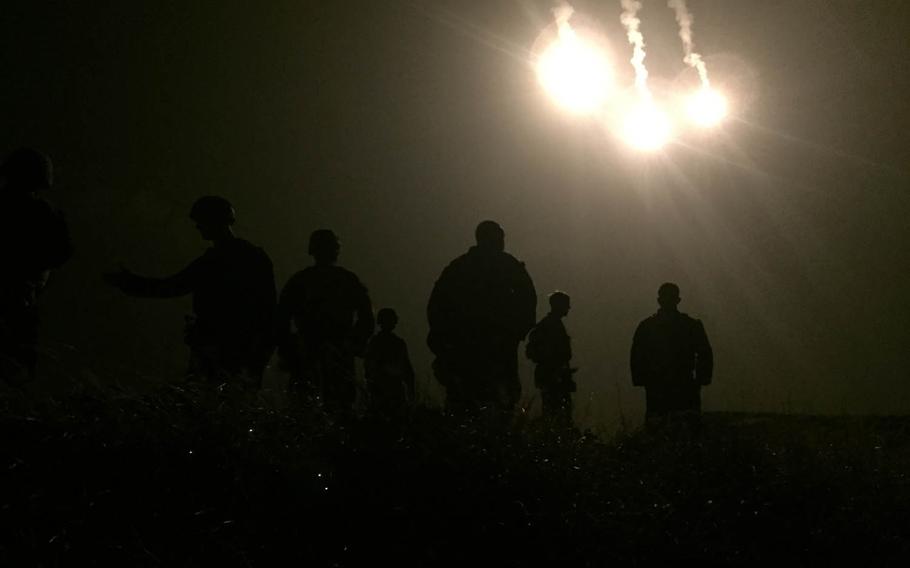 YOKOTA AIR BASE, Japan — Marines and sailors are building up their seaborne, rapid-reaction capabilities during Blue Chromite 16, a large-scale training exercise underway on Okinawa.
The training includes two amphibious landings, a regimental air assault, a fire-support exercise, a mass-casualty evacuation drill and unit-level training events that test expeditionary warfighting capabilities within III Marine Expeditionary Force, a Marine Corps statement said.
Blue Chromite cuts travel costs by capitalizing on resources organic to Okinawa without sacrificing participating units' ability to respond to situations that might arise in the Pacific, the statement said.
"In Okinawa, we are forward-deployed only 900 miles from Seoul, Manila and Tokyo," said Lt. Col. Justin J. Anderson, operations officer for 4th Marine Regiment, 3rd Marine Division, III MEF. "Blue Chromite allows us to stay close and ready to support any crisis our partners may encounter and still conduct high-level training that is comparable to anything stateside. Units deployed to Okinawa return to the States more operationally ready than when they arrived."
---
---
---
---