Long-serving Yokota employee retires after 59 years
by
Charlie Reed and Grant Okubo
December 14, 2010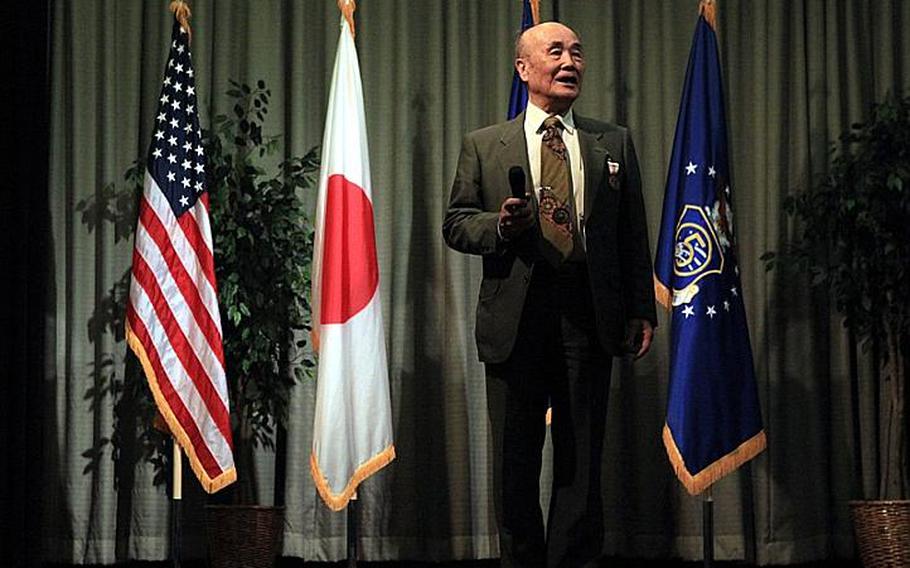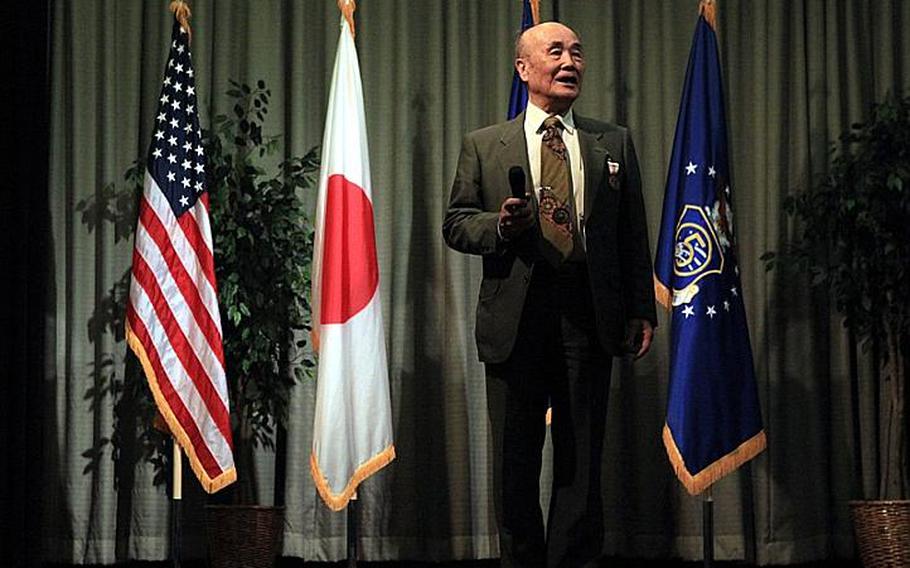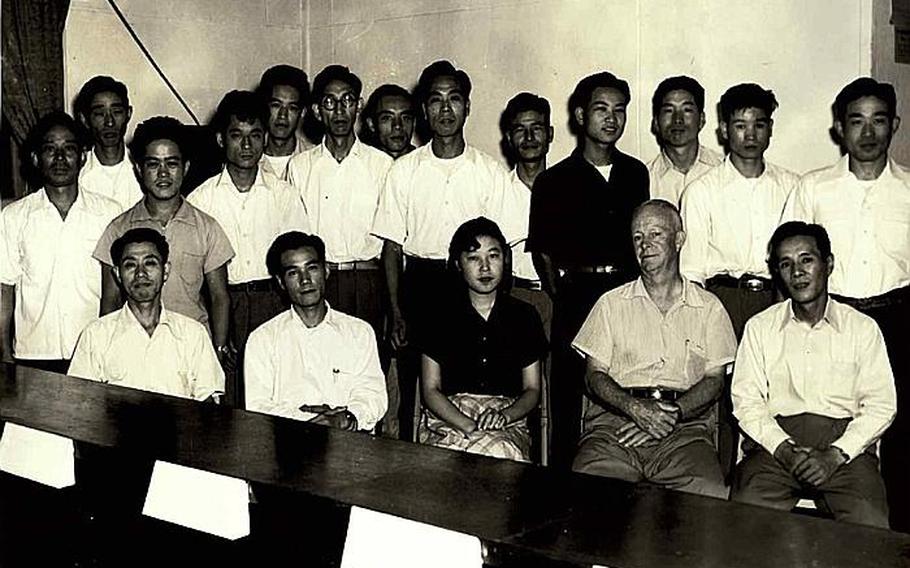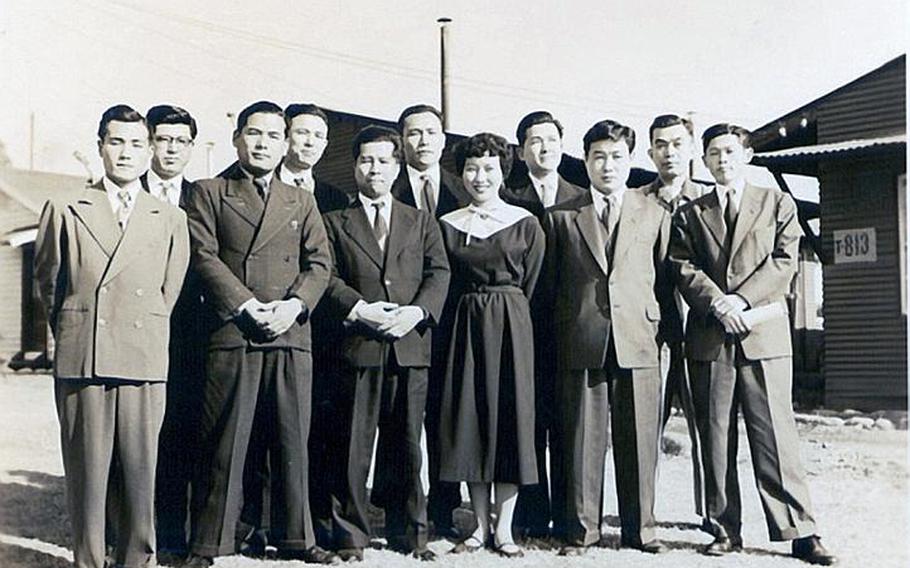 YOKOTA AIR BASE, Japan — With much of Tokyo reduced to rubble in the aftermath of World War II, 18-year-old Hamaki Tanaka set his sights on working for the U.S. military.
It was 1949, and American forces were still occupying and rebuilding Japan following the bombings of Hiroshima and Nagasaki and the fire bombings throughout the country and capital
Tanaka started as a bellboy at a Japanese hotel reserved for U.S. troops near Mount Fuji and later moved in with the family of a senior master sergeant at Yokota as a domestic employee. Two years later, he had learned enough English to land his first official job with the U.S. military as an equipment specialist with Yokota's weather squadron. Now, 59 years later, he's set to retire from his current job as one of the top legal advisers at 5th Air Force and the longest-serving employee on Yokota, according to base officials.
"I've worked enough," Tanaka, 79, said this week from his office, filled with volumes of books on Japanese law, all of which were written during Tanaka's tenure.
Even though U.S. bombs had destroyed two of his family's homes, he sought work with the U.S. military because it was one of the few places where he could get a job to support his family.
"It wasn't much of a decision," he said. "I was grateful for the opportunity."
Tanaka said he never felt the anti-U.S. sentiment palpable among many Japanese after World War II, and instead has considered his work beneficial to both countries.
"I have concentrated only on the work at hand," Tanaka said. "There was nothing else to do. I had to work."
His role as a legal adviser — part liaison, part researcher — has been integral in the constant and sometimes controversial dialogue and negotiations between two countries regarding the U.S. military's presence in Japan, according to the letters of appreciation from Japanese and American officials noting Tanaka's retirement.
"You, my Friend, have been the designer, engineer, carpenter, painter, and all-around maintenance man for that bridge between USFJ and Japan for 36 years," wrote retired Maj. Gen. William Moorman, the former staff judge advocate general for the Air Force who worked with Tanaka as a captain in the 1970s.
Tanaka describes his job as that of "the ground man" who provided the legal research necessary for U.S. and Japanese officials to make decisions. The interpretation of Japanese law and how it applies to U.S. military operations and U.S. troops accused and convicted of crimes while serving in Japan has always been left to "the bosses," Tanaka said.
His American colleagues attribute Tanaka's success and venerable reputation among both governments to his strong work ethic and the institutional knowledge he amassed over the years. During his retirement ceremony last week, many described him as irreplaceable.
"He has had access to people at the highest levels of (the Japanese) government," said Ed Bloom, a former staff judge advocate at Yokota who now works as a civilian attorney for U.S. Forces Japan headquarters at Yokota. "I found his help invaluable."