Last Australian combat troops leave Afghanistan
by
Seth Robson
December 16, 2013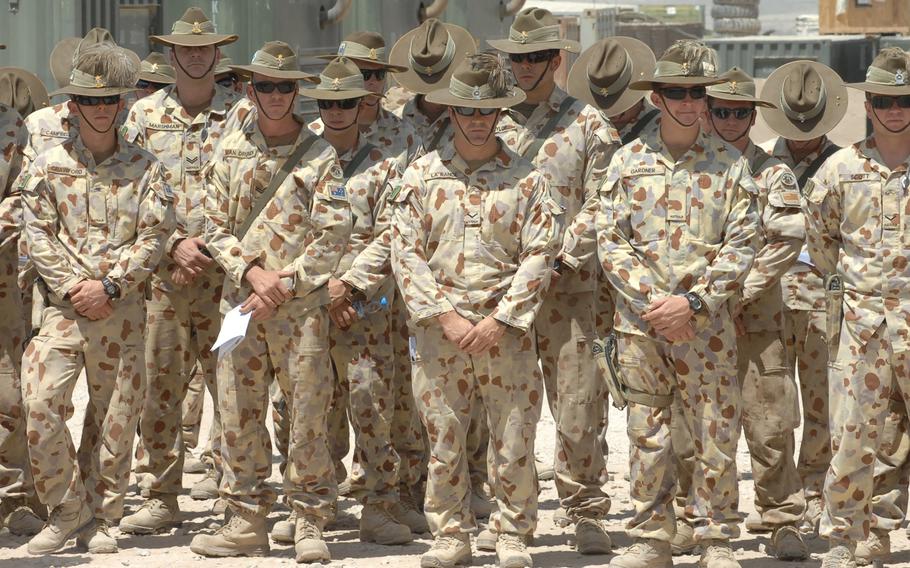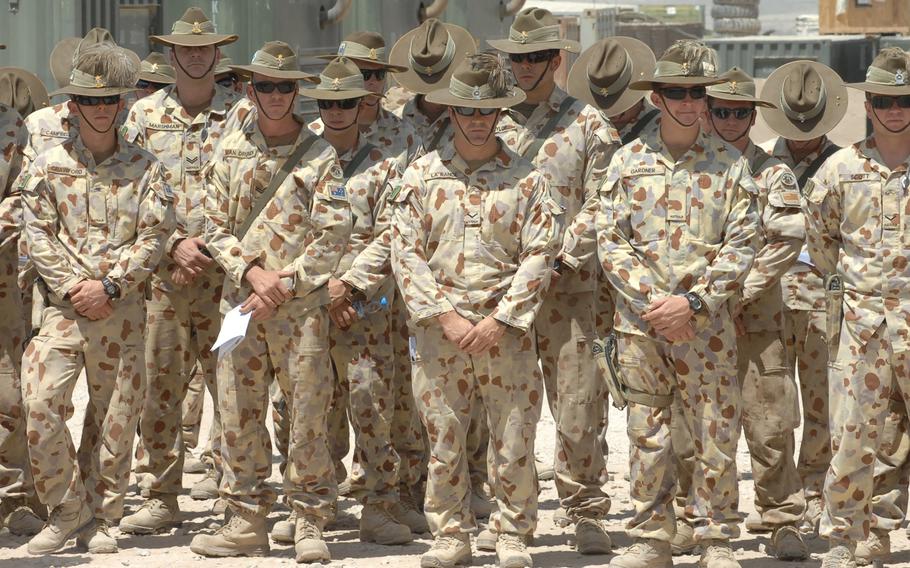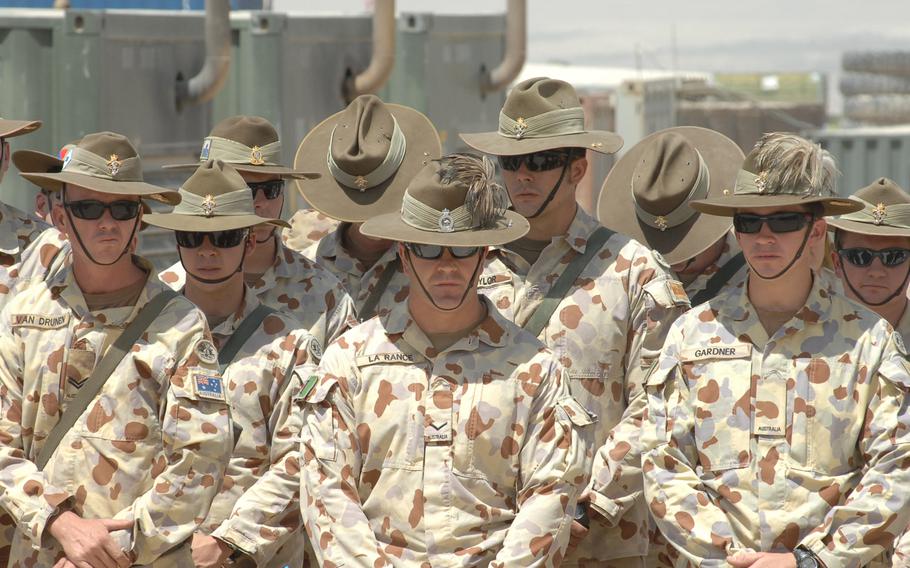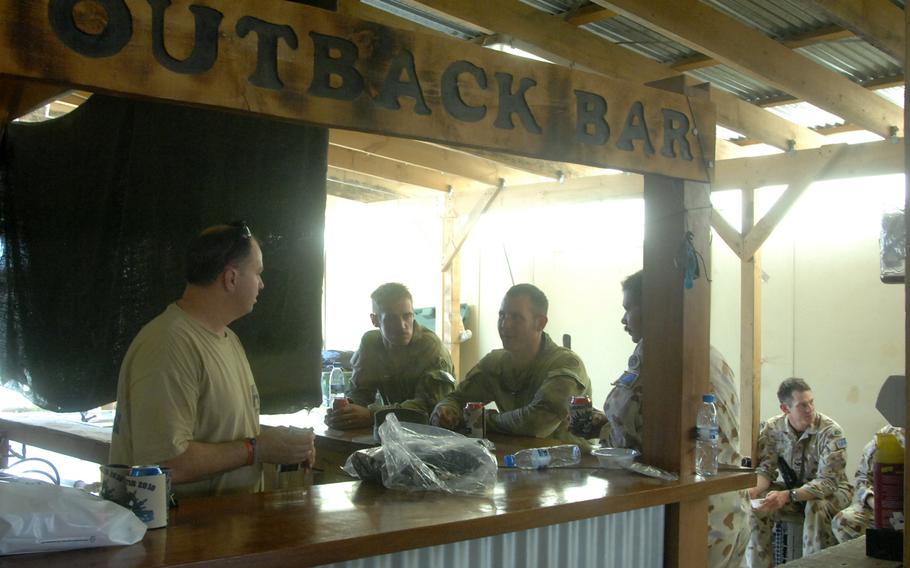 The last Australian combat troops have left Afghanistan, ending an eight-year combat mission in Uruzgan Province, the government said Monday.
The Australians departed from the provincial capital of Tarin Kot on Sunday, having handed over responsibility to Afghan forces, Australian officials said. About 400 personnel will remain in Kabul and Kandahar to advise and assist Afghan forces.
"Australian defense personnel have worked tirelessly alongside forces from the U.S., Netherlands, France, Singapore, Slovak Republic, and New Zealand and have made a positive and enduring contribution to Uruzgan," said Maj. Gen. Craig Orme, commander of the Australian task force.
Afghan forces have taken control of Multi National Base-Tarin Kot, a large facility that includes an airstrip and once housed 10,000 personnel.
The commander of international forces in southern Afghanistan, U.S. Maj. Gen. Paul LaCamera, said Afghan soldiers and police in Uruzgan had contained the insurgency there in the past year and built on gains made by the Australians.
"Uruzgan is a testament to the transition process in Afghanistan and shows we are on the right track," he said.
The Australians had been based in the rugged region of southern Afghanistan since 2005. Australian special forces were also active in Uruzgan, where Taliban fighters have continued to wage a low-level insurgency, chiefly by attacking coalition and government forces with roadside bombs. Australia has lost 40 troops killed in action, and 261 have been wounded, officials said.
Australian Defence Minister David Johnston said Canberra remains committed to helping Afghanistan after the end of 2014, when the NATO-led coalition will withdraw all of its combat troops. A follow-on mission is likely to remain in the country to train and mentor the Afghan army and police.
"The achievements we have made in Afghanistan and more specifically Uruzgan can be directly attributed to the professionalism and dedication of more than 26,500 Defence personnel deployed over the years," he said.