Kerry warns of sanctions for government-sponsored Internet aggression
---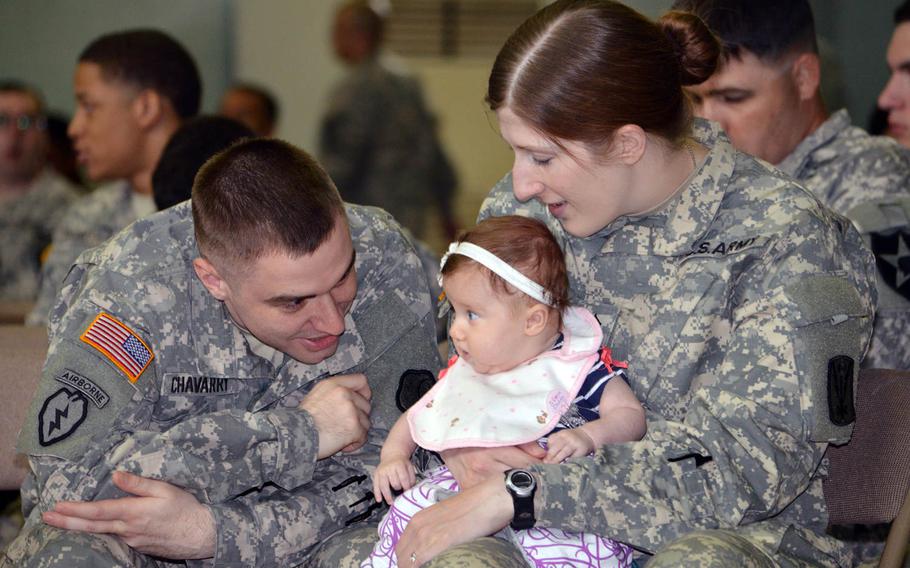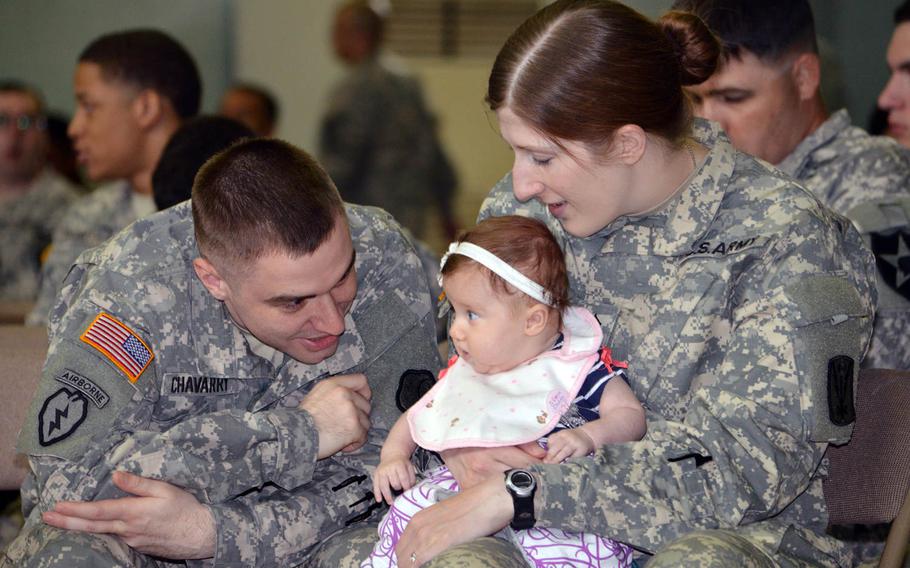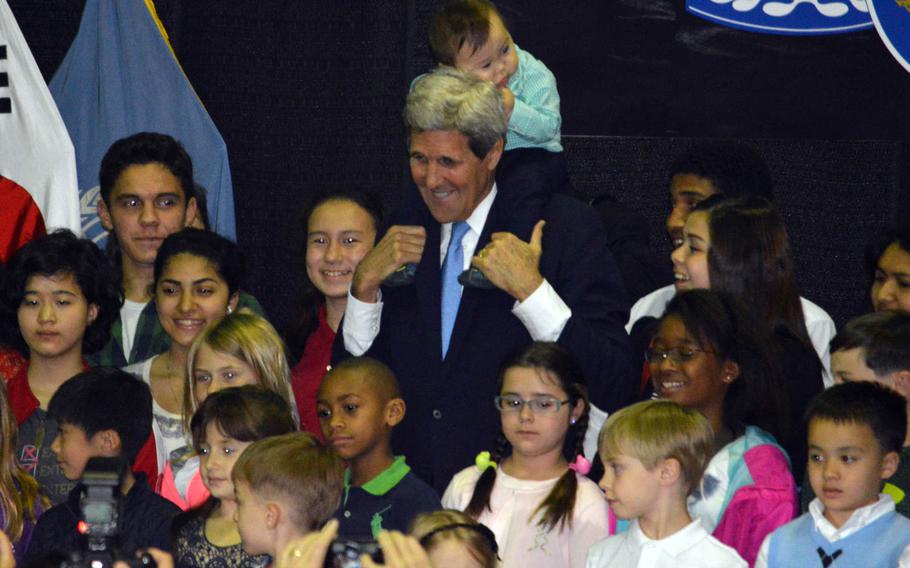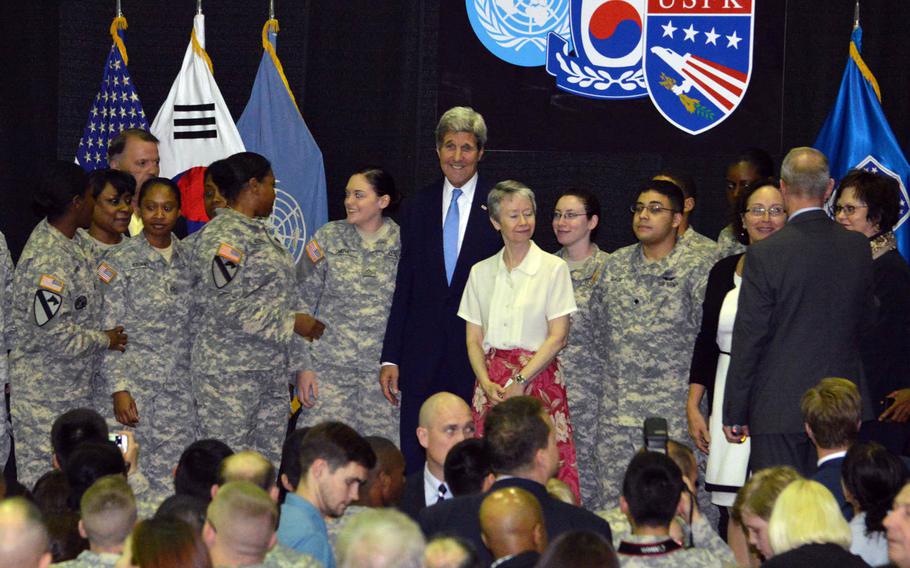 SEOUL, South Korea — Secretary of State John Kerry called Monday for an end to government-sponsored Internet aggression, warning that the U.S. will use all means necessary — including economic and diplomatic sanctions — to protect itself and its allies online.
"The bottom line is that we who seek stability and peace in cyberspace should be clear about what we expect and intend, and those who intend to cause trouble should be forewarned they will be held accountable for their actions," he said during a speech on cybersecurity at Korea University in Seoul, his second stop on a four-day tour through Asia.
He did not mention China, suspected of coordinating hacking attacks against U.S. agencies and businesses, but noted that countries with poor human rights records typically have poor records on Internet freedom.
He called out North Korea for having what he described as the world's most restrictive prohibitions on Internet usage, and said sanctions imposed on North Korea earlier this year were a direct response to cyberattacks on Sony Pictures in 2014.
Kerry also urged all countries to grant their citizens unfettered access to the Internet and said people have the same right to freedom of expression online as they do offline. He warned that repressive governments trying to censor the Internet could see their efforts backfire.
"Banning the Internet in a misguided attempt to impose order will never succeed in quashing the universal desire for freedom," he said.
He said the U.S. has taken steps to safeguard Internet privacy and to use information it collects only to address specific concerns to itself and its allies, not to suppress criticism of its own policies or give a competitive advantage to U.S. businesses.
Later, Kerry spoke to about 400 troops, their families and support staff at U.S. Army Garrison Yongsan's Collier Field House. After thanking the troops, he posed with them for photos.
Troops such as Sgts. Jeremy and Helicia Chavarry, along with their 3-month-old daughter, Evelyn, traveled as far as Daegu from the southeastern corner of the Korean peninsula.
"We were told we were going to meet a distinguished visitor earlier in the day," Jeremy Chavarry said.
Kerry later held Evelyn for a quick photo.
Kerry's stop in Seoul comes as concerns about North Korea are ratcheting up following Pyongyang's announcement earlier this month that it had successfully launched a ballistic missile from a submarine and the reported execution of a top military official.
At a news conference earlier Monday after meeting with South Korean Foreign Minister Yun Byung-se, Kerry said the U.S. remains open to dialogue with the North if it moves toward denuclearization and addresses other concerns of the international community, Yonhap News reported. He also said the U.S. and Seoul have identical views on how to address the North Korean threat.
"There is no daylight, not an inch, not a centimeter, not a microscope of difference between the United States and the Republic of Korea in our approach to the question of North Korea's provocations and its nuclear program," Yonhap quoted Kerry as saying.
Kerry also met with South Korean President Park Geun-hye and noted that cybersecurity would be a key issue when she meets with President Barack Obama in June in Washington.
Kerry spent the first two days of his trip in Beijing, where on Saturday he said he hoped a nuclear deal with Iran would be a "positive influence" on the North, encouraging it to restart negotiations on its own nuclear program.
He said an agreement with Tehran could show the North that "your economy can do better, your country can do better, and you can enter into good standing with the rest of the global community by recognizing that there is a verifiable, irreversible, denuclearization for weaponization, even as you can have a peaceful nuclear power program," The Associated Press reported.
Stars and Stripes reporter Armando R. Limon contributed to this report.
---
---
---
---