Kadena airman found dead Sunday was member of 353rd Special Operations Group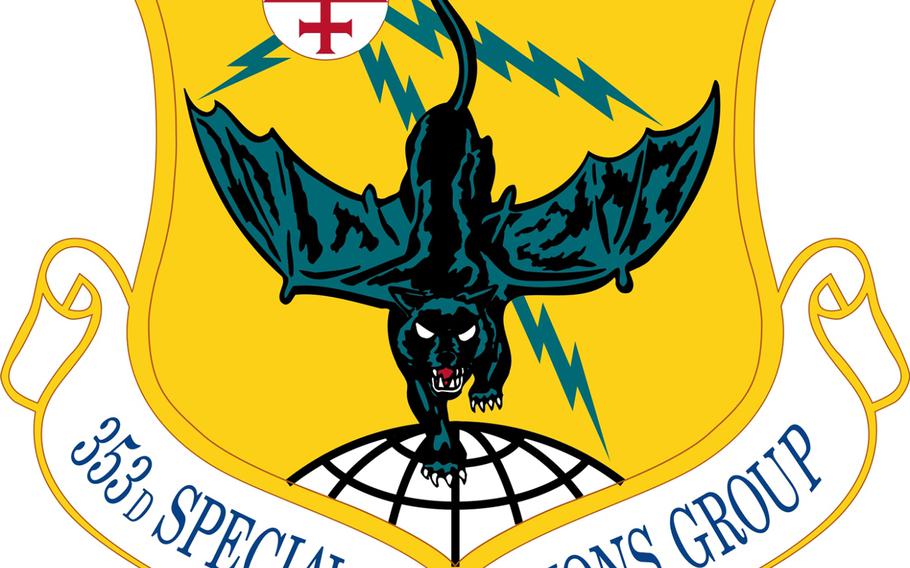 CAMP FOSTER, Okinawa — An airman found dead over the weekend at Kadena Air Base was identified Tuesday as Airman 1st Class Jimmy Casillas, a member of the 353rd Special Operations Group.
Casillas' body was discovered Sunday afternoon at his on-base home, 18th Wing officials had previously said.
Casillas, 27, was a computer networking specialist from El Monte, Calif., 353rd SOG 1st Lt. Renee Douglas told Stars and Stripes in an email.
The cause of death is still under investigation, she said.
No further details were available Tuesday.
The death is the second reported at Kadena over the past week. A Japanese worker was killed Jan. 15 in a crash near an on-base construction site, officials said.