Kadena airman dies while snorkeling with friends on Okinawa
by
Matthew M. Burke and Aya Ichihashi
September 14, 2020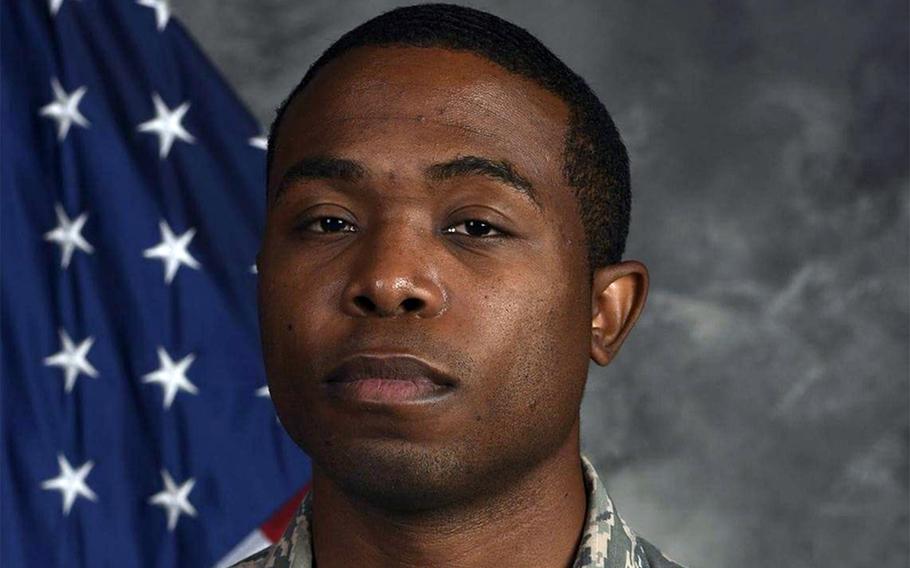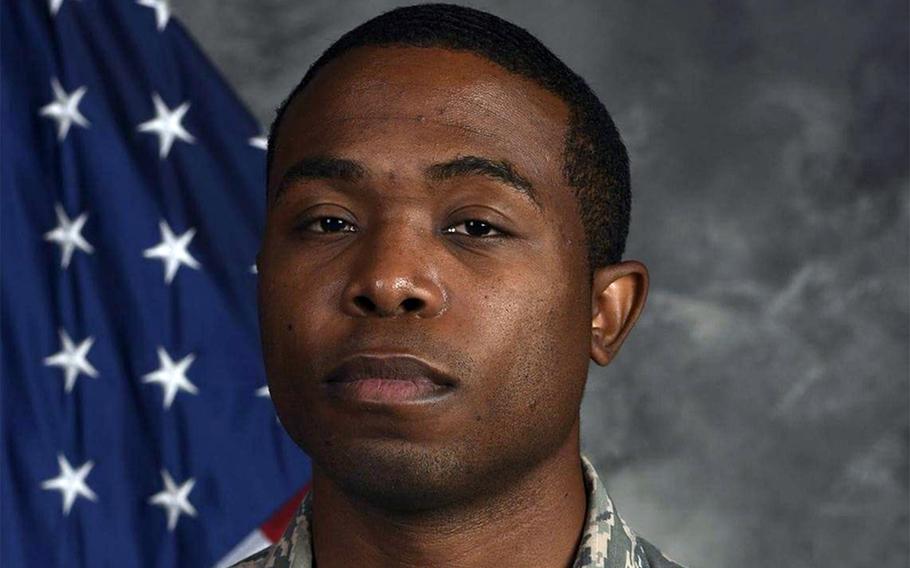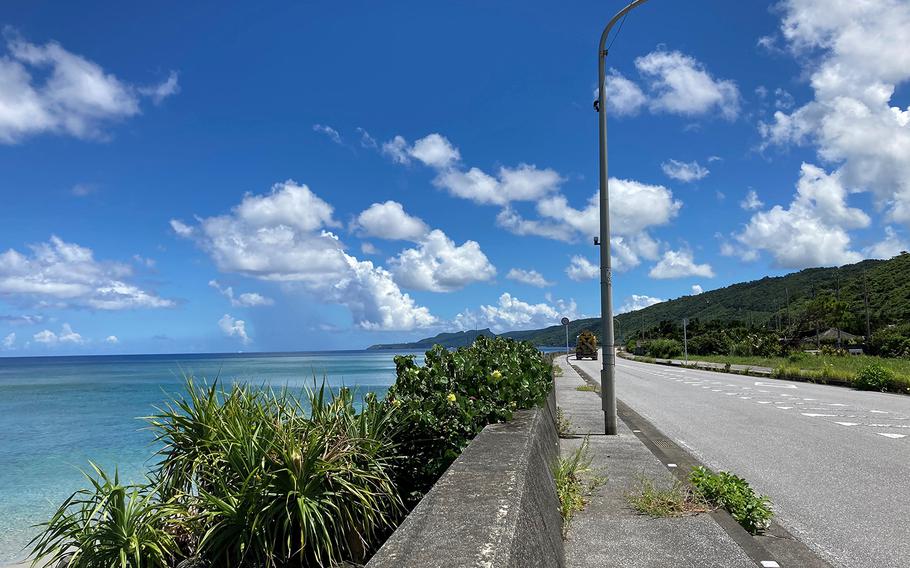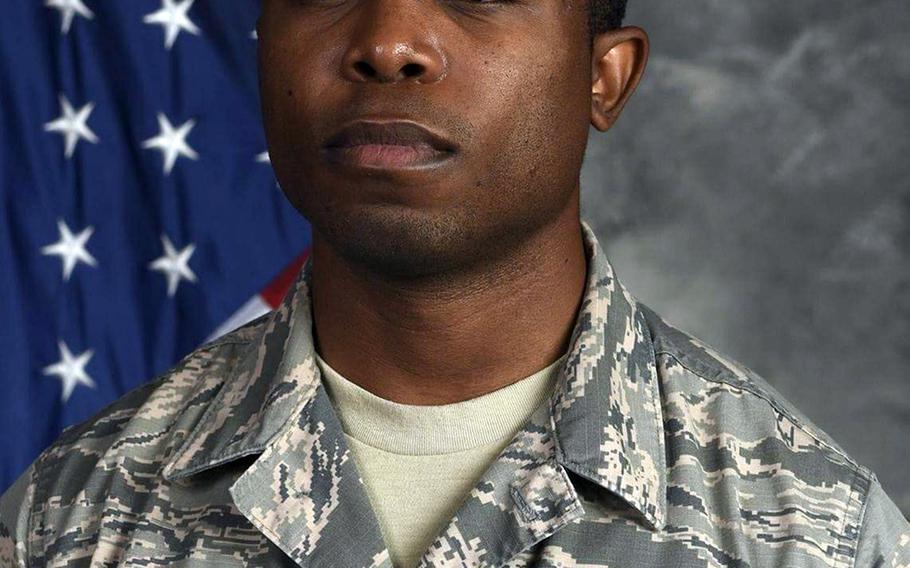 CAMP FOSTER, Okinawa — An Air Force technical sergeant from Kadena Air Base died Saturday while snorkeling at an Okinawa beach, according to Air Force and Japan Coast Guard officials.
Tech Sgt. Warrell Ricketts, 30, from West Palm Beach, Fla., was snorkeling with three friends at Ada Beach in the Kunigami district when he disappeared shortly before 2 p.m., a spokesman for the Japan Coast Guard's Nakagusuku office told Stars and Stripes by phone Monday.
The coast guard started a search following a rescue call at 1:52 p.m.
A coast guard helicopter crew spotted Ricketts about 200 yards southeast of Sedakazaki Lighthouse at around 3:45 p.m., the spokesman said. Coast guard rescuers in rubber rafts were sent to retrieve him.
Ricketts was unresponsive when he was pulled from the water, the coast guard spokesman said. A U.S. military medical team took him to the Okinawa Prefectural North Area Hospital where he was pronounced dead at 5:09 p.m.
The cause of death is undetermined, according to a statement emailed to Stars and Stripes on Monday from 353rd Special Operations Group spokeswoman Capt. Renee Douglas.
Ricketts was wearing a wetsuit at the time, which should have given him flotational support, the coast guard spokesman said. No warning of rough seas was in effect at the time.
"Perhaps a rip current took him out," the coast guard spokesman said. It's customary in Japan for some government spokespeople to provide information to the media without giving their names.
Ricketts joined the Air Force as a maintainer in 2008, according to the Air Force statement, which said he rose to become the noncommissioned officer in charge of the maintenance squadron's instrument flight control systems. He is the recipient of an Air Force Achievement Medal and an Air Force Commendation Medal.
"Tech. Sgt. Ricketts was an outstanding leader, maintainer and a tireless advocate for his Airmen," 353rd Special Operations Aircraft Maintenance Squadron commander Maj. Bradley Huebner said in the statement. "He will be greatly missed. He was loved and respected by every Airman that he came in contact with."
burke.matt@stripes.com Twitter: @MatthewMBurke1
ichihashi.aya@stripes.com Twitter: @AyaIchihashi