Japanese educator to close career of four decades with DODDS-Pacific
by
Charlie Reed
June 20, 2010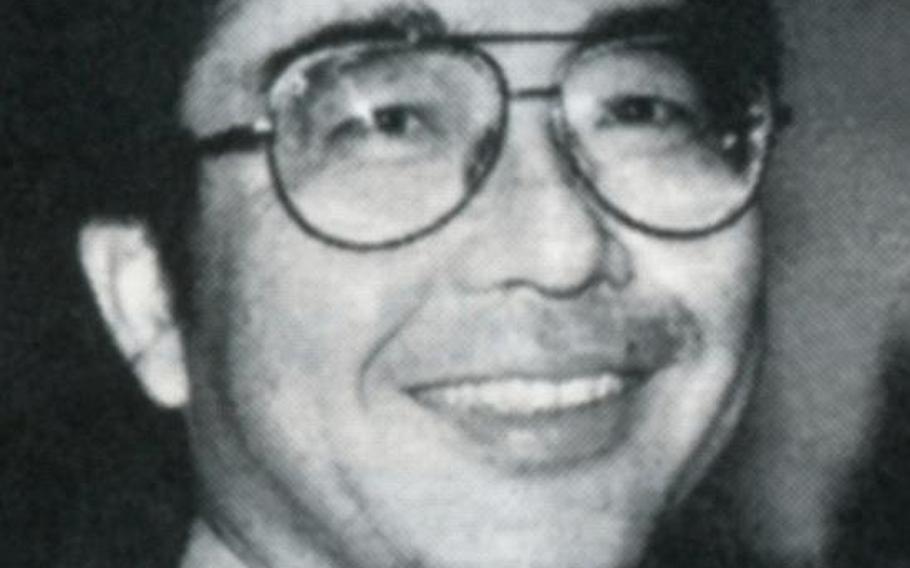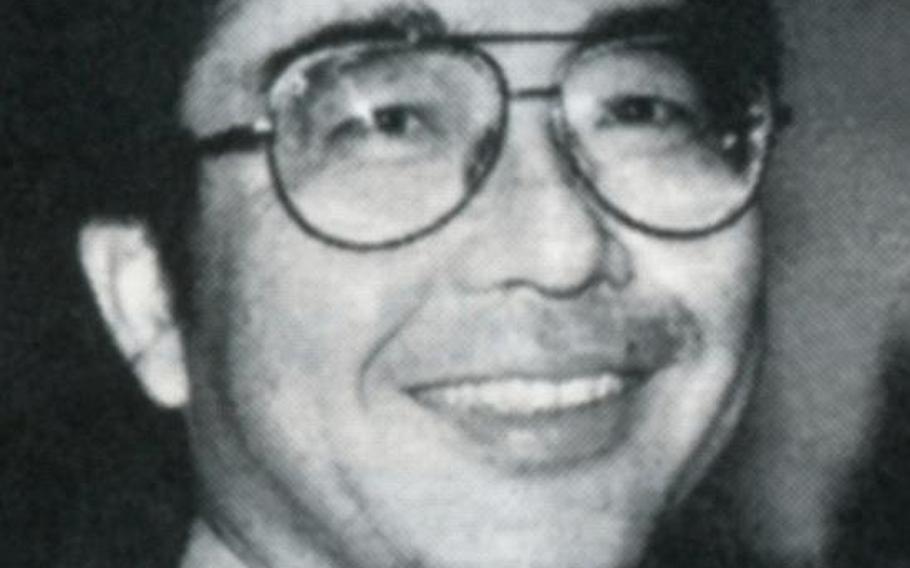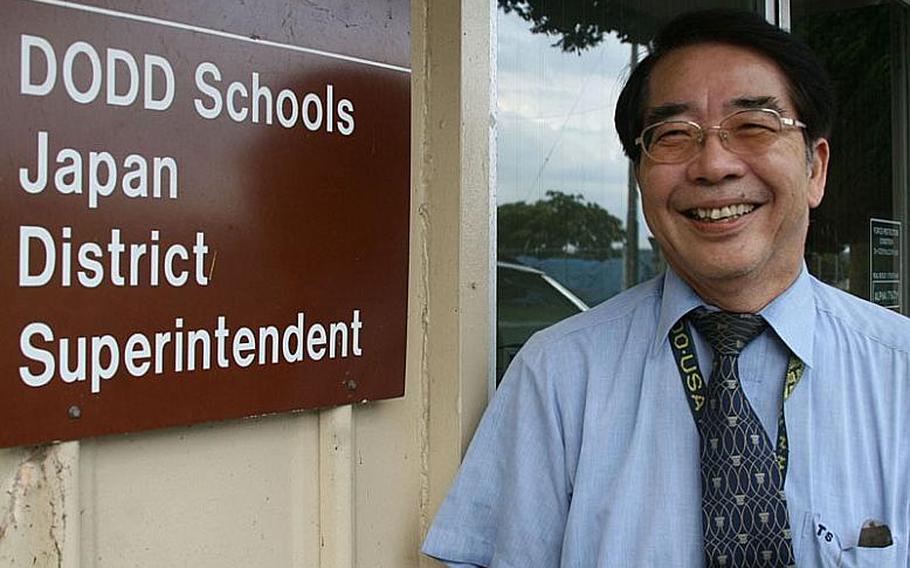 YOKOTA AIR BASE, Japan — In the fall of 1968, Takashi Suyama questioned whether his new job teaching Japanese culture to American students was the right fit.
It was a fleeting thought for the young educator, one that never crossed his mind again over the next four decades as he moved from a host-nation teacher to intercultural coordinator with Department of Defense Dependents Schools-Pacific.
"I thought it would be interesting," said the 68-year-old, who majored in English literature at Nihon University in Tokyo and began his career at the now-defunct Tachikawa Air Base. "And I never looked back."
Suyama retires at the end of this month, leaving a legacy of Japanese culture and science in U.S. military schools in Japan and throughout the Pacific.
From former students to teachers and administrators, most everyone considers him an institution.
"He understand us and (the Japanese) and rides the wave in between," said Maryanne Harris, a longtime science teacher at Kadena Middle School on Okinawa. "He's irreplaceable."
Suyama started his career teaching American children about life in Japan.
His goal, he said, was to instill "good memories of Japan" to his students "so they will be good ambassadors between the two countries and want to come back to Japan in the future."
Suyama brought that philosophy to the district office when he was promoted in 1979 to his current position, and is considered by many educators to be an ambassador himself.
"When we would have influential (American) visitors, Takashi was the representative of Japan," said Nancy Bresell, director of DODDS-Europe, who worked closely with Suyama as the top administrator in the Pacific from 1997 until last year. "He left them with a sense of Japan and its people and culture. And in that respect, he was very much an ambassador."
But it was his influence on students and dedication to the job for which Suyama is most regarded.
In 1980, he established the Junior Science and Humanities Symposium in the Pacific. The long-standing American program promotes science and research, and Suyama fostered a partnership between the school district and Tsukuba Science City, Japan's preeminent science hub and home to such agencies as the Japan Aerospace Exploration Agency.
"He's tireless and totally dedicated," said Harris, who with Suyama ushered hundreds of children to the symposium. "It doesn't matter how much time it takes, how many hours it takes. He works until the job is done."
Suyama also introduced the soroban, or Japanese abacus, to DODDS-Pacific schools 30 years ago, subsequently developing regional competitions for students through a partnership with the Soroban League of Japan.
He describes his efforts with the science symposium and soroban as his "life's work."
Suyama, a widower who met his American wife during his early teaching days, is an unassuming man. He said he is unsure exactly how he will spend his days once he retires. His two adult children live in the United States, though they visit frequently.
"I will volunteer for DODDS or the base if they ask me," said Suyama.
---
---
---
---