Japan trial date set for wife of slain Kadena airman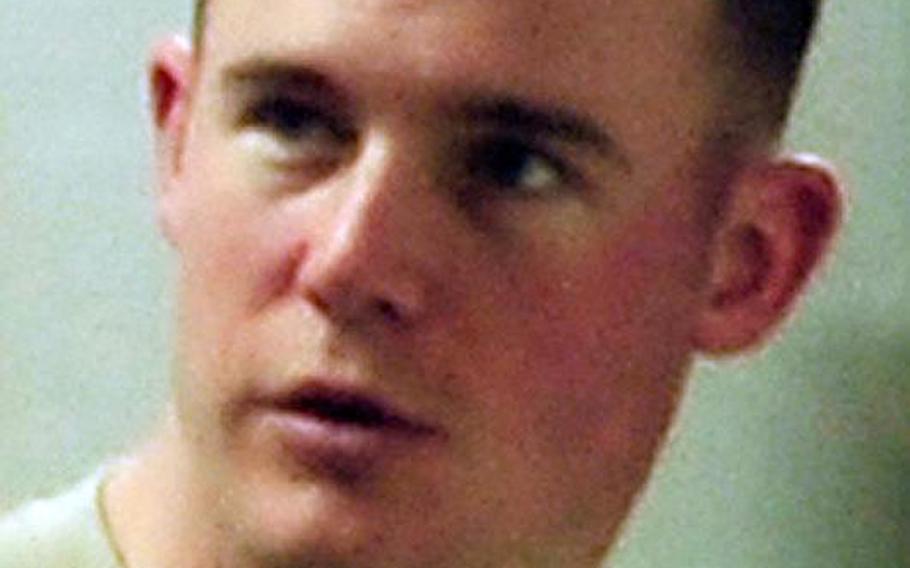 CAMP FOSTER, Okinawa – The wife of a slain Kadena airman will stand trial for his murder in Japanese court in April, according to a schedule released by the Naha District prosecutor's office Monday.
Barbara Keiko Eccleston, 32, a Brazilian national, is charged with plotting the stabbing death of her husband, Tech. Sgt. Curtis Eccleston, who was found in February 2011 with his throat slashed in an off-base apartment the couple had shared.
Her trial is scheduled to begin April 11 in Naha, with sentencing expected April 27.
Last month, an Air Force judge sentenced Staff Sgt. Nicholas Cron, 26, to life in prison without the possibility of parole after he admitted to carrying out the murder with a hunting knife and a box cutter. Cron had testified that he and Barbara Eccleston were having an affair for months and had discussed multiple ways to murder her husband, who was a popular and top-performing servicemember of the 733rd Air Mobility Squadron at Kadena Air Base.
Cron said he finally went to Curtis Eccleston's apartment late at night and cut his throat several times. As he slumped on the floor bleeding out, Cron said he called Barbara Eccleston so she could listen to her husband die.
Eccleston, who was arrested by Japanese police last year, submitted video testimony during Cron's court-martial, saying the discussions of the murder were part of magical spells suggested by a Brazilian fortune-teller she had met on the Internet. She testified that the spells were meant to make her husband, whom she had been married to for about a year, treat her better and that she did not really want him to be killed or injured.
---
---
---