Indiana Guardsmen wrap up Pacific Pathways deployment in Japan
by
Leon Cook
September 12, 2018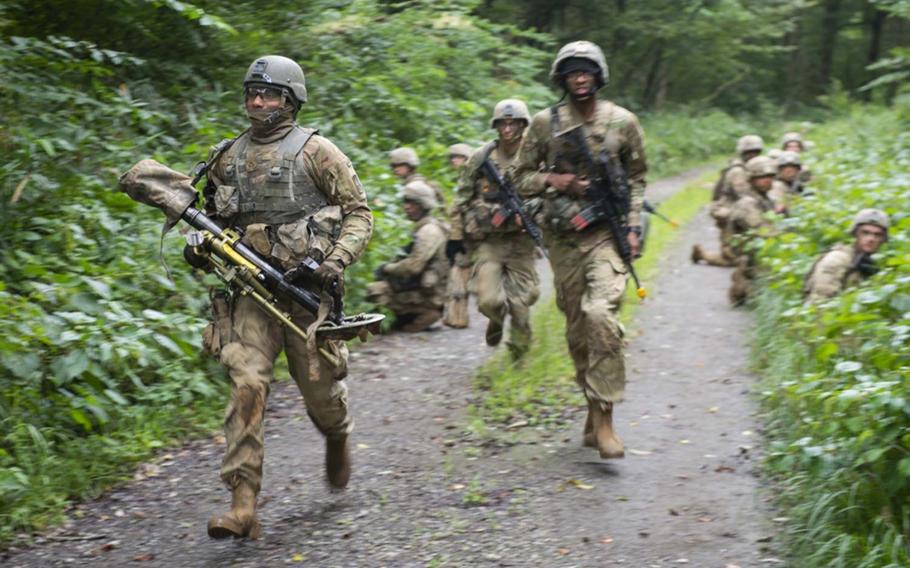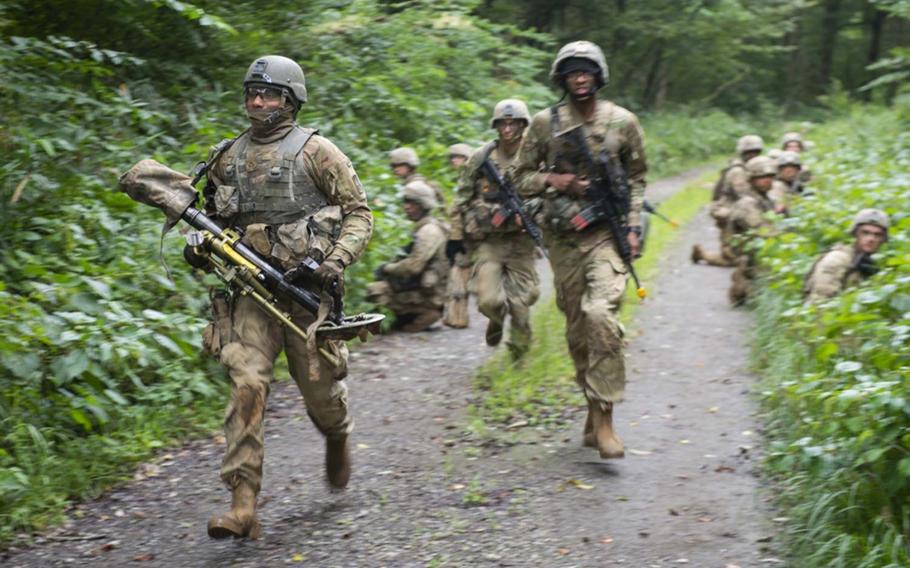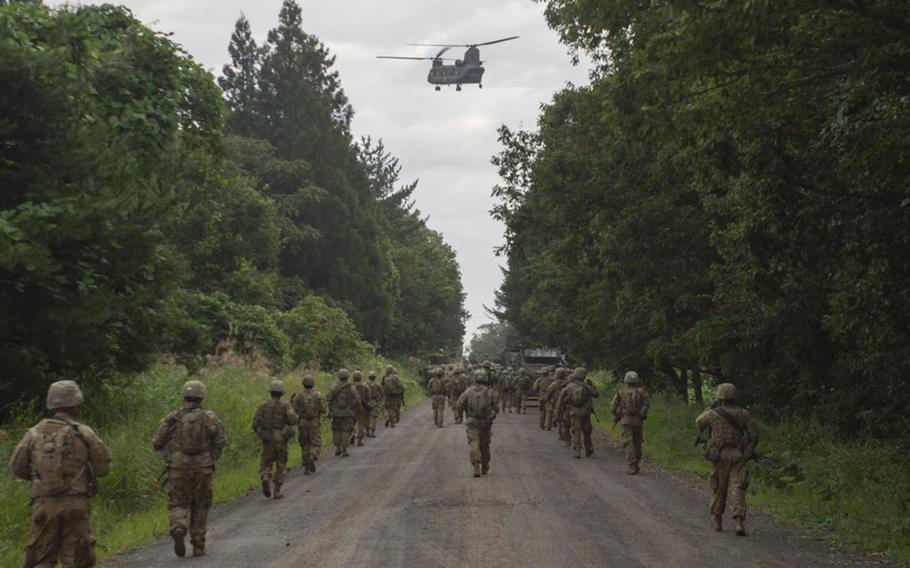 Indiana National Guardsmen are teaming up with regular Army troops for field drills in Japan this month.
The annual Orient Shield exercise involving U.S. and Japanese ground forces began Aug. 30, runs until Sept. 19, and includes training in Miyagi and Gunma prefectures.
The guardsmen, assigned to the 76th Infantry Brigade Combat Team, 38th Infantry Division, are the lead unit in this year's Pacific Pathways series of drills.
Pacific Pathways, which began four years ago, involves sending a single unit to multiple countries to participate in exercises over a 90-day deployment. Previous units that have participated have been active-duty Stryker brigades from Hawaii, Alaska and Washington.
"Our participation in Pacific Pathways addresses a number of important challenges for the military, including the coordination and logistics necessary to move troops, equipment and supplies into the Pacific theater from the heart of the continental United States," Maj. Gen. Courtney P. Carr, adjutant general of the Indiana National Guard, said in a statement.
Orient Shield is the final stop for the guardsmen, who traveled Down Under at the end of June to train alongside Australian soldiers in Exercise Hamel, then trained alongside Indonesians during August's Garuda Shield exercise.