ID released for Marine found dead off Okinawa's Camp Schwab
---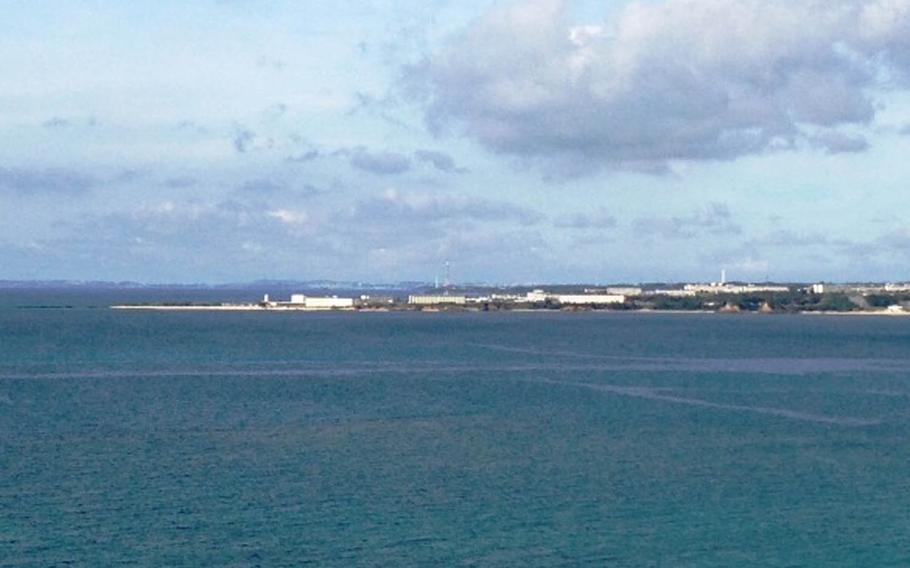 CAMP FOSTER, Okinawa — A Marine found dead in waters off Camp Schwab, Okinawa, has been identified.
The body of Lance Cpl. Giancarlo Goyone, of Fairfax, Va., was spotted by the Japan coast guard at approximately 11 a.m. Monday, a Marine Corps statement said.
No further details about the circumstances of his death have been released. The Naval Criminal Investigative Service is investigating.
Goyone, who arrived in Okinawa in December 2014, was stationed on Camp Schwab in northern Okinawa, and served as an engineer equipment electrical systems technician with Headquarters and Support Battalion, Marine Corps Installations Pacific.
"We remember him as a bright and patriotic Marine who was dedicated to mission readiness for the Marines at Camp Schwab," Col. Thomas Pecina, commander of Headquarters and Support Battalion, Marine Corps Base Camp Butler, said in the statement. "We fondly remember his genuine, caring nature, and his warm and charismatic energy, which was contagious to all Marines within the battalion."
Goyone received the Navy and Marine Corps Overseas Service Ribbon, Global War on Terrorism Service Medal and the National Defense Service Medal, the statement said.
---
---
---
---