'I had the intent to kill': Japanese woman charged in Yokota airman's stabbing death gives her testimony
by
Hana Kusumoto Seth Robson
February 26, 2020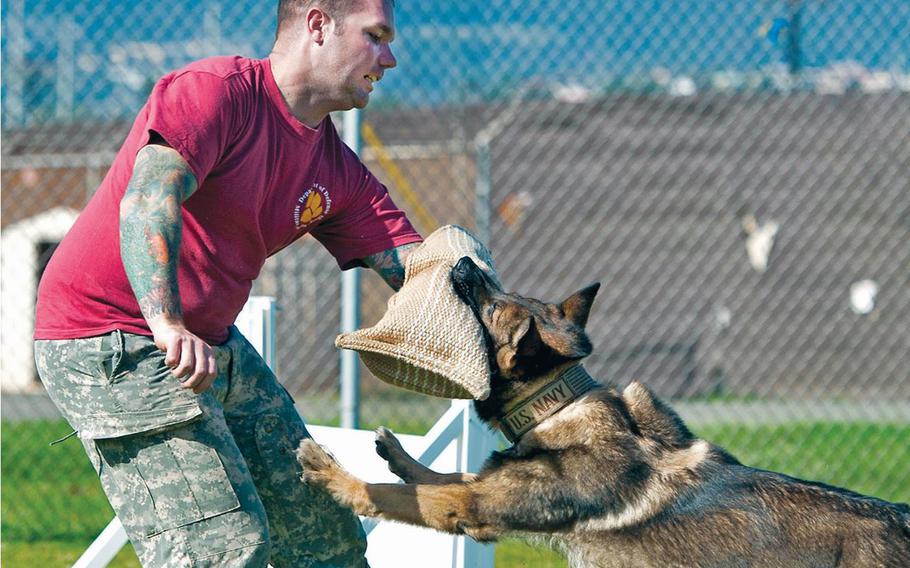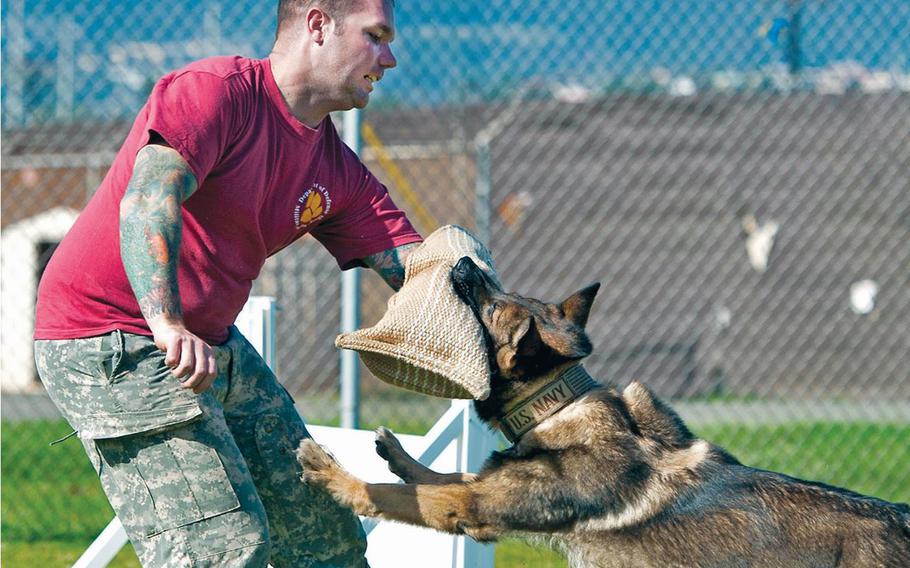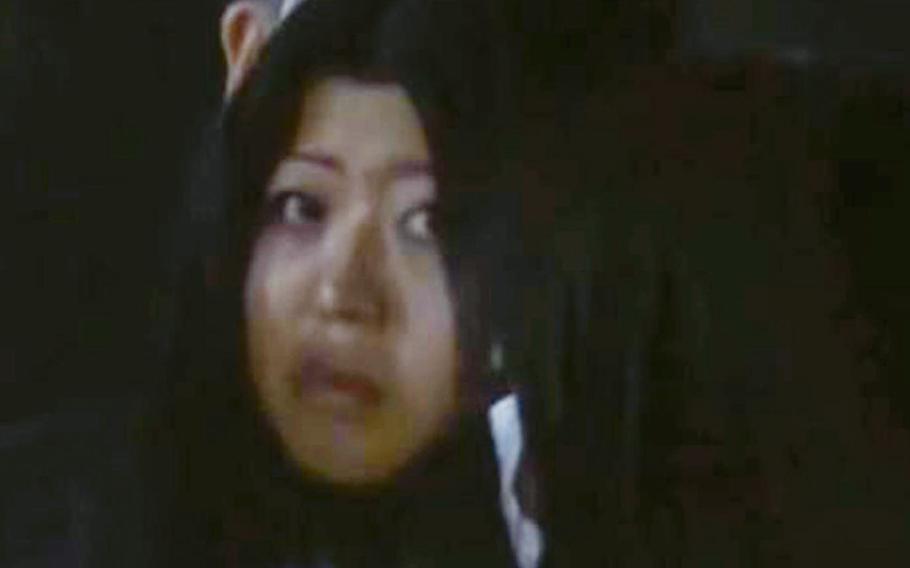 TACHIKAWA, Japan — A Japanese woman who admitted to fatally stabbing an American airman in his off-base home said she aimed for his neck when questioned by a judge Wednesday during the third day of her jury trial in western Tokyo.
Aria Saito, 28, of Tokyo, is charged with murder in the Nov. 9, 2018, death of Air Force Master Sgt. Nicholas Vollweiler, 35, who served as the security forces squadron's chief of standards and evaluation at Yokota Air Base. She is also charged with violation of Japan's Swords and Firearms Control Law.
Led into court in handcuffs and wearing a black skirt and jacket, she apologized through an interpreter to Vollweiler's parents and shed tears at times when answering questions from her lawyers and prosecutors for several hours.
Saito, who said she had been dating Vollweiler and helped him find his home near Yokota, admitted under questioning that she stabbed her boyfriend with one of two kitchen knives she brought to his home and that she intended to kill him.
Saito told the court she was upset after finding out that Vollweiler was married.
Asked by a prosecutor if she intended to kill Vollweiler, Saito replied: "My answer is yes. Yes, I had the intent to kill."
She told the court she stabbed Vollweiler because she was not calm and she wanted for him to understand that she was sad.
"I wanted him to know that I was hurt since he lied," she said.
Saito initially said she had thrust the knife with her eyes closed and didn't aim it. However, in response to a question from Presiding Judge Yu Takeshita, she admitted to targeting Vollweiler's neck.
Chief Master Sgt. Paul Rodgers, the senior enlisted adviser for Yokota's security forces, on Tuesday told the court about rushing into his friend's home moments after the stabbing and seeing Saito with "a knife in her hand" and Vollweiler clutching his neck.
"I ran directly at her and grabbed her," he said. "I rotated her wrist and the knife fell."
Prosecutors on Wednesday said Saito had posted unflattering comments about Vollweiler on social media days before his death. Printouts of her internet search history presented to the court on Friday showed that, on Nov. 7, she searched terms such as "broad-bladed kitchen knife," "sashimi kitchen knife," "stabbed to death" and "arrest." She also searched for "murder-suicide" twice.
"I thought that it meant kill myself," Saito said, adding that she intended to commit suicide with the kitchen knives at Vollweiler's home.
She said she stabbed Vollweiler after Rodgers gave her one minute to leave as he and two other airmen waited outside.
On Friday, defense attorneys argued events that day exceeded Saito's ability to cope with them, and that her Attention Deficit Hyperactive Disorder prevented her from controlling her actions and emotions.
Saito was "emotionally unstable" and "fragile more than others," the defense attorney said, adding that she had low self-worth.
The trial is scheduled to continue Thursday.
robson.seth@stripes.com Twitter: @SethRobson1
kusumoto.hana@stripes.com Twitter: @HanaKusumoto