Hawaii Marine commander relieved of duties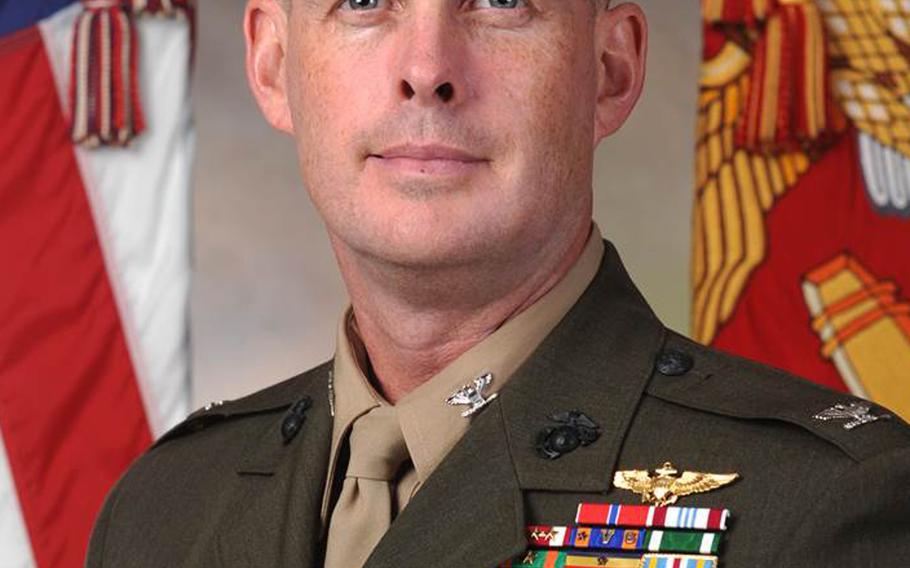 CAMP FOSTER, Okinawa — The commander of Marine Corps Base Hawaii was relieved of his command Monday because of a "loss of trust and confidence in his ability to lead."
Col. Eric Schaefer was relieved of his duties by Marine Corps Installations Pacific commander Maj. Gen. Charles Hudson, according to a statement released Tuesday. No further details were available.
Schaefer graduated from San Diego State University in 1991, according to his Marine Corps biography. A pilot by trade, he has logged more than 2,000 military flight hours and is a Bronze Star recipient. He participated in combat operations in Iraq and Afghanistan and held numerous command positions before taking over in Hawaii in August.
Schaefer has been replaced by Col. Christopher Snyder, MCIPAC's deputy commander, who will serve as interim commander until a permanent replacement can be named, the statement said. Schaefer has been reassigned to another position.
"The Marine Corps holds all Marines, especially commanders, responsible for their actions, and is committed to upholding high standards of honor, courage and commitment within the ranks," the statement said.
---
---
---