Guam-based airman found dead in barracks worked for Andersen's logistics squadron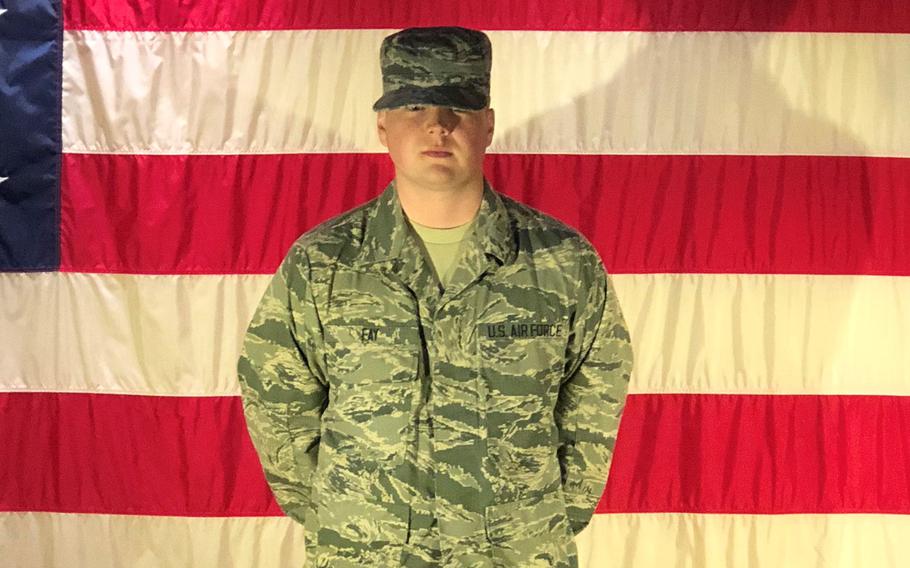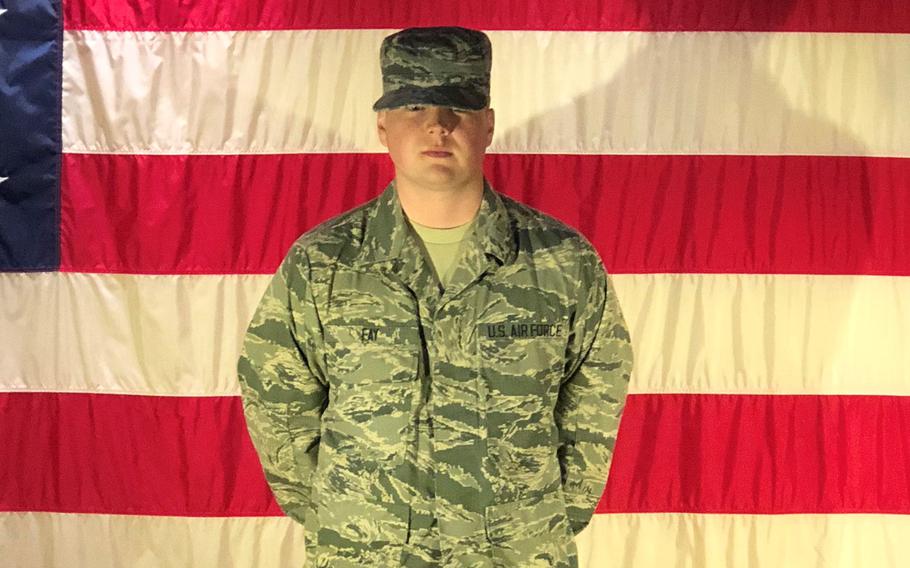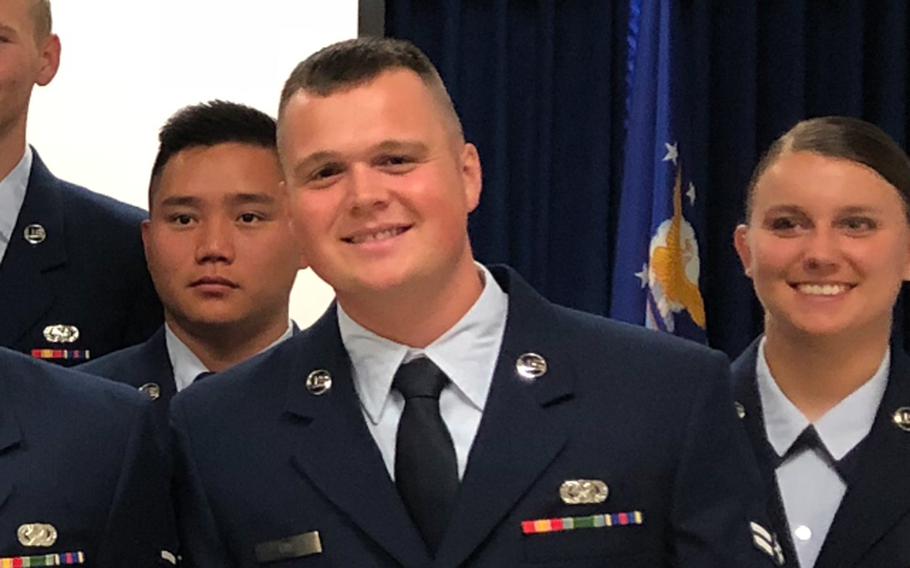 A 22-year-old airman found dead last week on Guam worked with the 36th Logistics Readiness Squadron at Andersen Air Force Base, the 36th Wing announced Tuesday.
Airman 1st Class Christopher "Harrison" Fay, of Plano, Texas, was discovered unresponsive in his quarters on base just before 3:30 p.m. June 3, the statement said.
His age and hometown were not immediately available Tuesday.
"We are grieving the loss of our Wingman," 36th Wing commander Brig. Gen. Gentry Boswell said in the statement. "Losing a member of our team is one of the most difficult things we face. We will stand strong and face this together."
An investigation into the cause of Fay's death is ongoing. The 36th Wing said more information would be released "as it becomes available."
"At this time, we are focused on caring for the family, friends and all of the Wingmen touched by Harrison in his time with us," Boswell said in the statement.
---
---
---