Global Hawk offers images of quake's destruction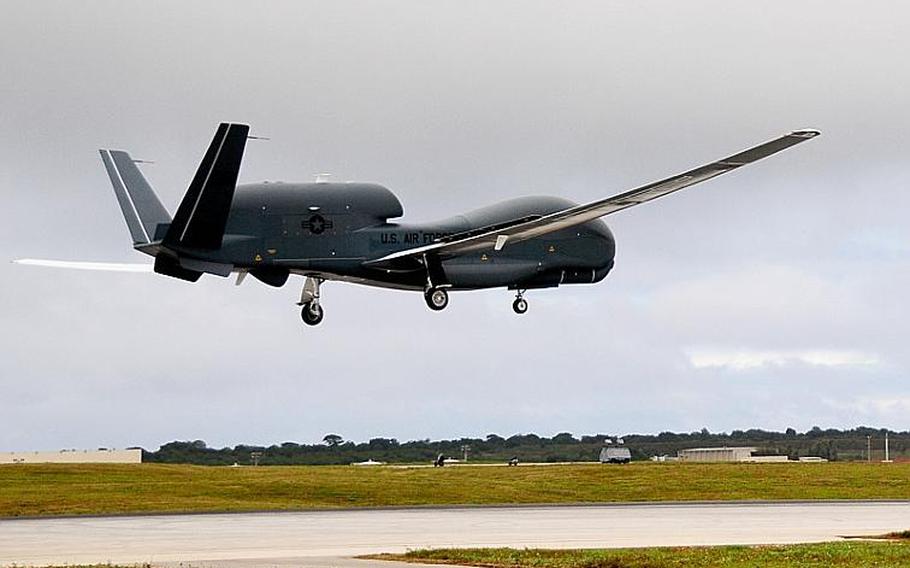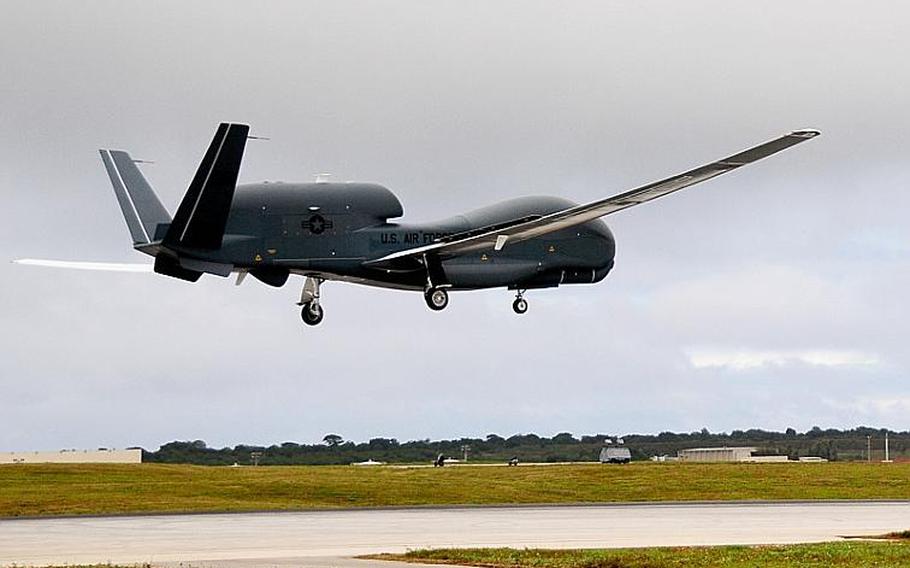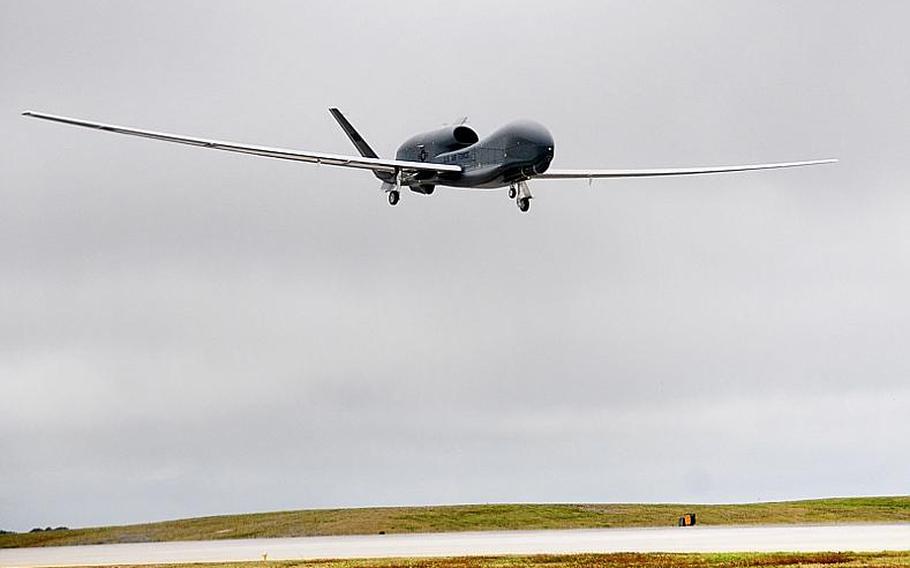 SEOUL — A U.S. aircraft based in Guam is flying missions over Japan to collect images of the destruction caused by the March 11 earthquake and tsunami, according to the 36th Wing public affairs office.
The images provided by the RQ-4 Global Hawk will help Japanese authorities focus their search-and-recovery efforts, and aid in the long-term clean-up and reconstruction process, said Lt. Col. Brandon Baker, Global Hawk detachment commander at Andersen Air Force Base.
"The Global Hawk offers tremendous capabilities in the aftermath of a natural disaster or other crisis," he said. "In our mission over Japan, we are able to provide decision-makers with near real-time imagery showing the damage caused by the tragic earthquake and tsunami."
The 36th Contingency Response Group has forward-deployed a team of power, communications and infrastructure specialists to help with the initial disaster response, according to the 36th Wing.
---
---
---
---