Frostbite road race takes thousands of runners onto Yokota's flight line for first time
by
Theron Godbold
January 20, 2020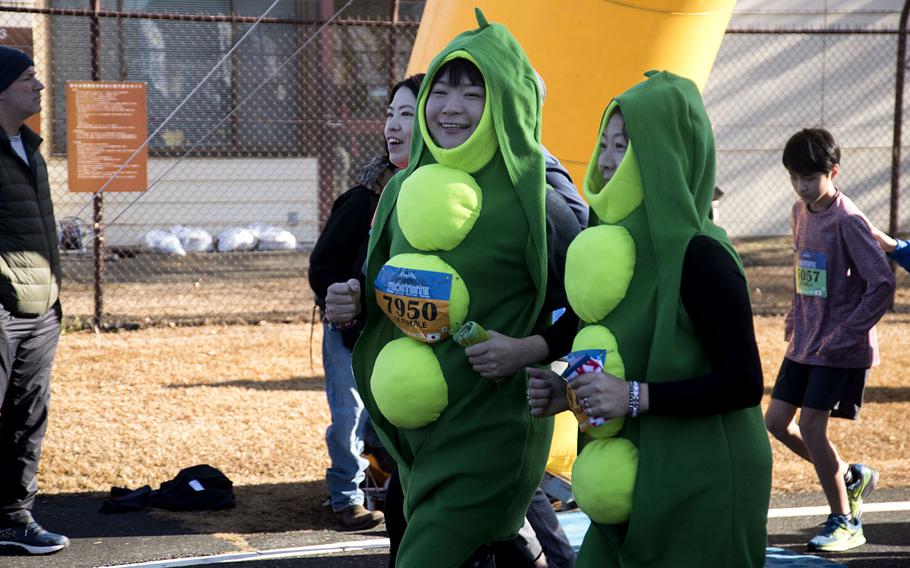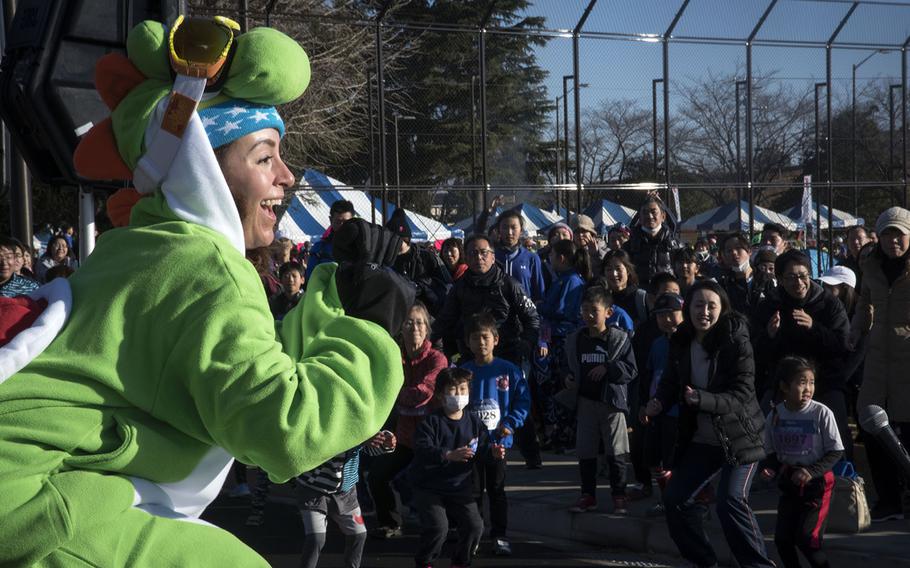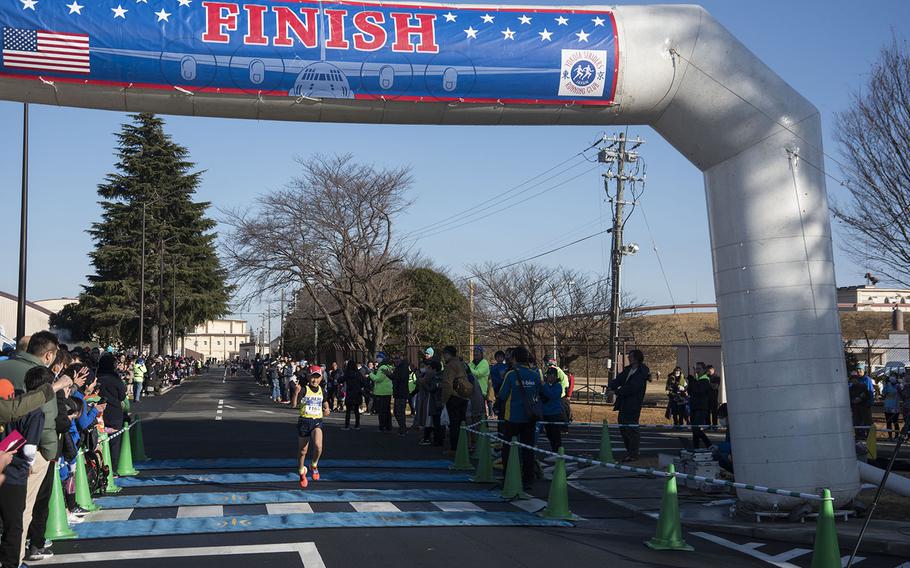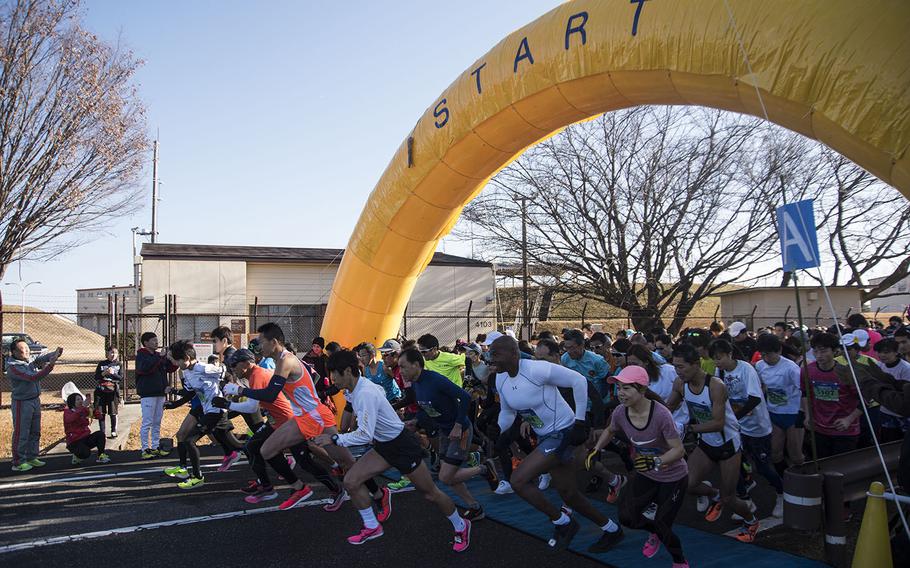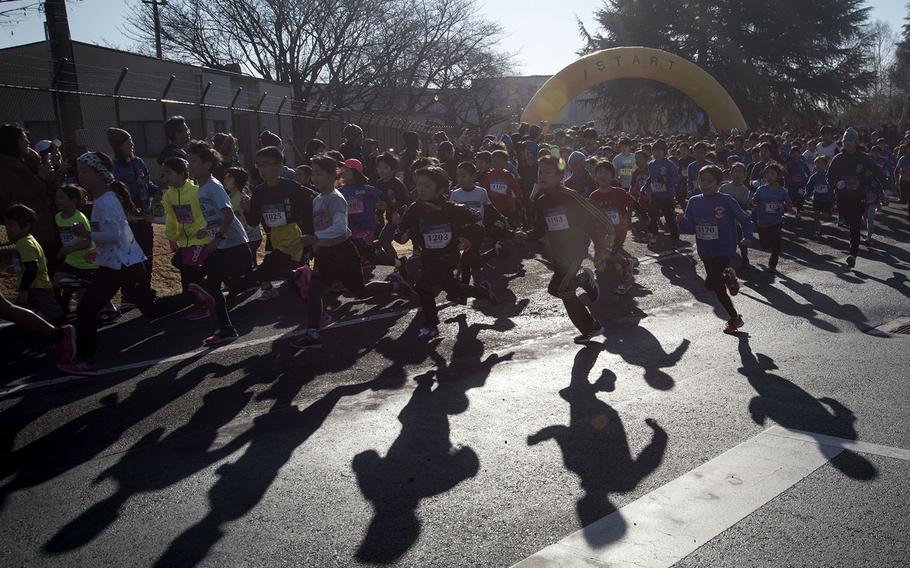 YOKOTA AIR BASE, Japan – For nearly four decades, the Yokota Striders running club has brought thousands of runners of all ages to the home of U.S. Forces Japan in western Tokyo.
But this year's open-base Frostbite event – half-marathon, 5K, 2K kids and 2K family road races held at Yokota on Sunday – was a bit different.
"This is the first year we get to run on and around the airfield," Air Force Maj. Craig Gulledge, the Yokota Striders' president, said before the event.
Because of roadwork and construction on the base's northside, participants ran two loops of 5 miles each around the outskirts of the runway, which most frequently serves the 374th Airlift Wing's fleet of C-130J Super Hercules aircraft.
"It is an exciting and new experience to offer the runners," Gulledge said. "We can showcase and promote what Yokota and the U.S. Air Force has to offer."
Many of the more than 11,000 runners who participated Sunday were all smiles during the event, which the wing says is ranked among Japan's top road races. Some ran in costumes such as Joaquin Phoenix's version of the Joker.
"This is a really nice opportunity to enter and see the sites on base," said the wife of a runner who would only identify herself as Chica. "My husband likes to run but this is really good because he likes to see the airplanes and the base, also."
godbold.theron@stripes.com Twitter: @GodboldTheron