Former WWII ammo depot marks 50 years as US military's golf course in Tokyo
by
Seth Robson
December 23, 2019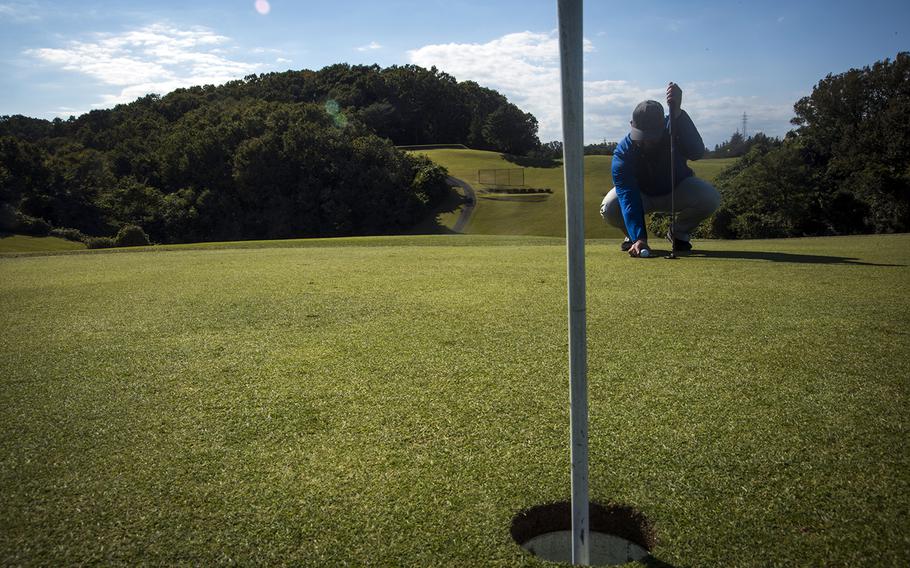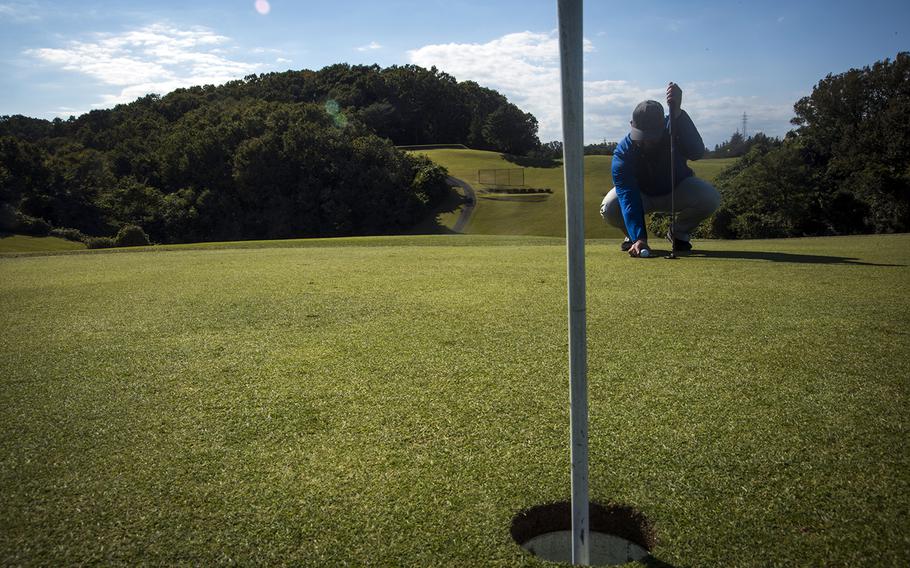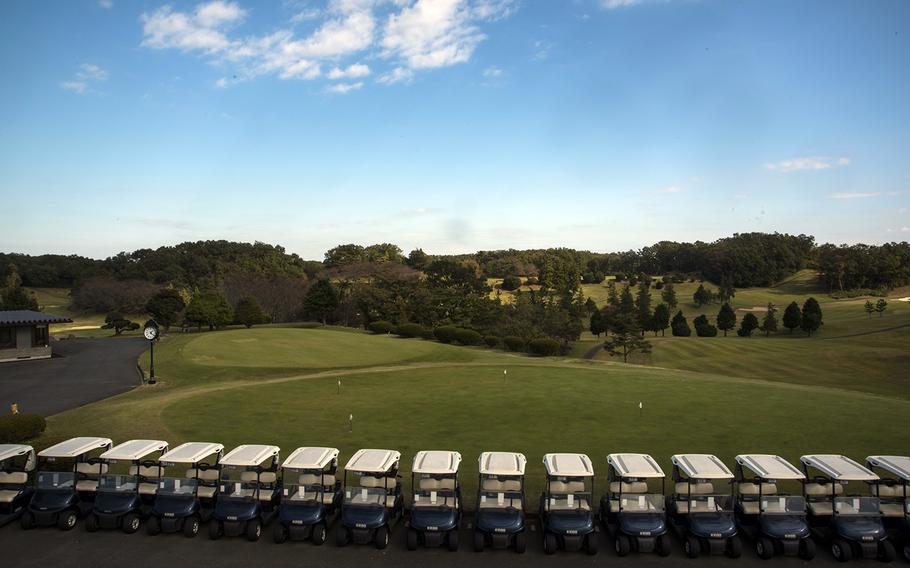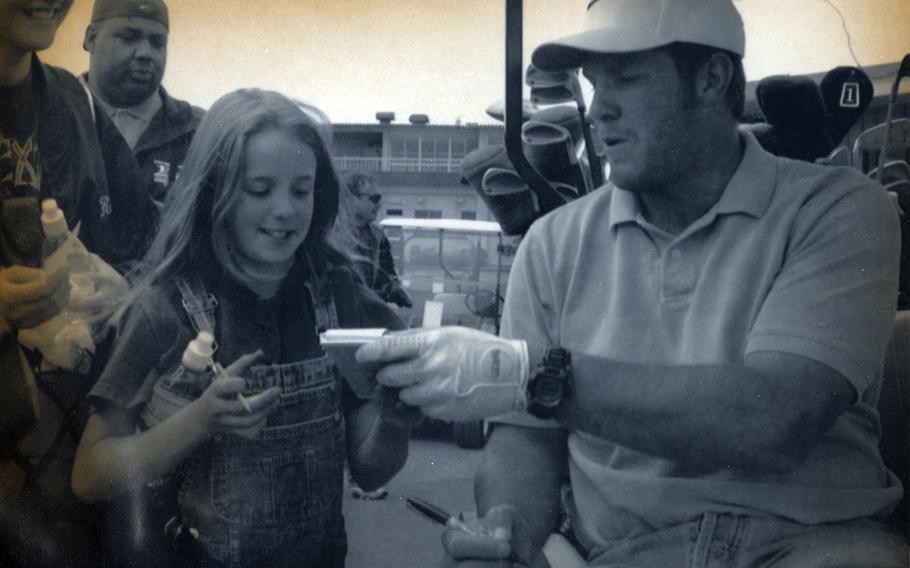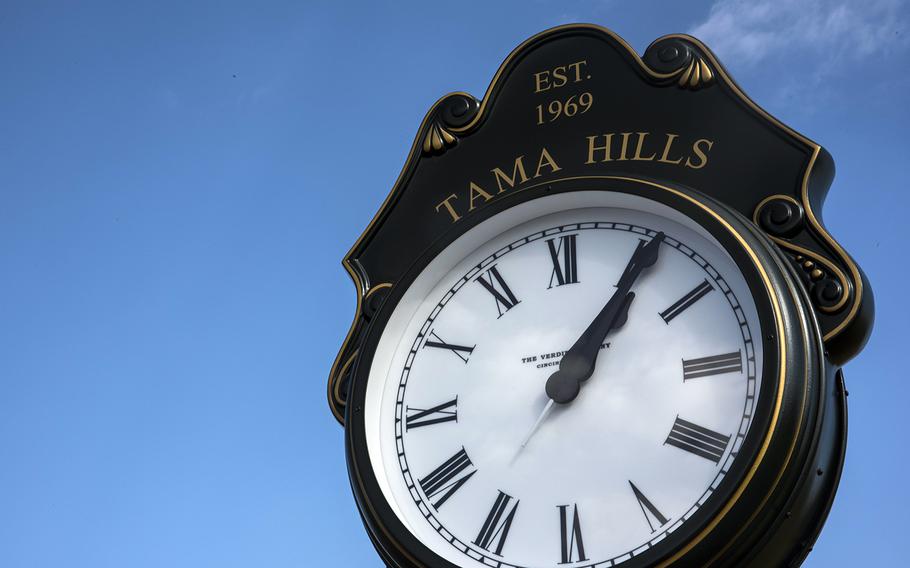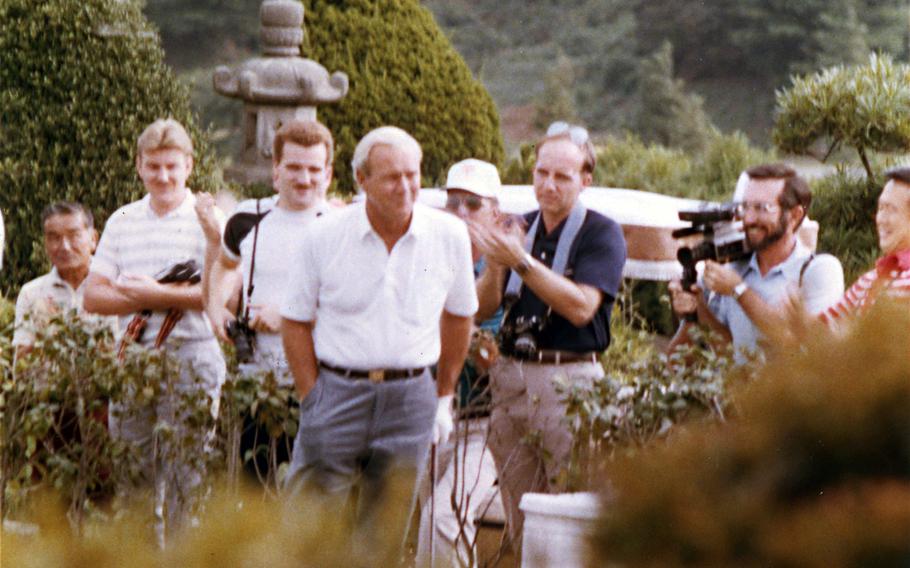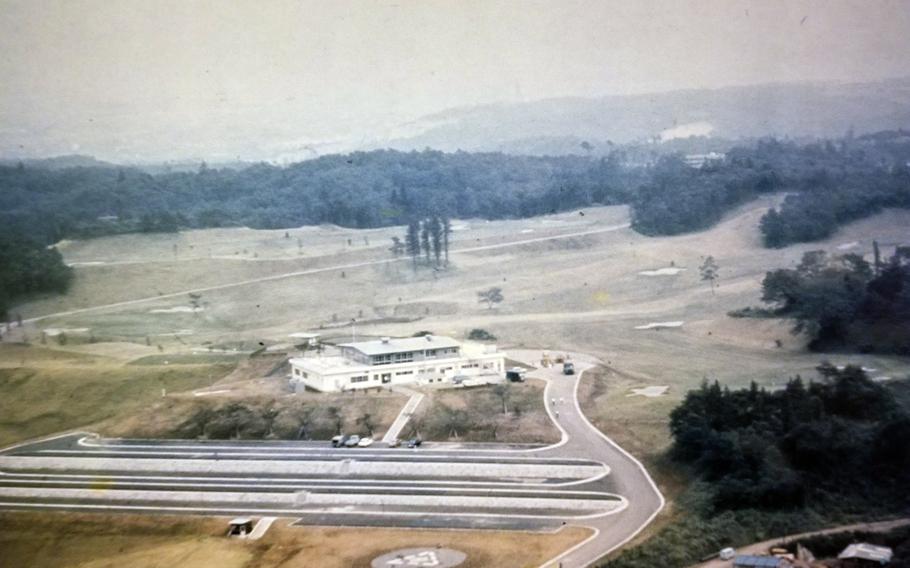 TAMA, Japan — Five decades after the first golfer teed off here, the U.S. military's 18-hole golf course in the Japanese capital is a lush oasis of green in a concrete jungle.
Tama Hills opened Dec. 24, 1969, on a World War II-era Japanese ammunition depot. When the first round was played, land near the course, just over 12 miles from Shinjuku's glittering skyscrapers, was still rural.
Tokyo's sprawl has long since surrounded Tama Hills, but the fairways are still a refuge from big city hustle and bustle just out of bounds.
Dave Nagata, 67, who competed in Tama Hills' 50th anniversary tournament last month was there on opening day. Back then he was a 17-year-old student at now-closed Tachikawa Air Base's Yamato High School and had been an avid golfer at the Air Force's old Showa Golf Course, only a mile or so from nearby Yokota Air Base.
"The U.S. forces population was much larger and most Japanese people didn't play golf back then," said Nagata, who is now retired and splits his time between Hawaii and Tokyo.
Despite the 40-minute drive from Yokota, Tama proved popular. In 1995, there were 650 members and a waiting list to join. Golfers had to enter a lottery each Thursday for weekend tee times.
The course has hosted PGA legends like Jack Nicklaus, Arnold Palmer and Chi-Chi Rodriguez and plenty of other celebrities, from sumo wrestlers to baseball players. Former Green Bay Packers quarterback Brett Favre played a round with service members in 1998 when he visited Tokyo for a game against the Kansas City Chiefs.
Helicopters used to ferry in golfing VIPs but the helicopter pad, near Tama Hills' front gate, has been out of action since someone spotted rare Japanese hawks nesting nearby a few years back, according to Tama's head golf professional Patrick Bowman.
The course is also home to racoon dogs known as tanukis and crows that abscond with players' lunches or any valuables left unattended in carts.
There are only 150 adult members and 30 juniors these days, a decline in numbers that has tracked U.S. force drawdowns and fewer people playing golf in the U.S. as the sport competes with video games and smartphones for youngsters' attention.
At 6,600 yards with two sets of greens for every hole, the course is on par with some of the better country clubs in the U.S., although not as swanky as some of the top Japanese facilities. American visitors will feel at home chomping on a burger and watching sports in the Tee House restaurant after a round. The Air Force also offers other activities, such as horseback riding, mini-golf and paintball at a nearby recreation area.
Several dozen locals and Americans work at the course. Sinkholes that open up in heavy rain on fairways built on top of tunnels dug during the war are a challenge for greenskeepers, Bowman said.
His goal is to grow the game in an era when people have less time to devote to sport. To that end he's been trying to get the juniors used to competing with a few matches against local youth, he said.
"Golf teaches you a lot of lessons," he said. "Within a few minutes you can go through every emotion."
robson.seth@stripes.com Twitter: @SethRobson1