False alarms in Japan and South Korea amid expectations of North Korean Christmas 'gift'
By
Matthew Keeler Seth Robson
December 27, 2019
---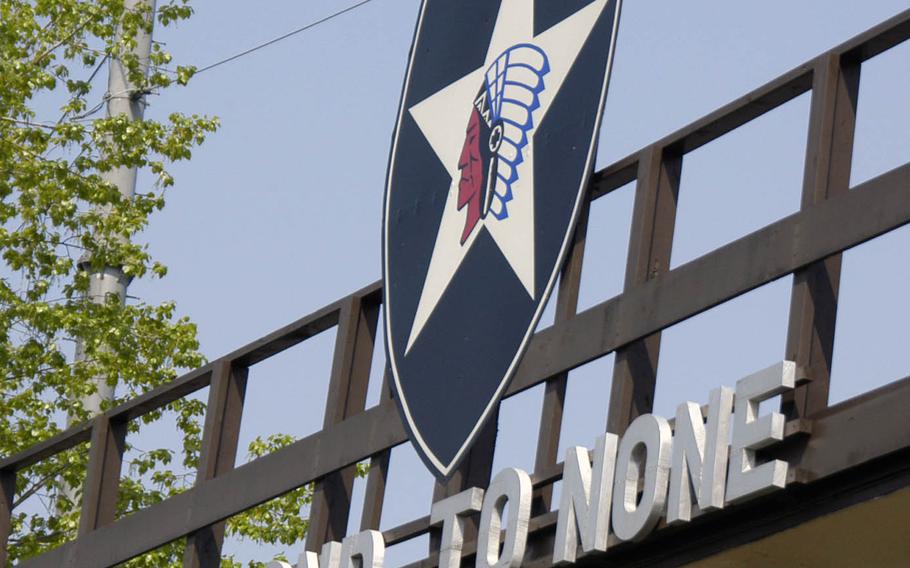 North Korean leader Kim Jong Un did not deliver on his promise of a Christmas gift to President Donald Trump but U.S. troops and a Japanese broadcaster were ready if he did.
Two false alarms sounded Thursday night and Friday morning hundreds of miles and hours apart in South Korea and Japan, both erroneously signaling alerts of possible North Korean attack.
The first, around 10 p.m. Thursday, occurred when an alarm sounded at Camp Casey, a U.S. military base just south of the Demilitarized Zone. An unofficial Twitter account, U.S. Army WTF! Moments, called it a "Go to War" signal.
Lt. Col. Martyn Crighton, a 2nd Infantry Division spokesman, said Friday the alert siren was sounded inadvertently instead of "taps."
"It was human error that caused the mistake," he said. "When the operator realized that he pushed the wrong button, they notified all the units on Camp Casey that it was a false alarm. "
Units on the base were immediately notified that the siren was a false alarm. It did not interfere with any operations, Crighton said.
Then, at 12:22 a.m. Friday, Japanese state broadcaster NHK erroneously reported that a North Korean missile had landed in the sea near the northern island of Hokkaido.
A few minutes later the broadcaster issued a correction, stating that the report was a training text.
"At around 0:22 am on the 27th, [NHK] erroneously reported on the Internet that the missile in North Korea was estimated to have fallen to the sea about 2,000 km east of Cape Erimo, Hokkaido," the broadcaster said in its correction.
NHK reported no further fallout from the erroneous message.
Some experts believe Kim may resume testing intercontinental ballistic missiles unless sanctions imposed on the North to hinder its nuclear weapons program are lifted by year's end.
robson.seth@stripes.com Twitter: @SethRobson1
---
---
---
---