Essex Ready Group and 31st MEU underway for fall patrol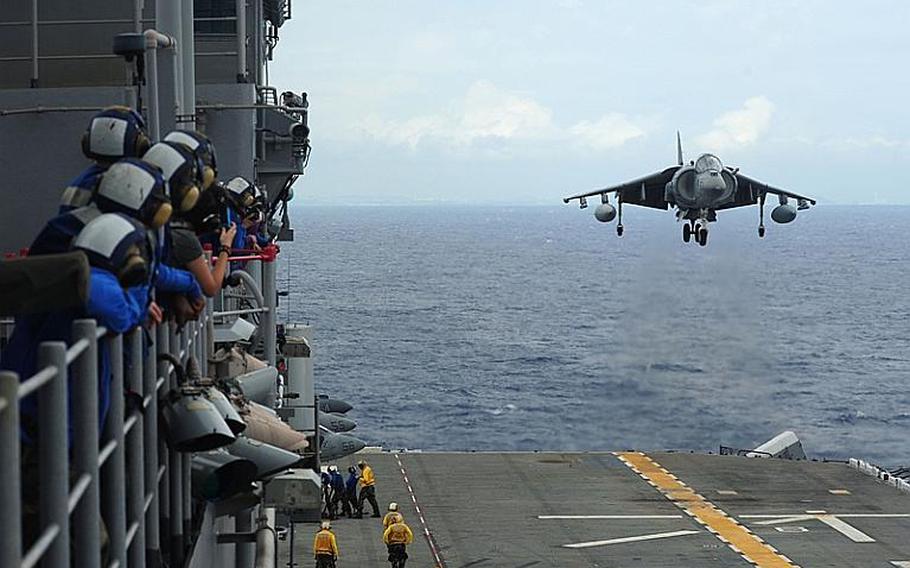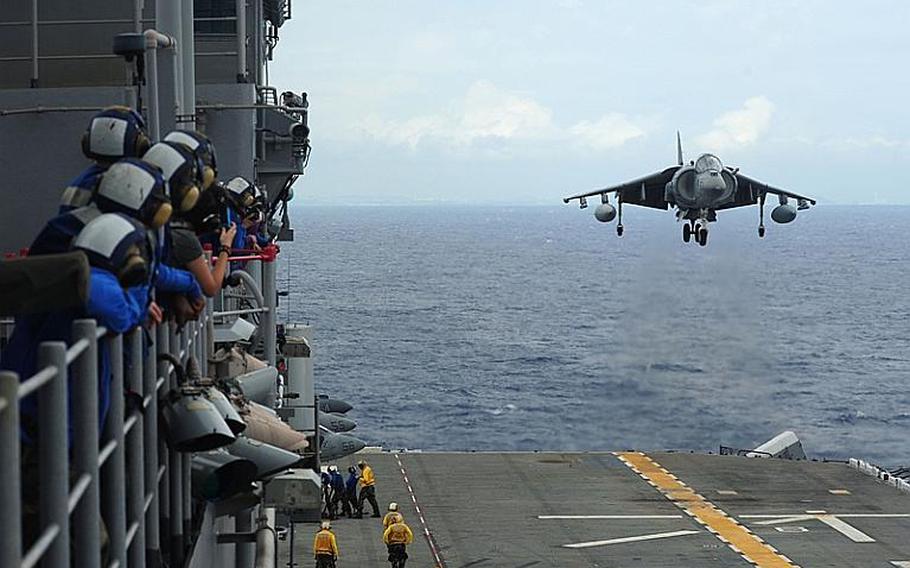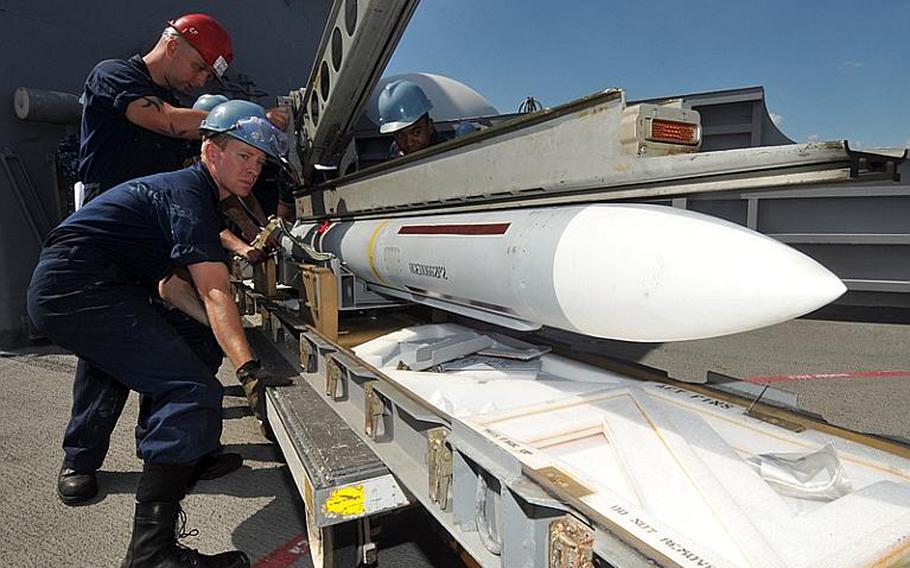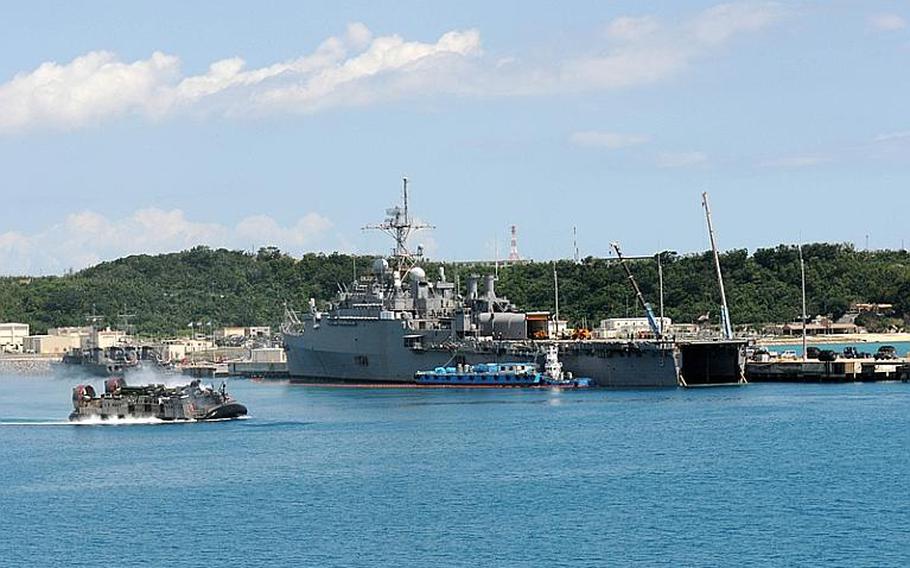 SASEBO NAVAL BASE, Japan — The Essex Amphibious Ready Group departed Sasebo last week for a fall patrol of the western Pacific.
Along with the amphibious assault ship USS Essex are the amphibious dock landing ship USS Germantown and the amphibious transport dock ship USS Denver. Embarked aboard the ships are elements of the 31st Marine Expeditionary Unit from Okinawa.
During the patrol, the ready group and the 31st MEU will be completing an amphibious integration training and certification exercise (CERTEX) off the coast of Okinawa, according to Navy officials. "This certification exercise allows sailors from the amphibious ready group to train with their Marine counterparts, solidifying the importance of our blue-green team," Capt. Bradley Lee, commodore of Amphibious Squadron 11, said in a Navy news release.
The ships and the 31st MEU have had a busy year. In March, they traveled to Oshima Island after it was devastated by the deadly March 11 earthquake and tsunami. The group returned in April and was back out again in July to participate in Talisman Sabre 2011, a biannual humanitarian exercise in Australia. The Essex was forced to forego the exercise due to unspecified maintenance issues.