Esper praises Solomon Islands' decision to nix island-leasing deal with Chinese firm
---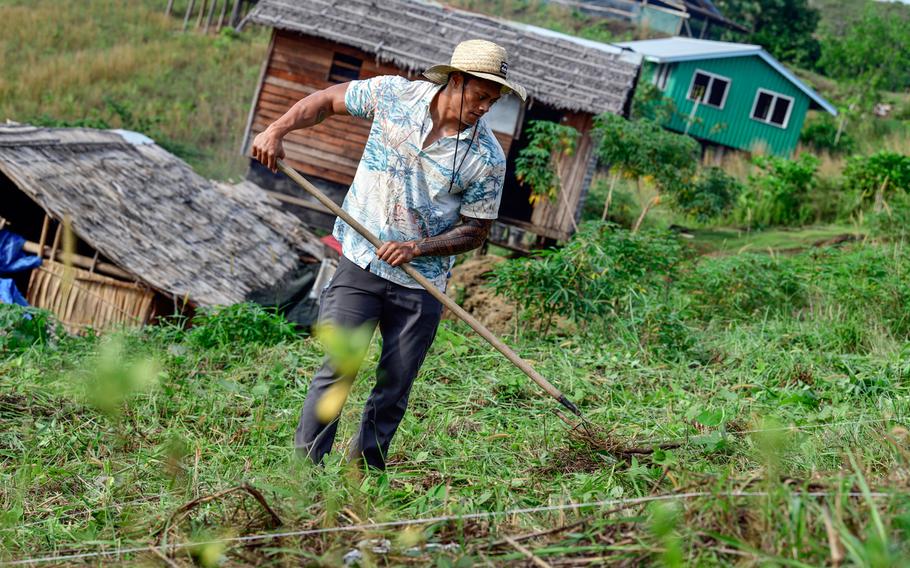 Defense Secretary Mark Esper on Friday lauded a legal decision in the Solomon Islands that prevents a Chinese company from leasing an entire island in the South Pacific nation.
"I want to applaud the decision of the Solomon Islands attorney general to invalidate the Chinese effort to lease the island of Tulagi for 75 years," Esper said in a statement. "This is an important decision to reinforce sovereignty, transparency, and the rule of law."
Details of the long-term lease between the Solomon Islands' Central Province and the China Sam Enterprise Group were only recently made public. News of the deal followed soon after Solomon Island officials announced in September that the nation was switching its diplomatic ties from Taiwan to China.
China regards Taiwan as a breakaway province and has pressed the small handful of nations still maintaining diplomatic ties with it to switch allegiance.
The Solomon Islands province and Chinese company were not legally qualified to enter such a lease, Solomon Islands attorney general John Muria told the Reuters news agency.
Muria said his office had not vetted the agreement, saying it was "unlawful, unenforceable and must be terminated with immediate effect."
The lease agreement would have given the Sam Group wide latitude in developing Tulagi, which was the site of one of the earliest battles between U.S. and Japanese forces during World War II.
The battle was among the initial landings of the six-month Guadalcanal campaign. The Allies viewed the island's deep-water port as key in the Pacific war strategy.
The residents of Tulagi, which is less than one square mile in size, were shocked when they learned of the lease, the New York Times reported last week."
The geography tells you that this is a good location," Professor Anne-Marie Brady, a China specialist at the University of Canterbury in New Zealand, told the newspaper.
The Solomon Islands are to the west of Papua New Guinea and northeast of Australia.
"China is expanding its military assets into the South Pacific and is looking for friendly ports and friendly airfields just like other rising powers before them," Brady said.
The lease agreement included provisions for a fishery base, an airport and, more broadly, "a special economic zone or any other industry that is suitable for any development," reported the Times, which had obtained a copy of the agreement.
"Many nations in the Pacific have discovered far too late that Chinese use of economic and military levers to expand their influence often is detrimental to them and their people," Esper said in the statement Friday.
olson.wyatt@stripes.com Twitter: @WyattWOlson
---
---
---
---