DODEA schools in Japan will stay open, while those in Korea will remain closed another week
by
Matthew Keeler Dave Ornauer
February 28, 2020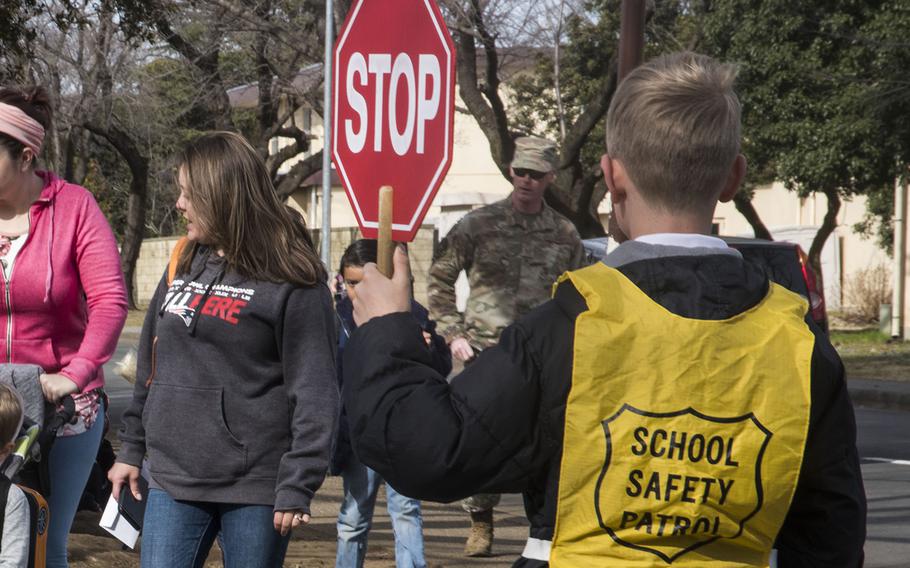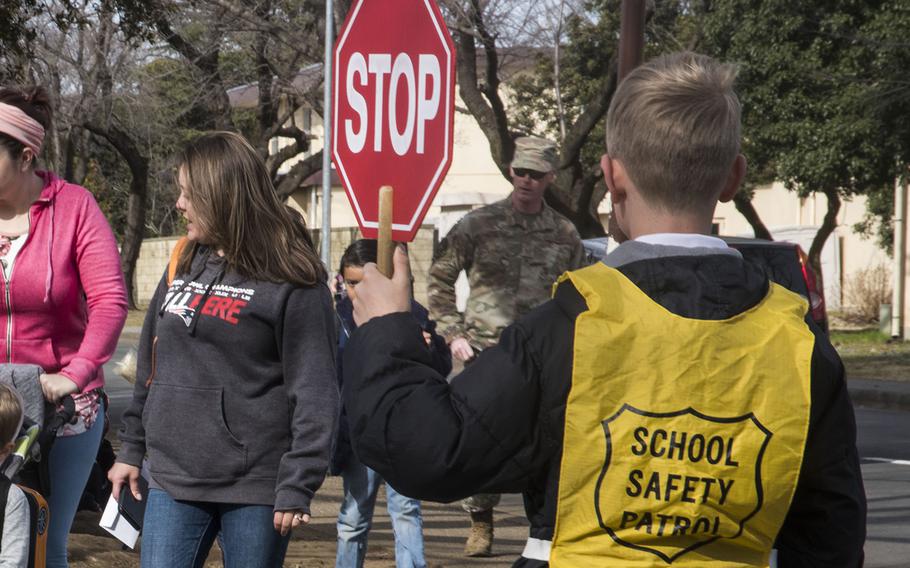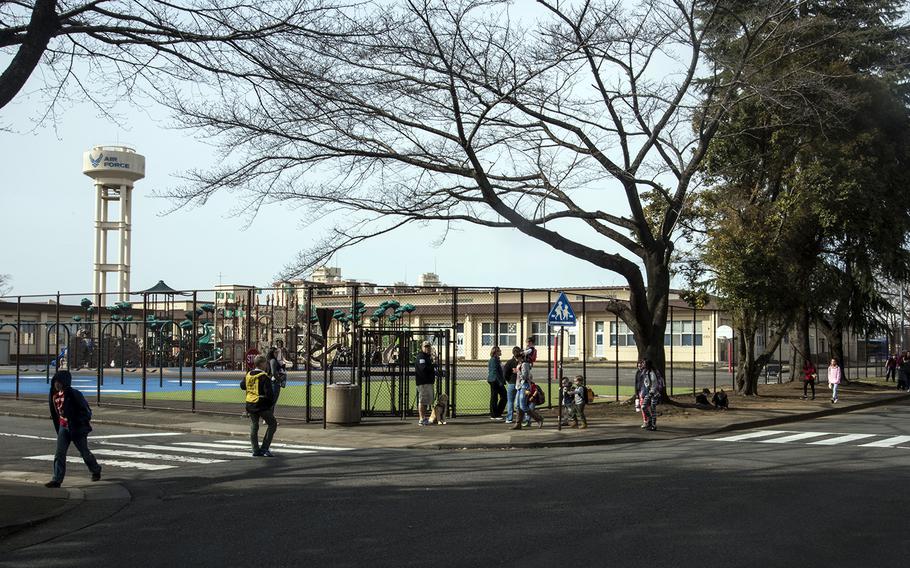 URUMA, Okinawa — U.S. Defense Department schools in Japan will remain open, even though the nation's public schools may close in March at the prime minister's request due to concern of COVID-19 spreading further, school officials said Friday.
Meanwhile, Defense Department schools for service members' children in South Korea will remain closed through March 6 with further announcements about closures coming that day, said officials with the Department of Defense Education Activity and U.S. Forces Korea on Friday.
"The government of Japan recommended that Japanese public schools close, extending their spring recess through March in light of COVID-19," DODEA-Pacific chief of staff Todd Schlitz said in a statement. "However, in coordination with U.S. Forces Japan, the decision was made that DODEA-Japan and Okinawa schools will remain open."
The World Health Organization reported 186 cases of COVID-19 in Japan, according to an update posted online Thursday. The new form of coronavirus first appeared in December in China, where it has struck hardest.
DODEA-Pacific plans to take into account health and sanitary guidelines laid out by the Centers for Disease Control and Prevention, with any changes to be announced as needed, Schlitz said.
"This is an evolving situation, and we will continue to coordinate closely with [U.S. Forces Japan] to monitor the situation and assess continued school operations, providing any updates as situations arise," he said.
High school spring sports tryouts at DODEA schools in Japan can go on as scheduled, provided teams and schools follow command and district guidelines, Schlitz said.
Practice and tryouts can only take place on base and gatherings must be limited in size.
"We will continue assess the situation," he said.
The decision was made, Schlitz said, weighing the risks of students catching the virus against the realities of military life, duties, readiness, commitments and concerns of military families, single parents, sponsors who might deploy or work high-tempo jobs.
In the case of schools in South Korea, the risk was deemed too high, forcing command and DODEA leaders in Korea to keep schools closed.
"As we continue to assess the situation, we will continue to coordinate the decision regarding school closures on a weekly basis," said a statement sent to parents Friday by the Osan Air Base school administration team.
"We're trying to take a proactive approach to keeping all of our students safe, all of our stakeholders safe," said Donald Williams, principal of Osan Middle-High School, in a Facebook Live session on Friday afternoon.
Online instruction for students in South Korea will continue as it has this week, officials said.
"Just because they're not physically sitting in [a classroom] seat, there's a lot of learning going on," Humphreys garrison commander Col. Michael Tremblay said in a separate Facebook Live session.
DODEA has no plans to cancel spring break, scheduled April 6-10, if online instruction stretches deep into March, Tremblay said. "They have not moved forward with that; they do not believe they have to do that," he said.
Stars and Stripes reporter Kim Gamel contributed to this report.
ornauer.dave@stripes.com Twitter: @daveornauer
keeler.matthew@stripes.com Twitter: @MattKeeler1231