DODDS athletes converge on Yokota to capture a small slice of normalcy
by
Charlie Reed
April 2, 2011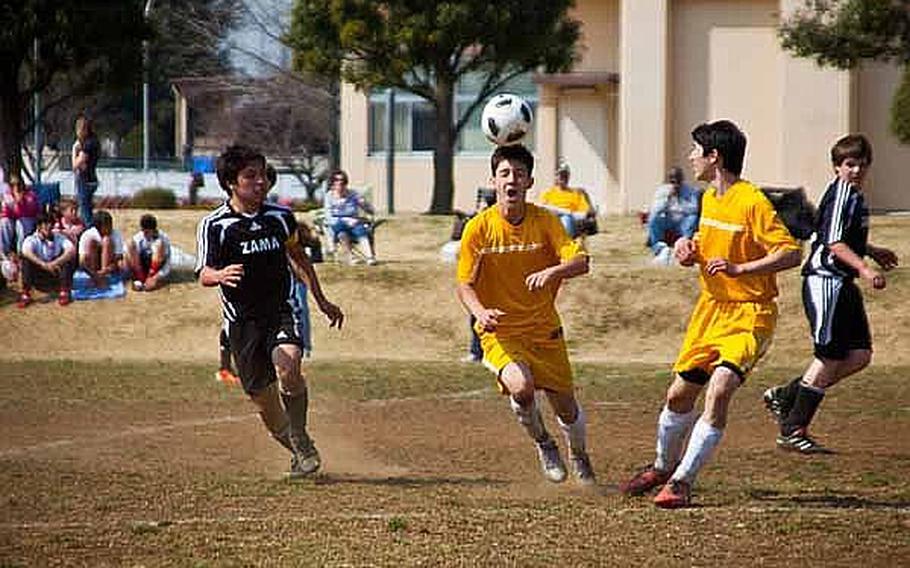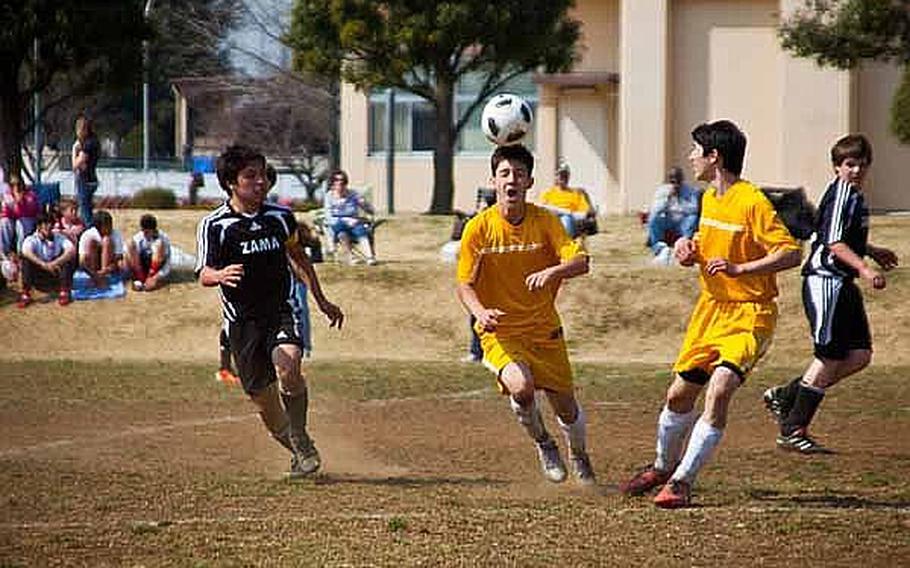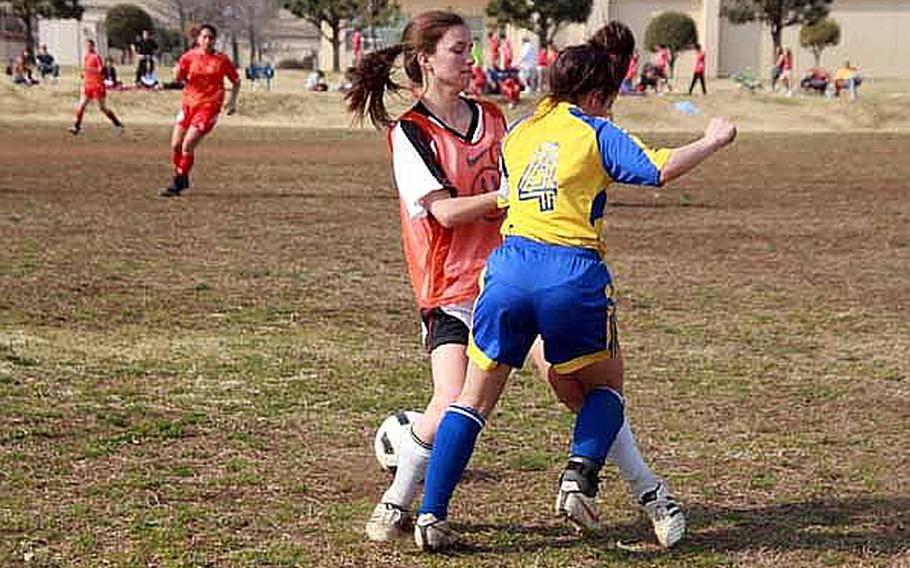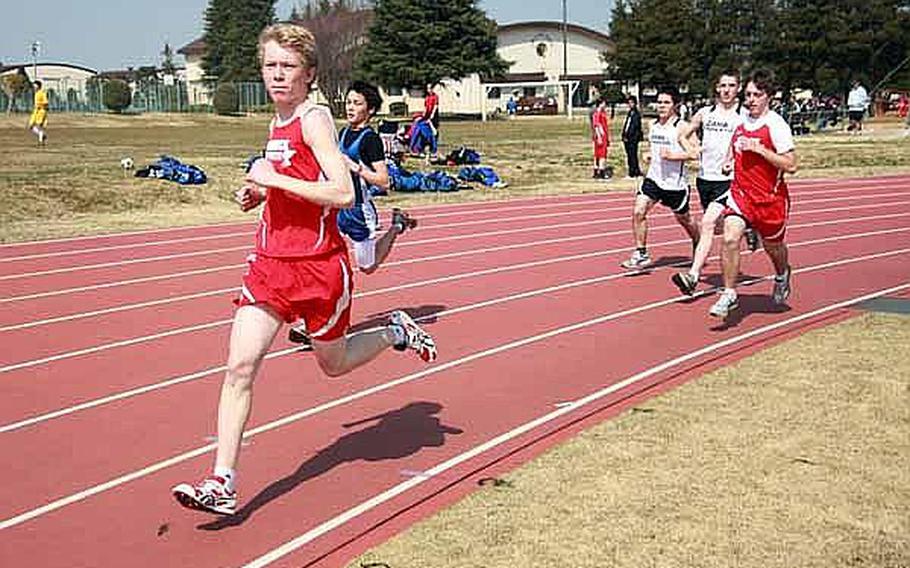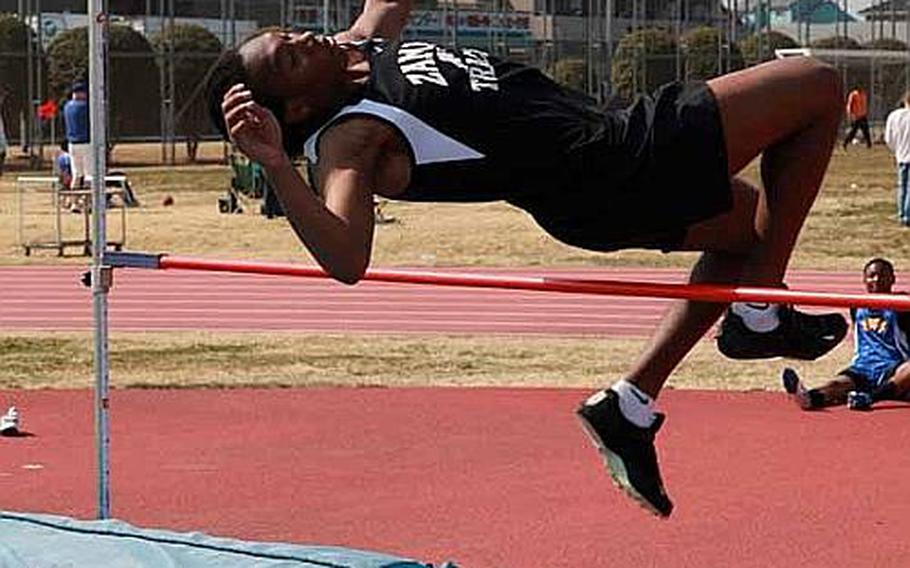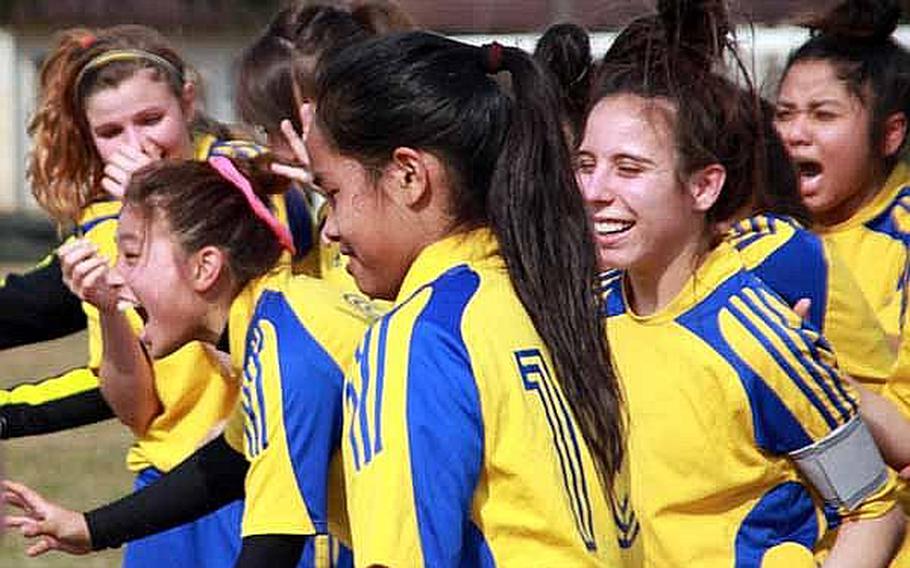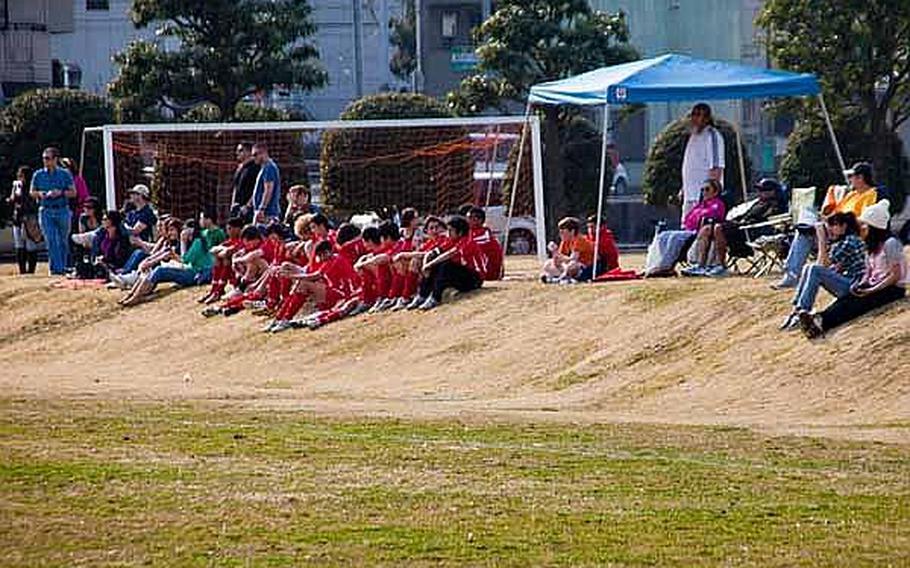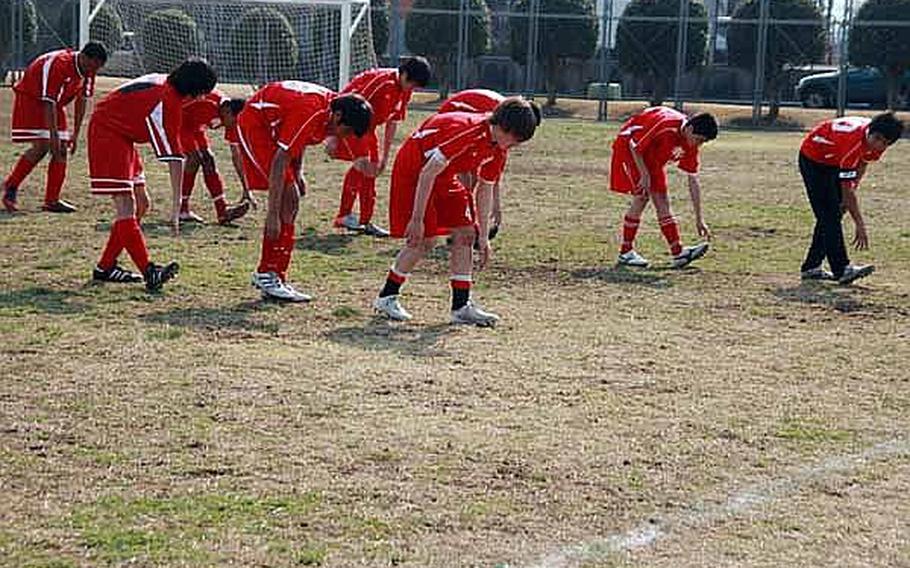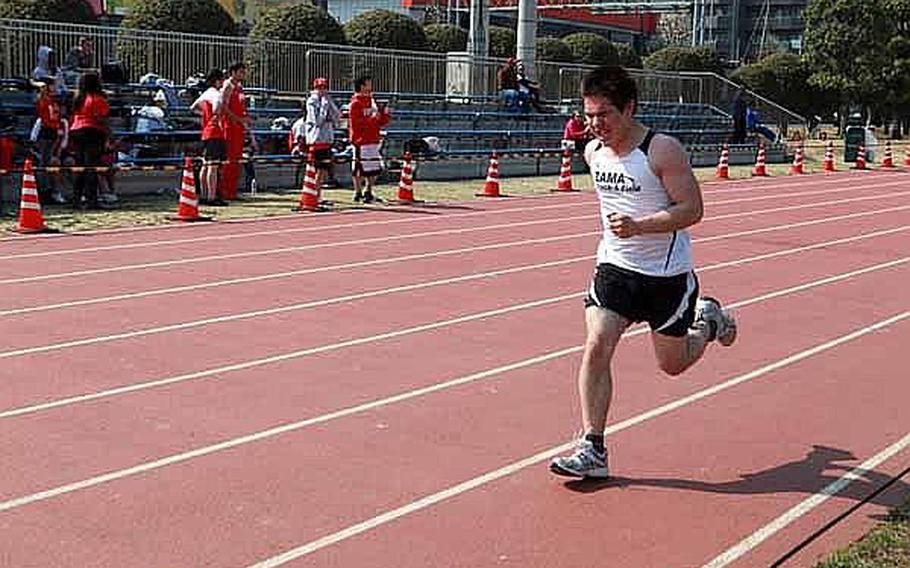 YOKOTA AIR BASE, Japan — Cheering from the sidelines of the high school's soccer field with her video camera in hand, Dee King-Shepard was as excited to watch her son out on the field as he was to finally be playing Saturday.
An impromptu Department of Defense Education Activity "Sports Day" brought together 200 high school athletes from Yokota, Camp Zama and Yokosuka Naval base for soccer and softball games, and track and field events for the community's first taste of high school sports in more than three weeks.
"We all needed this," said King-Shepard, who had not seen her son play soccer since the March 11 earthquake before Saturday and filmed the game for her active-duty husband who was working.
The disaster sent the U.S. military into overdrive on the relief mission for Japan and put the kibosh on most DODEA sports on the mainland.
"This makes things feel somewhat like normal again," said King-Shepard, like many in the military community, has been working at least 12-hour days in the aftermath of March 11.
She other parents praised DODEA not only for making Saturday's event happen but also for keeping schools open after thousands of students and teachers left Japan last week as part of the massive voluntary evacuation of military dependents.
DODEA is "holding on to normalcy for these kids when they know their parents can't in many ways," said King-Shepard, who manages volunteers for Yokota's Red Cross station and teaches a military transition class three days a week.
For her son and other players, it was all about the game.
"It's like finally, we get to play," said 16-year-old Quentin, who scored two goals for Yokota's varsity soccer team.
He and his fellow athletes have focused on conditioning the past three weeks and hit the fields like hungry prize-fighters entering the boxing ring.
"It's good to be back," said Adam Rivera, a junior at Yokota, after a tied game with Zama American High in the afternoon. "Even though a lot of people left, we're still strong."
Although scores were kept , some athletes played for the competition to help fill out some sparsely manned teams. And even with inexperienced players filling out the ranks of the varsity team, all the athletes came to win.
"The competition is still there," said the younger Shepard. "We all want to win."
Upwards of 500 spectators and scores of volunteers helped round out the event with the help of sunny skies and warm temperatures after days of frigid weather.
"It was beautiful to see the kids so excited," said Yokota High's principal Darrell Mood. "It wasn't about (wins) or (losses) or extra innings."
Mood said DODEA officials have been working hard make sure even seemingly small events like Saturday's Sports Day continue despite the trying times in Japan.
"We have to," Mood said. "This is the only high school experience these kids get."