video, gallery
Creators from 40 different countries showcase their games at Tokyo Game Show 2019
by
Christian Lopez
September 13, 2019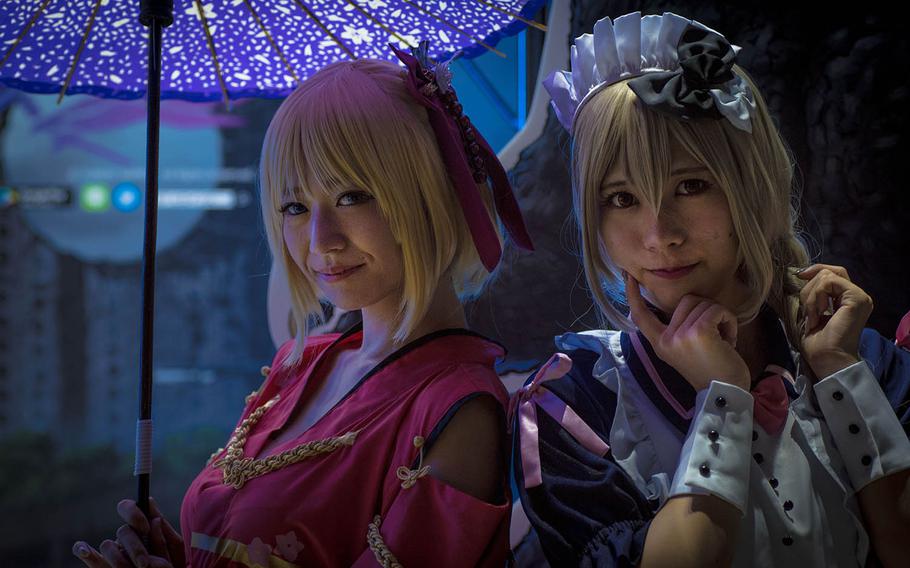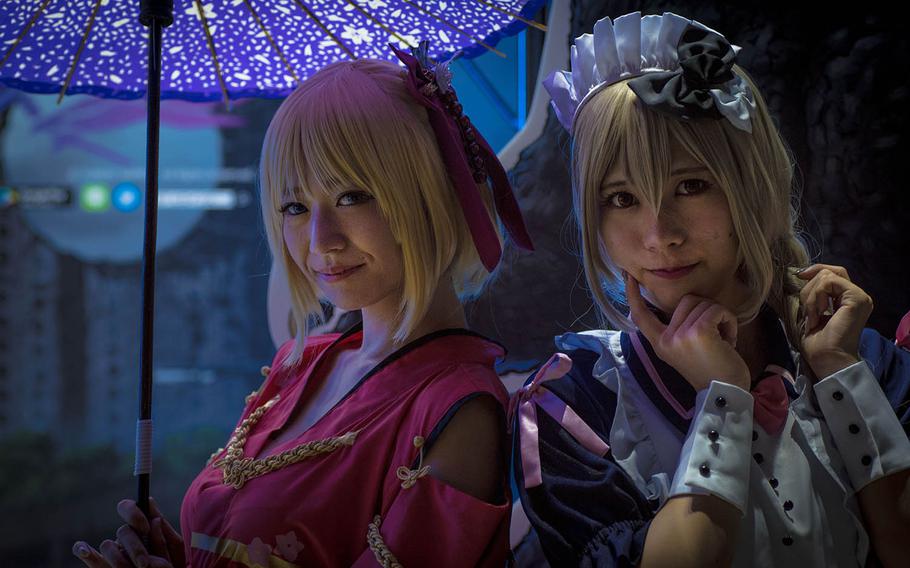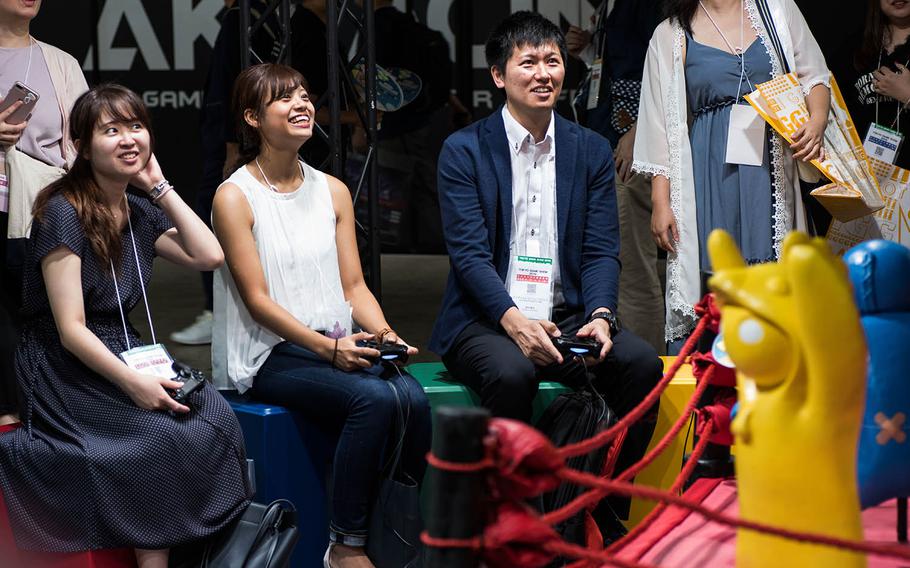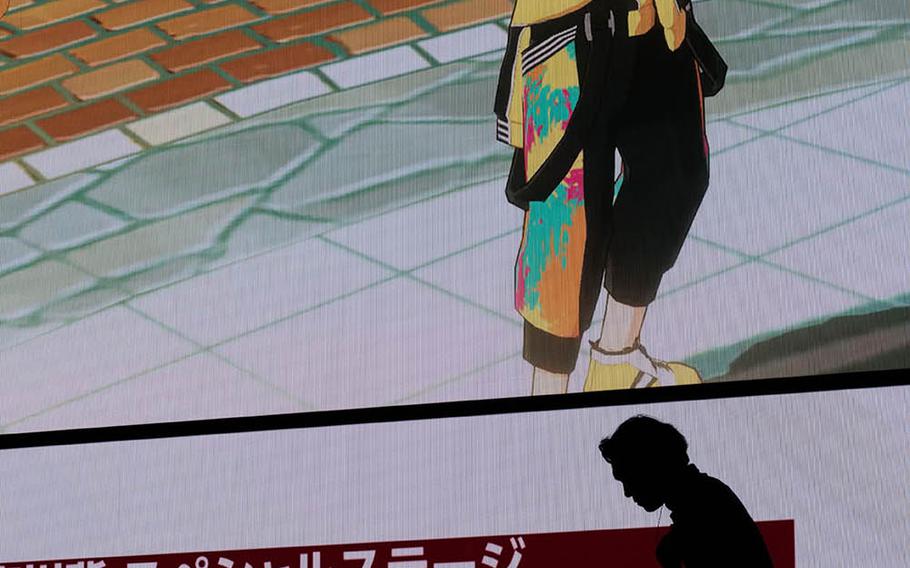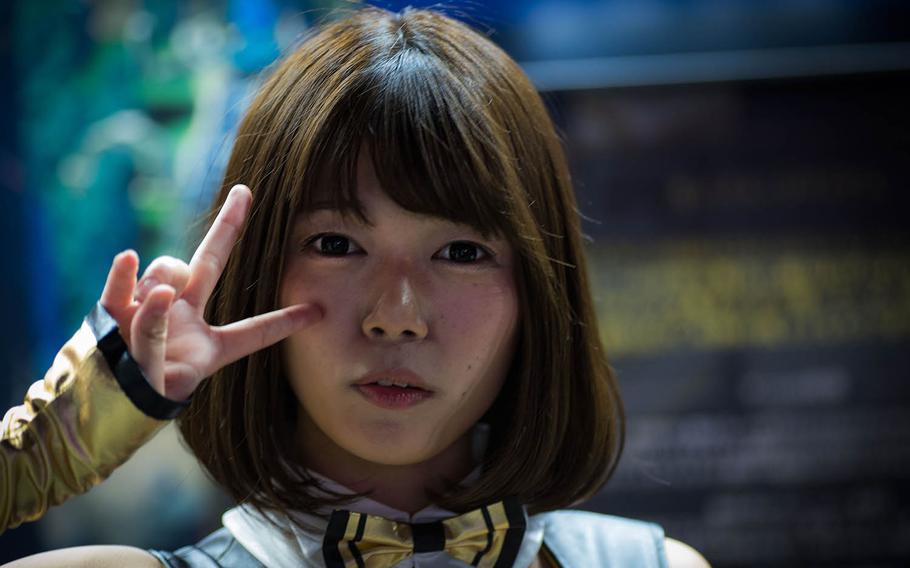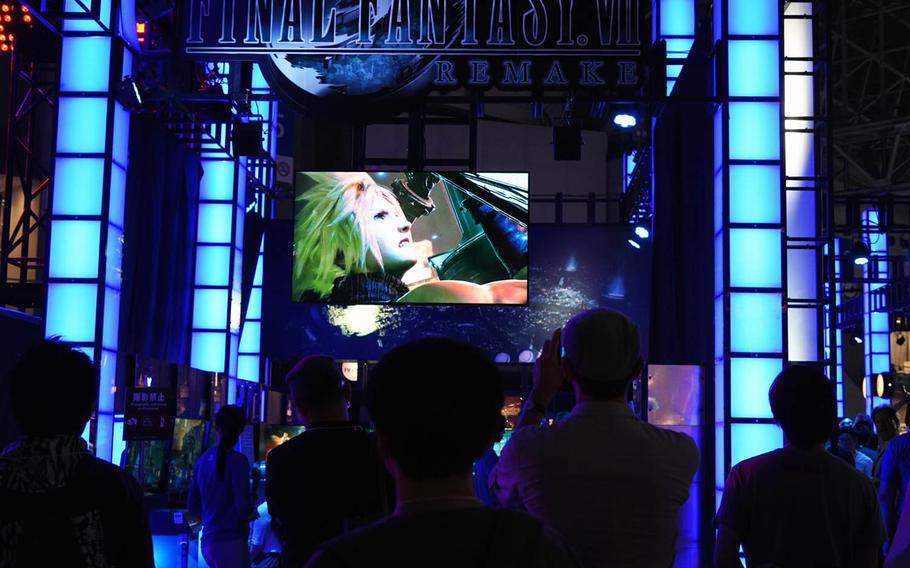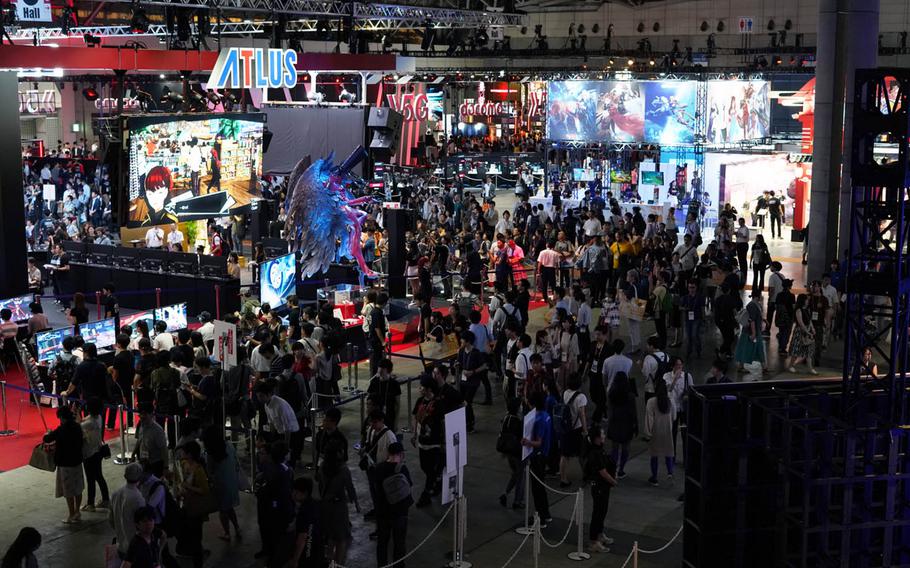 CHIBA, Japan — There is just too little time and too much to see and do at the Tokyo Game Show 2019 in Chiba, just east of Tokyo.
The show, which is going on through Sunday at the Makuhari Messe convention center, has 655 exhibitors in 2,417 booths scattered across 11 halls within the center. Gaming professionals and members of the media flooded the show on Thursday.
Among the largest booths that will sport the longest lines, Sony and Square Enix have massive displays devoted to upcoming game releases.
Sony brought a ton to showcase at this year's game show, including some playable demonstrations of Yakuza: Like a Dragon, Nioh 2, Persona 5 Royal, Call of Duty: Modern Warfare and much more.
Death Stranding, a creation of game director and producer Hideo Kojima, and CD Projekt Red's Cyberpunk 2077 are also on site with large booths, but neither games are available to try out.
"I'm most excited for Death Stranding since I'm a big fan of Kojima," gamer Lukas Wolf said to Stars and Stripes at the event. "Any new information about it will be a treat."
At the Cyberpunk 2077 booth, Keanu Reeves and Kojima made surprise appearances Thursday and posed for photos at the life-size model of the Yaiba Kusanagi motorcycle from the game.
At the Square Enix booth, a large screen displays trailers for all new upcoming games including one for Kingdom Hearts 3 that hints at downloadable content, Dragon Quest X and XI, Marvel Avengers and the long-awaited Final Fantasy 7 Remake. Playable demonstration versions of Final Fantasy 7 and Dragon Quest XI S are available.
"I have waited since I was a little kid for the Final Fantasy 7 Remake and I finally got a chance today, its everything I could've asked for," gamer Kenji Sato said to Stars and Stripes at the event.
Between the large booths dedicated to the largest gaming companies, visitors will find hundreds of cosplayers dressed as characters in upcoming video games, networking opportunities with several universities on site that work with gaming, indie game developers with ready-to-play products, and free-to-play carnival games for a chance to win a prize.
Tokyo Game Show still has many more announcements planned for the general public days and will host a free-to-enter Street Fighter tournament with a prize pool of $67,000.
Food trucks are parked just outside the center, in the crossing between hall Nos. 3 and 5 that offer several options like kebabs or yakitori.
Doors are open for the general public from 10 a.m.-5 p.m. Saturday and Sunday. Tickets are 1,500 yen (about $14) in advance through the convention website — expo.nikkeibp.co.jp/tgs/2019/ — or 2,000 yen at the door. The train station closest to the convention hall is Kaihimmakuahri on the JR line
lopez.christian@stripes.com Twitter: @CLopez_Stripes