Coronavirus concerns prompt South Korea to send fewer troops to Thailand for Cobra Gold drills
by
Yoo Kyong Chang Kim Gamel
February 12, 2020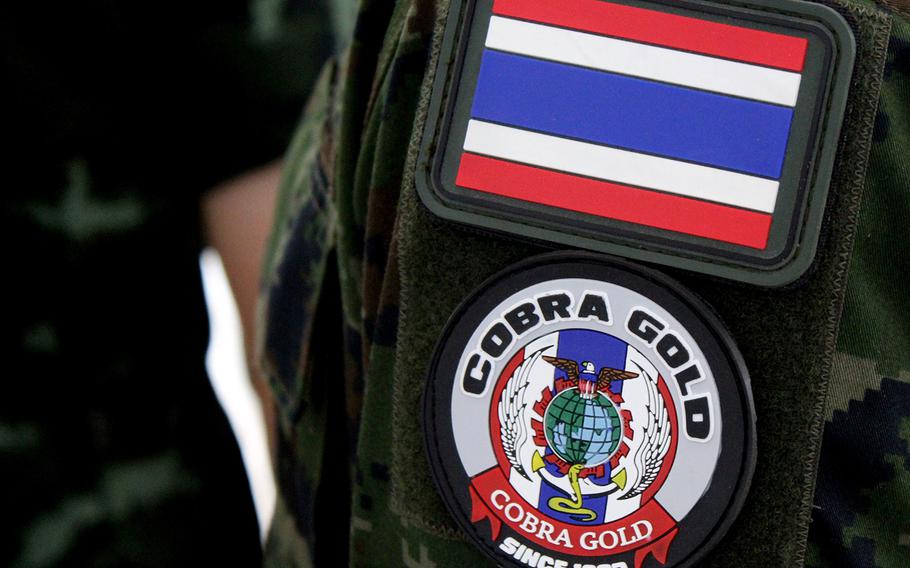 SEOUL, South Korea — South Korea tentatively plans to sharply reduce the number of troops sent to Thailand for Asia's largest multinational military exercise due to fears about the spread of the deadly new coronavirus, its navy said Wednesday.
Seoul originally planned to ship about 400 service members along with eight amphibious assault vehicles to participate in Cobra Gold, a nearly two-week exercise that begins Feb. 24.
Instead, only about 30 senior-level troops are expected to travel to Thailand for the simulated command post exercise. The South will likely forgo the usual field maneuvers, the navy said in a statement, adding a final decision will be made this week.
"We changed the plan for the safety of our sailors," a South Korean navy official said.
The decision comes as South Korea steps up efforts to prevent the spread of the coronavirus, a pneumonia-like disease that has killed more than 1,000 people in China and sickened tens of thousands in several other countries. South Korea has confirmed 28 cases, while Thailand has 33. No deaths have been reported in either country.
The World Health Organization has declared it a global health emergency and renamed the virus, which appeared in December in the Chinese city of Wuhan, COVID-19.
Cobra Gold, co-sponsored by Thailand and the United States, began in 1982. Nearly 30 other nations attended the exercise last year for activities including military training, disaster-relief planning and relationship building.
Some 4,000 Americans will participate in the drills this year, according to Thai media.
gamel.kim@stripes.comTwitter: @kimgamel