Congress wants military to study moving Futenma operations to Kadena
by
trittent@pstripes.osd.mil Travis J. Tritten
December 12, 2011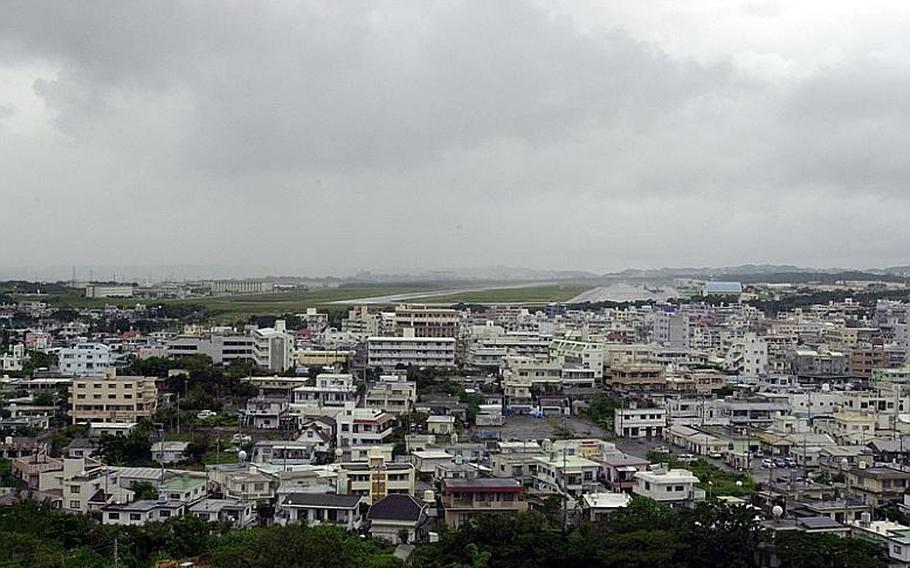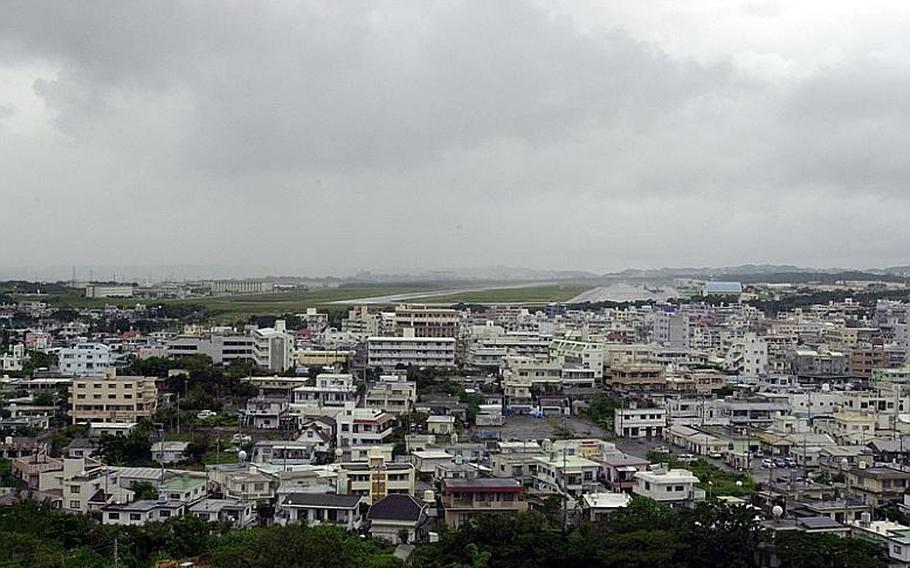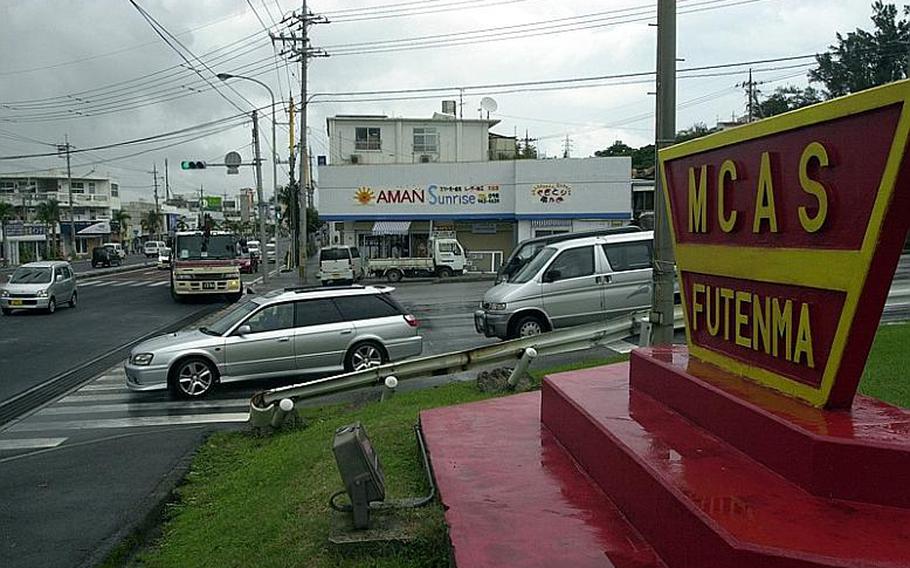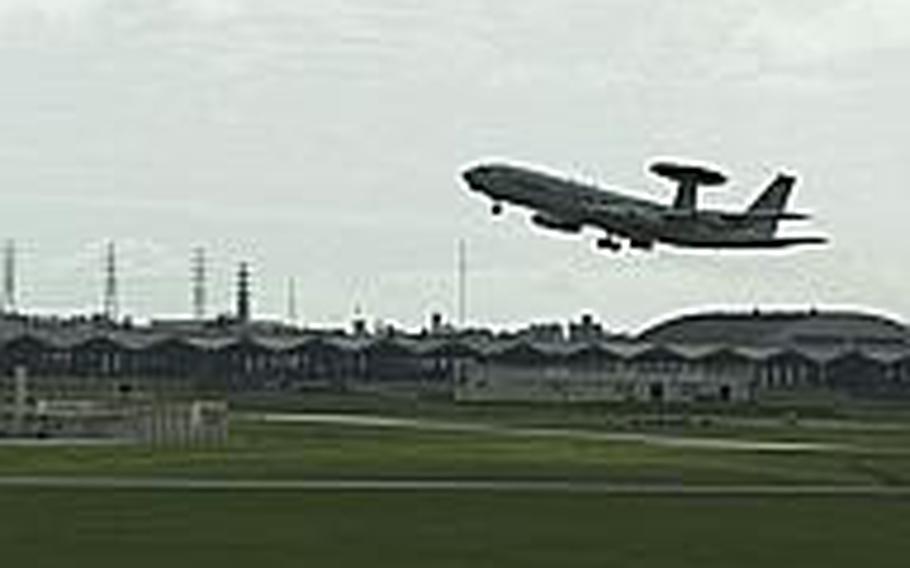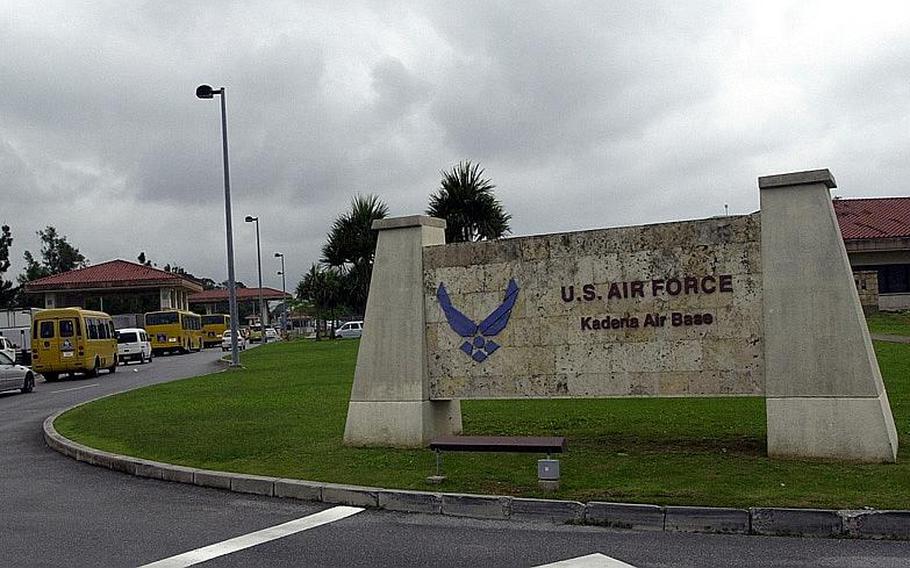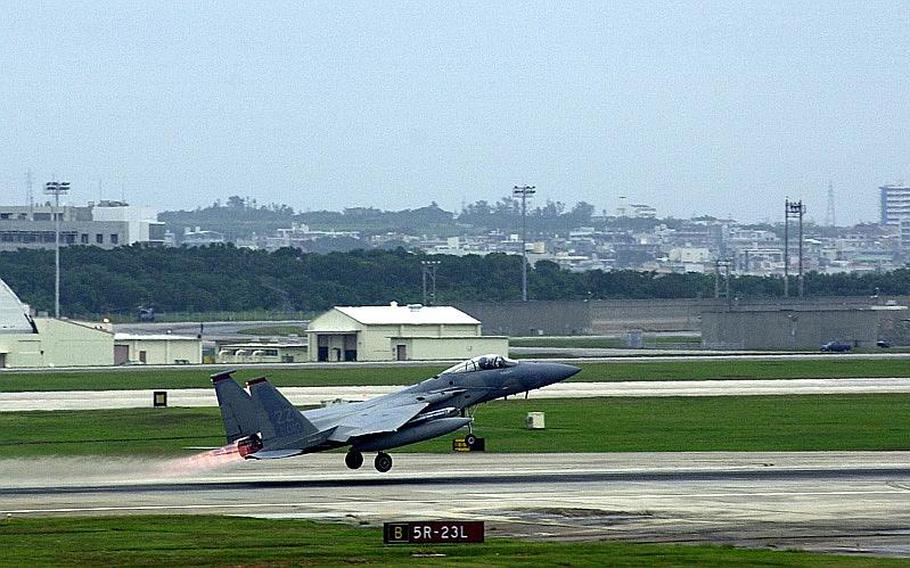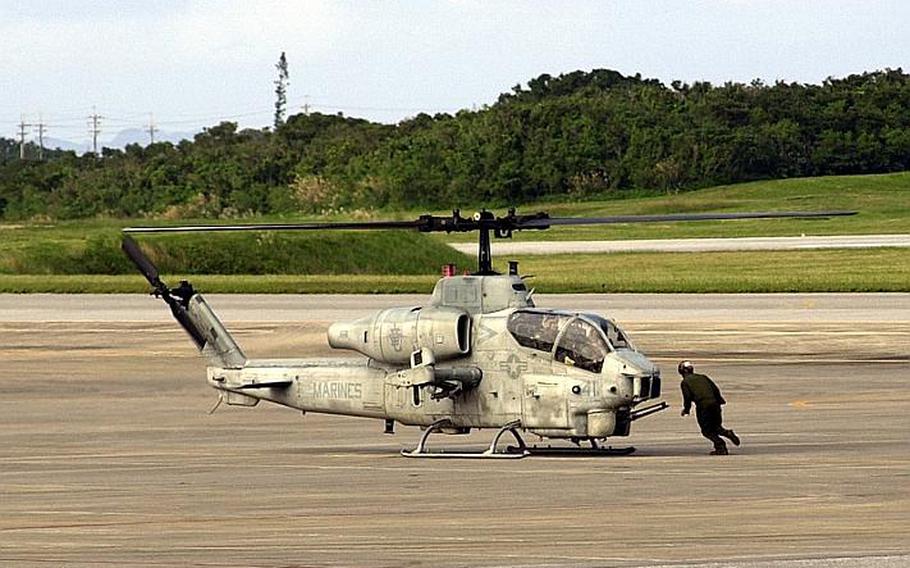 UPDATED DEC. 13, 9:47 A.M. EST
CAMP FOSTER, Okinawa — Congress may soon force the military to reconsider an idea it has long resisted – closing the most controversial Marine Corps facility on Okinawa and moving operations up the road to Kadena Air Base.
On Monday, a congressional conference committee agreed to withhold any funding for regional realignment work until the Department of Defense finishes a master plan for any shift of forces, including cost estimates of the work and an ideal force layout in the Asia-Pacific region.
Senate Armed Services Chairman Carl Levin, D-Mich, and fellow senators for months have said the current plan to relocate the base farther north on Okinawa is "unrealistic and unaffordable," and they want the military to give serious consideration to the Kadena option as a way to keep Marine air operations on the island — a prime location for the U.S. military's security strategy in the region.
The military and Tokyo have struggled since the 1990s to overcome local opposition to moving the Marine Corps' presence on the island.
"The inability of our two governments to come up with a workable solution to the basing system on Okinawa has created one of the most difficult domestic political situations inside Japan today," Sen. Jim Webb, D-Va., said during a Nov. 28 floor debate on the legislation, according to a transcript. "This has been going on for 15 years. There have been 15 years of uncertainty. We need to move forward on this in a timely manner."
The study also should consider the relocation of "some or all" of Air Force operations at Kadena to make room for the Marine Corps, Levin said.
U.S. commanders have claimed for years that the move to Kadena is not a viable option. As recently as September, the U.S. Pacific Command said moving Futenma operations to Kadena is "off the table," and commanders have hinted for years that the move would create logistical issues by mixing helicopters and fixed-wing aircraft. But details on why the option has been nixed remain foggy.
Levin, Webb and Sen. John McCain, R-Ariz., have spent the past year trying to rein in a massive military realignment in the Asia-Pacific region, which includes the Futenma relocation and the permanent transfer of 8,600 Marines from Okinawa to the U.S. territory of Guam.
The senators say the realignment suffers from lack of planning and could end up costing billions more than projected — at a time when the federal government is still reeling from an economic collapse. Their concerns have been backed by the Government Accountability Office, which performed the first complete tally of expected costs and found the Guam buildup would likely ring in at nearly $24 billion over the next decade.
U.S. Forces Japan declined to tell Stars and Stripes whether any study of moving Futenma to Kadena has been performed by the military, or whether the U.S. and Japan made any formal decision to reject the idea.
Any operational concerns that the military might have about Marine Corps helicopters and Air Force fixed-wing aircraft flying from the same base are classified and cannot be released to the public, according to U.S. Forces Japan and the Secretary of Defense press office.
"Current agreements and policies have been carefully developed over many years in close consultation and coordination with our allies and within the U.S. government, including with the military services and with Congress," USFJ spokesman Maj. Neal Fisher wrote in a statement to Stars and Stripes.
The Air Force 18th Wing at Kadena Air Base has said in the past that the introduction of Marine Corps helicopters would create more air traffic noise, a problem that has caused several class action lawsuits from Japanese residents around Kadena.
On Tuesday, 18th Wing commander Brig. Gen. Matthew Molloy released a prepared statement to Stars and Stripes saying it would be inappropriate to comment on pending legislation and that the Air Force remains dedicated to the current relocation plans and a "geographically distributed, operationally resilient, and politically sustainable" force.
Former U.S. diplomat William Brooks said it would be possible to close Futenma by relocating its helicopters to Kadena and its fixed-wing aircraft to Marine Corps Air Station Iwakuni near Hiroshima, which has recently completed a new heavy-lift runway that could handle the added traffic.
The sprawling 11,000-acre Air Force base on Okinawa could make room for about 63 helicopters by relocating some of its aircraft to Misawa Air Base in northern Japan, said Brooks, who was a top policy adviser and analyst at the U.S. Embassy in Tokyo from 1993 to 2009.
Even so, the size limitations of Kadena – the base already supports about 20,000 people and is home to the Air Force's largest combat air wing – as well as the current opposition toward adding Marine Corps operations might make it a difficult permanent solution, he said.
Futenma could be closed and flight operations could be moved to Kadena as a temporary solution while the two governments pursue a permanent basing solution, Brooks said.
"You do things in temporary mode with the original [Camp Schwab relocation] plan still in process," Brooks said. Besides, "you can't stuff all the Marine assets onto the golf course on Kadena" as a permanent solution.
Stars and Stripes reporter Charlie Reed contributed to this story.