Army-style land navigation, resilience training helped US Eagles prepare for Rugby World Cup
---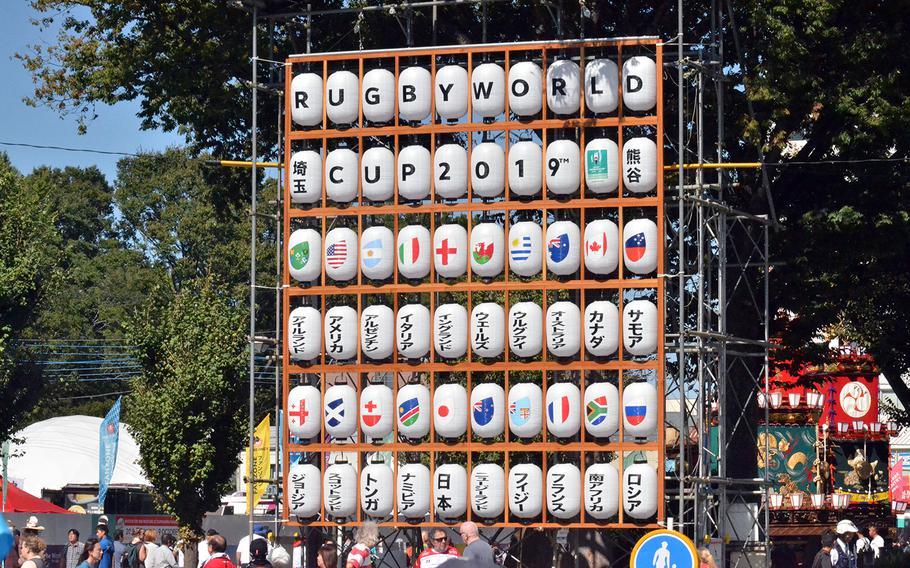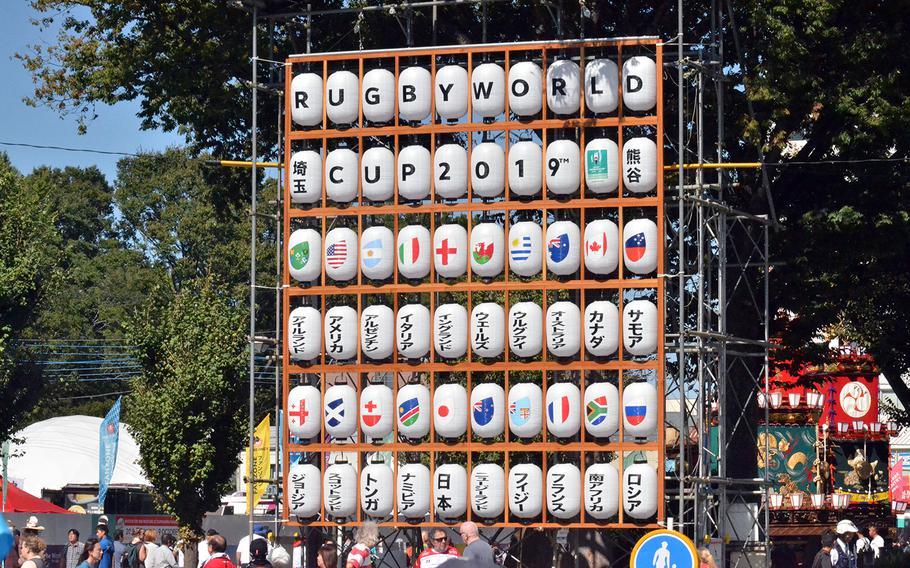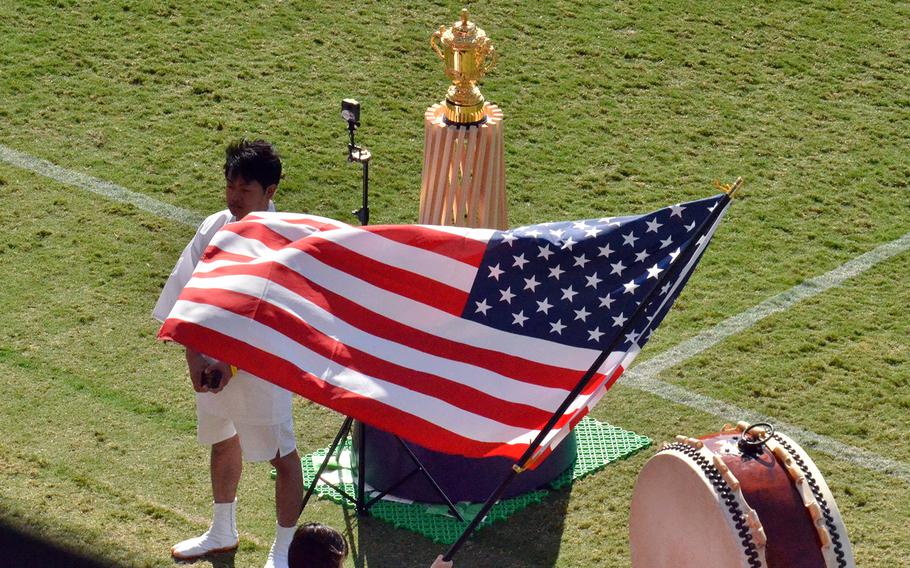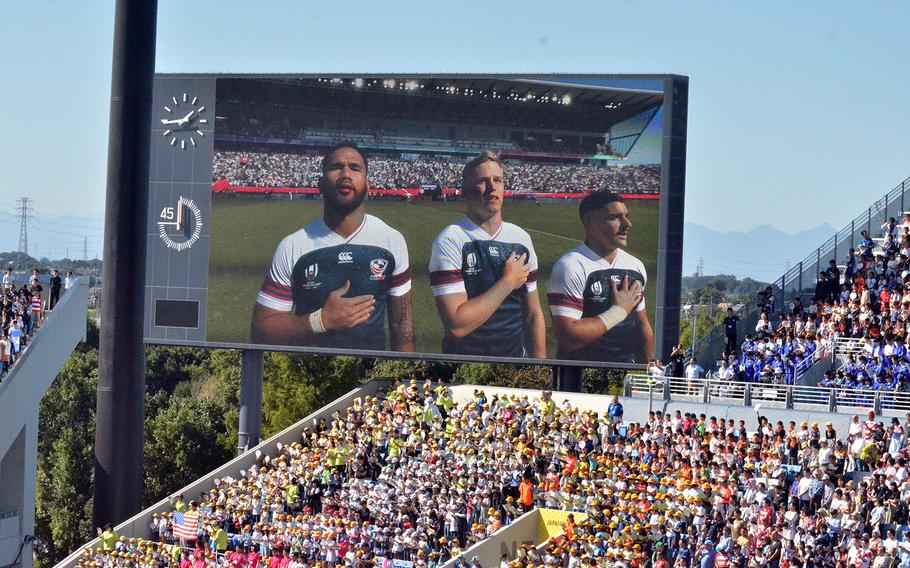 KUMAGAYA, Japan — Military-style training helped members of the U.S. Eagles national rugby team prepare for on-field challenges, according to one of the players in Japan for this month's Rugby World Cup.
The team, which trained on the island of Okinawa before the start of the tournament, went down 47-17 against Argentina on Wednesday in Kumagaya, just north of Tokyo, but could get a win in their final pool match against Tonga in Osaka on Sunday.
One of the players, 6-foot-8, 254-pound forward Nick Civetta, said rugby players incorporated some military-style training into their preparation for the Rugby World Cup, he said.
"We did three days of Army-type training that included things like … land navigation," he said. "We talked about mental resilience and being able to push that extra bit of gas from your muscles when your body is telling you it can't go further."
Team members get a boost from the support of servicemembers stationed in Japan, he said.
"When I heard we were going to Okinawa, I figured there would be a big military presence," said Civetta, who played at the University of Notre Dame and the University of California, Berkeley, before joining the Eagles in 2016.
He plays in the "lock" position for the Eagles. It's a role somewhat akin to a football tight end and involves catching spiral throws from the sideline as well as plenty of running with the ball and tackling.
Members of the U.S. national team appreciate servicemembers' sacrifice and admire their spirit, Civetta said.
"We love seeing you and if you are around, make sure to catch up with us for a beer after the game," he said.
The sort of strength and endurance that soldiers require on the battlefield are what rugby players need on the field, Civetta said.
"Rugby is more physical than your average team sport," he said. "You need discipline, focus and team work and it's a fast, fluid game."
Rugby's culture of friendship and teamwork is another thing that that it has in common with the military, Civetta added.
Air Force Staff Sgt. Jerry Sysourath, 32, who played three seasons for the Tokyo Crusaders rugby team before a recent move to the Tucson Magpies, agreed with the comparison.
"It's a combative sport, so it's got a lot in common with the physicality of being in the military," he said.
The Eagles' last Rugby World Cup match, against Tonga, is slated to kick off at Hanazono Rugby Stadium in Osaka at 2:45 p.m. Sunday.
robson.seth@stripes.com Twitter: @SethRobson1
---
---
---
---