VIDEO
Army resort workers worry about jobs impacted by Hawaii eruption
by
Marcus Fichtl
July 31, 2018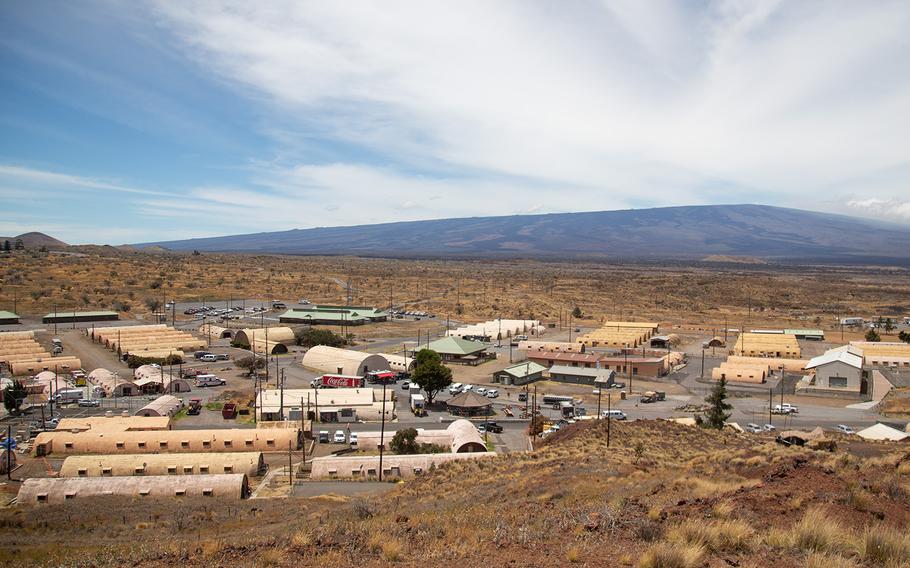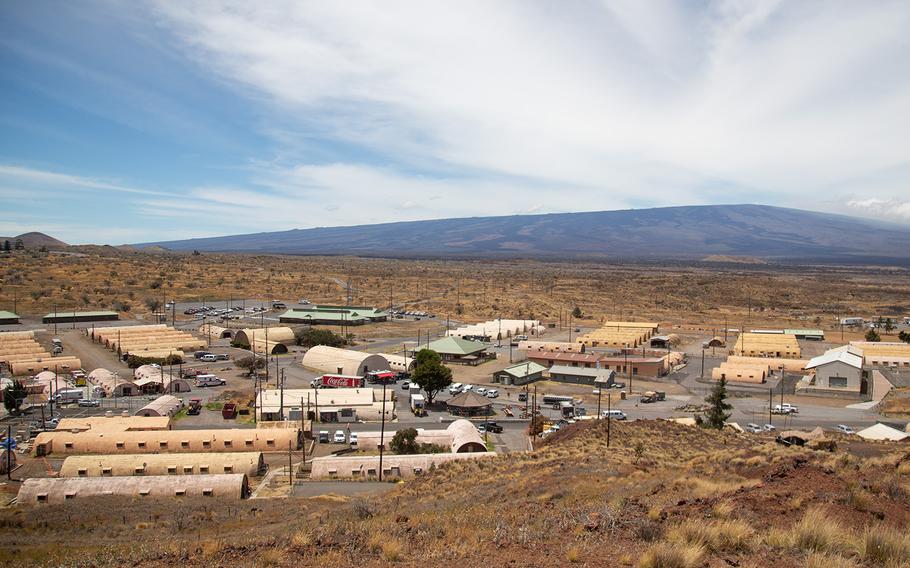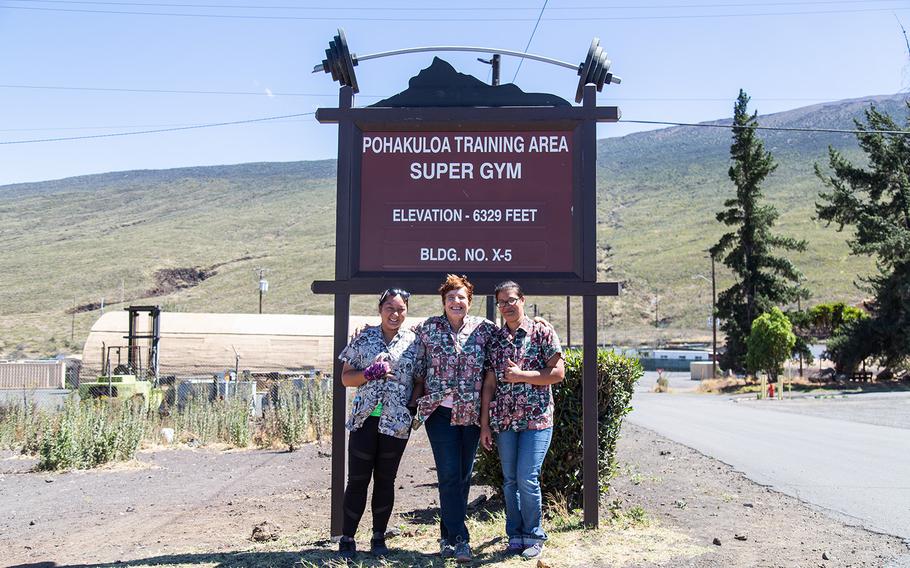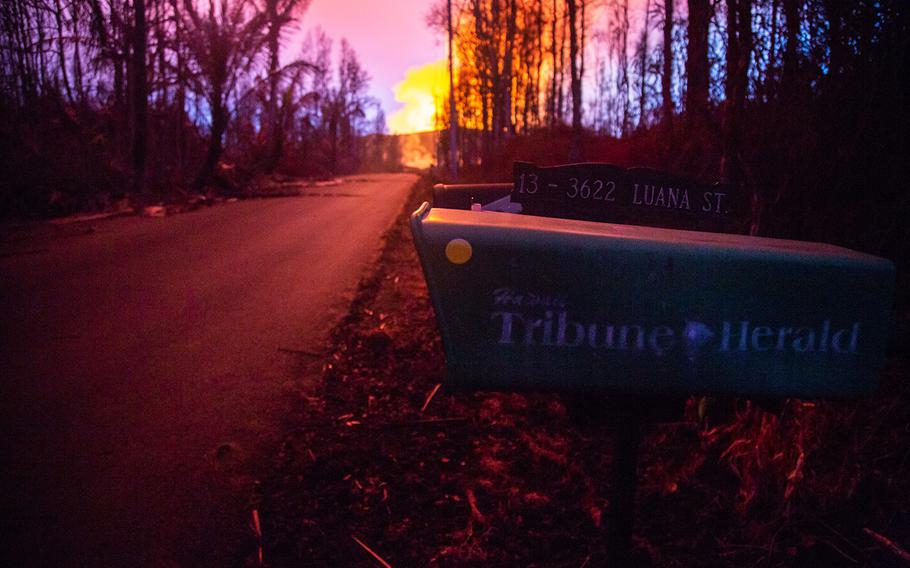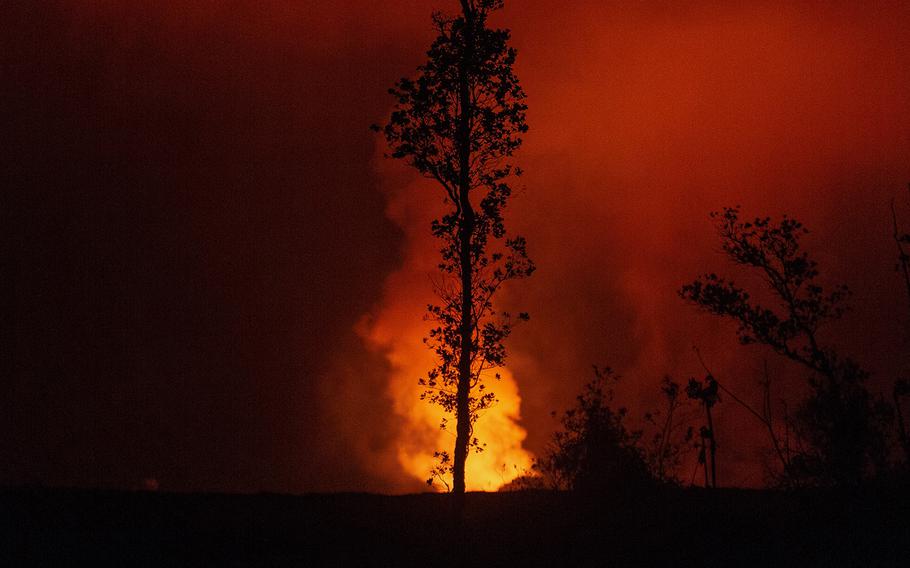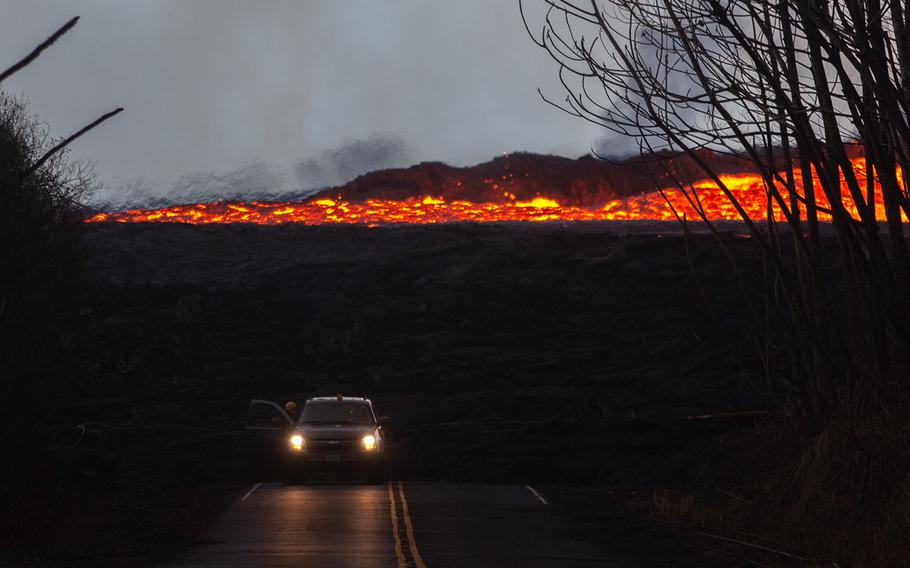 POHAKULOA TRAINING AREA, Hawaii — A hundred Army civilian employees whose jobs have been impacted by the Kilauea volcano eruption face an uncertain future.
Since May, staffers at Kīlauea Military Camp — an Army recreation facility at Hawai'i Volcanoes National Park — have been working at Pohakuloa Training Area. Each day, about three dozen of the workers ride a free bus to the site to work rotating shifts.
The workers technically have been on administrative leave since May 11, and legally they could have been furloughed and not paid for the past two months, said camp director Randy Hart.
But the Army has so far tapped $600,000 in camp revenue and other installation funding to keep paying the workers. Insurance should allow the service to keep the paychecks coming for a while longer, Hart said.
"Nothing is forever, but right now there isn't a deadline date like if you're not back to work by 1 October that's it," he said.
The employees' resort-style Hawaiian shirts stand out at the training area among the Korean War-era Quonset huts and servicemembers in dirt-drenched fatigues. Housekeepers clean up Pohakuloa's gymnasiums while maintenance workers refurbish a building so troops can practice hand-to-hand combat.
The paychecks seem like a lifesaver to Maureen Quinn, 63, who has been a housekeeper at Kilauea Military Camp for 18 years.
"I got down on my knees and said, 'thank you!'," she said. "A lot of us are old ladies like me. We're getting to the end. No one wants us anymore."
Staff thought, at first, that they could ride the eruption out, said Quinn, who has experienced many eruptions over the years.
"We first thought it was nothing," she said. "Then it kept getting worse and worse."
Hart recalled a harrowing week for his staff when the eruption happened.
"It happened very, very quickly," he said.
On May 3, Kilauea erupted at nearby Leilani Estates. No major eruptions happened at Volcano National Park, but the lava levels began hitting the water table, causing explosions.
Park staff informed Hart on May 10 that they'd be closing the next day and he'd need to evacuate his employees and 200 guests.
"By 2 o'clock in the morning of May 11 we had everyone out," he said. Within weeks the workers were relocated to the training area.
Now deserted, Kilauea Military Camp has received almost no damage so far from the eruption, Hart said.
The "Yes ma'am's" and friendliness of the troops rotating through the training area is boosting the resort workers' morale, but Quinn said they're worried about job security following a recent report by the U.S. Geological Survey.
"The volume of lava erupted during the current activity exceeds that of many past eruptions … it is most likely that the lower East Rift Zone eruption may continue for months to years," the report said.
"It's scary; we don't know what's going to happen," Quinn said.
fichtl.marcus@stripes.com Twitter: @MarcusFichtl