Another US soldier identified from remains turned over after first US-North Korea summit
---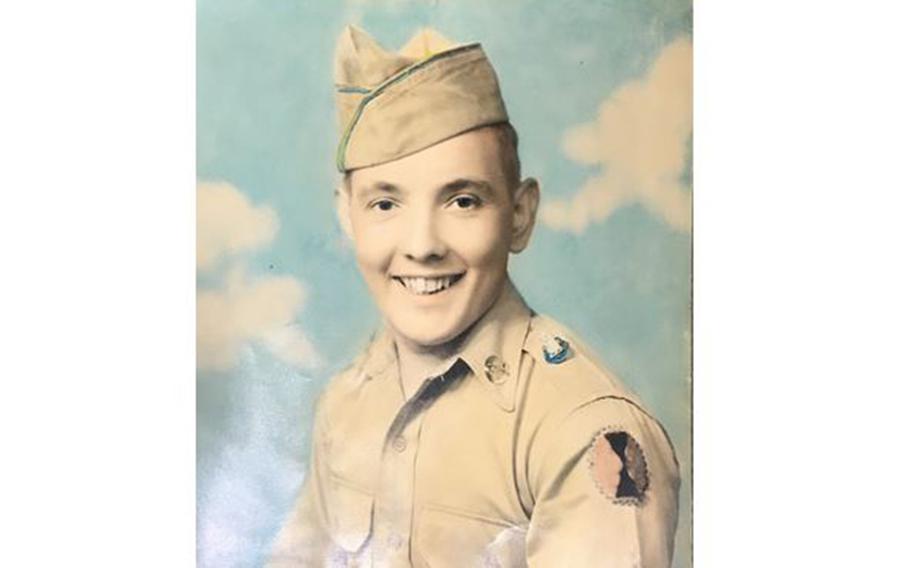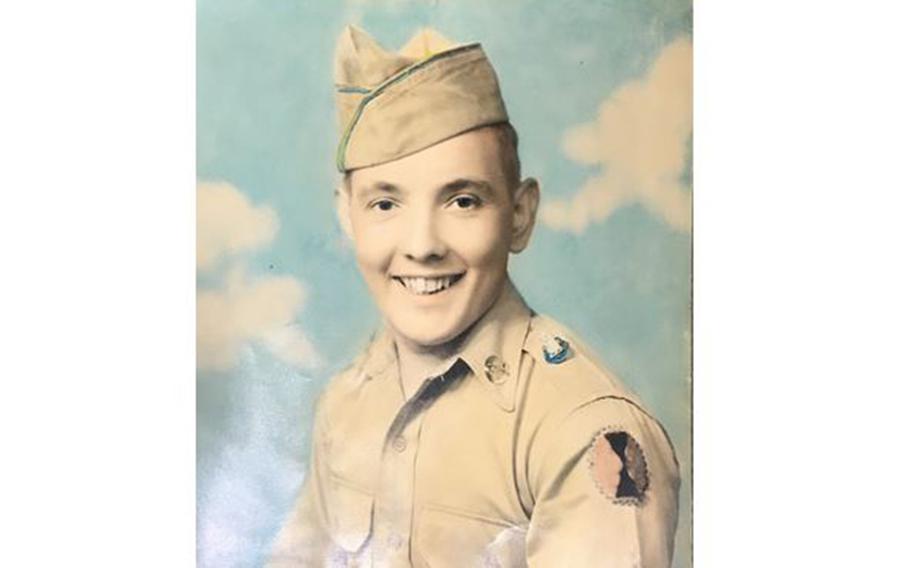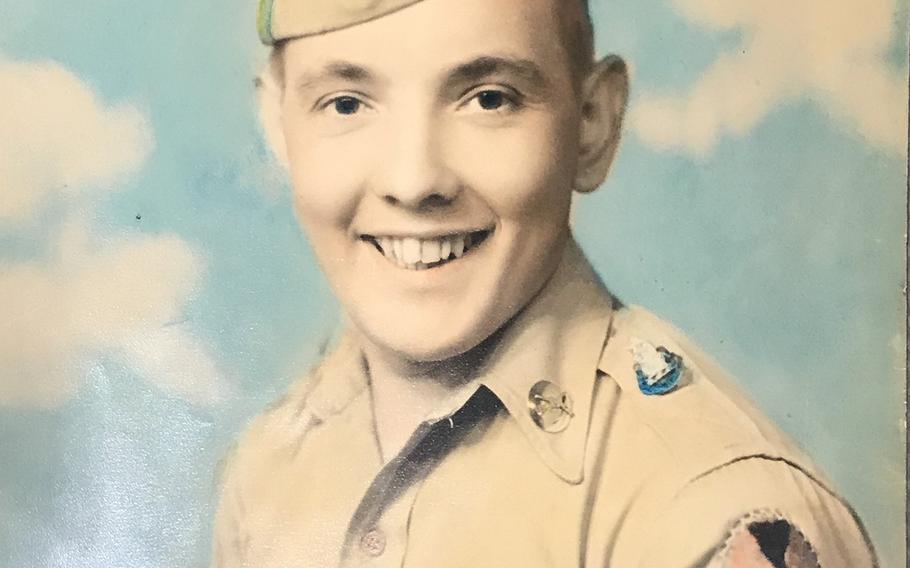 The Defense POW/MIA Accounting Agency has identified another Korean War soldier from 55 boxes of remains handed over by North Korea last year.
Cpl. Charles H. Grubb, 21, of War Eagle, W.Va., was reported missing in action Dec. 1, 1950, after his unit was attacked near Chosin Reservoir, according to a DPAA statement issued Wednesday.
Grubb — who served with Company M, 3rd Battalion, 31st Infantry Regiment, 7th Infantry Division — was declared dead a few months later, and his body was never found.
The Chosin battle of Nov. 27-Dec. 13, 1950, pitted some 30,000 U.S.-led troops against a Chinese force of about 120,000 trying to prevent the allies from pushing north in a bid to unify the Korean Peninsula. Thousands were killed on both sides as troops engaged in hand-to-hand combat. Others perished from the bitter weather.
The discovery was announced a day after DPAA said Sgt. James Ernest Smith, 21, of Sedgwick, Kan., had been identified from the same group of remains.
Smith — who served with Headquarters Company, 1st Battalion, 23rd Infantry Regiment, 2nd Infantry Division — was reported missing Nov. 25, 1950, after his unit was attacked near Kujang-dong, North Korea. He died the following January at a temporary prisoner-of-war camp near Pukchin-Tarigol, according to several Americans who survived the war.
In July 2018 — weeks after President Donald Trump met with North Korean leader Kim Jong Un for the first time in Singapore — the North handed over the 55 boxes purported to contain the remains of U.S. service members from the war. They were then flown to DPAA's lab in Honolulu for identification.
Several other U.S. service members have been identified from that repatriation.
Both Grubb and Smith will be buried at Arlington National Cemetery, according to DPAA.
The agency says more than 7,600 Americans remain unaccounted for from the Korean War, with about 5,300 lost behind enemy lines.
North Korean officials have indicated they possess as many as 200 sets of remains that have been recovered over the years, DPAA says, but a definitive number has never been confirmed.
kidd.aaron@stripes.com Twitter: @kiddaaron
---
---
---
---