Angry Okinawa leaders question Japan prime minister about Futenma
by
Chiyomi Sumida Travis J. Tritten
June 23, 2011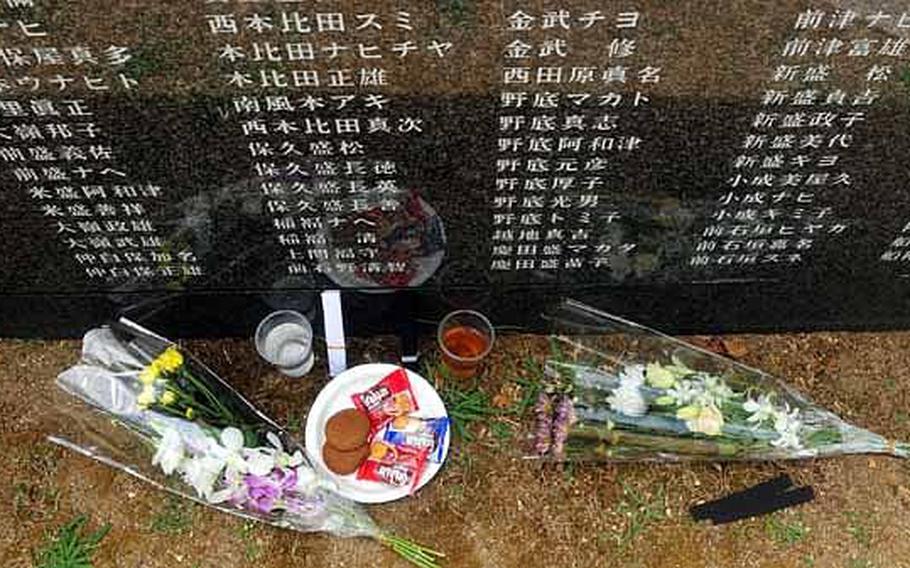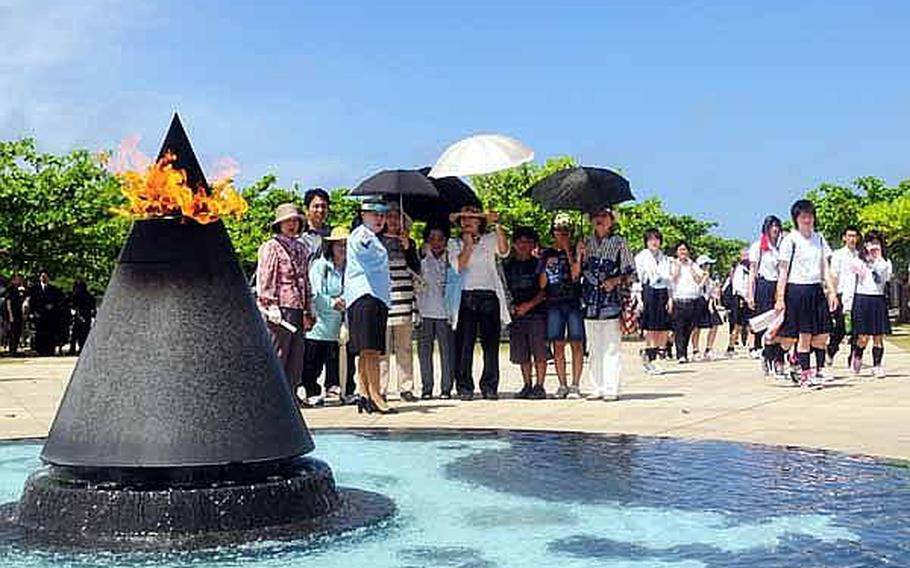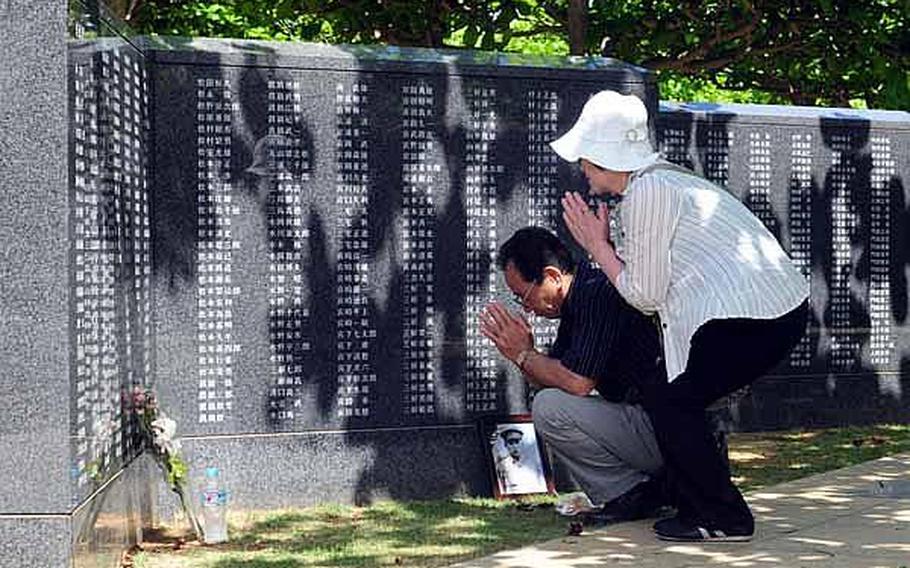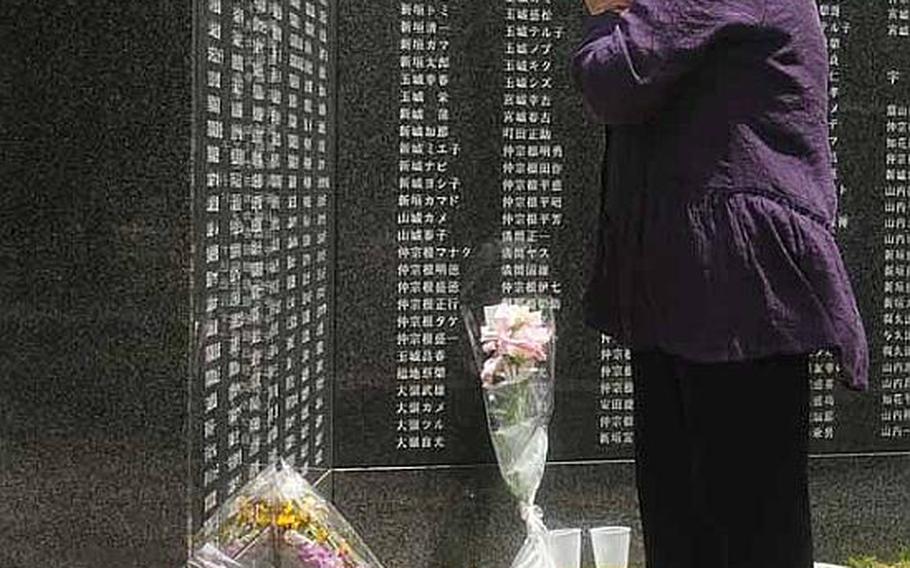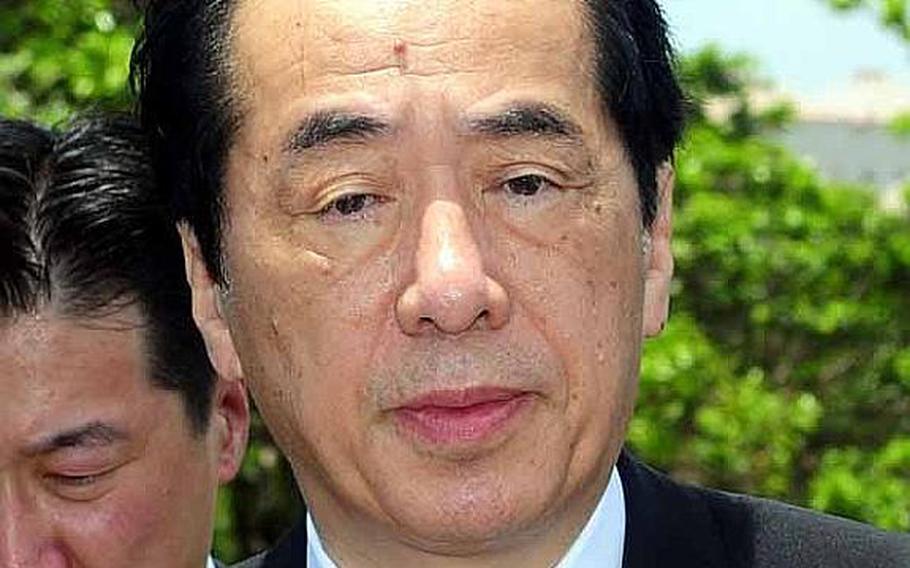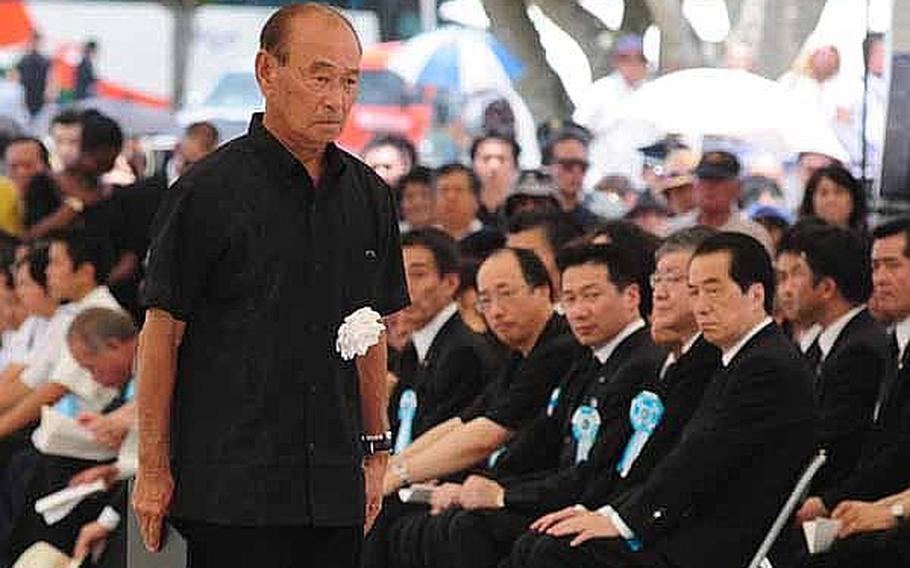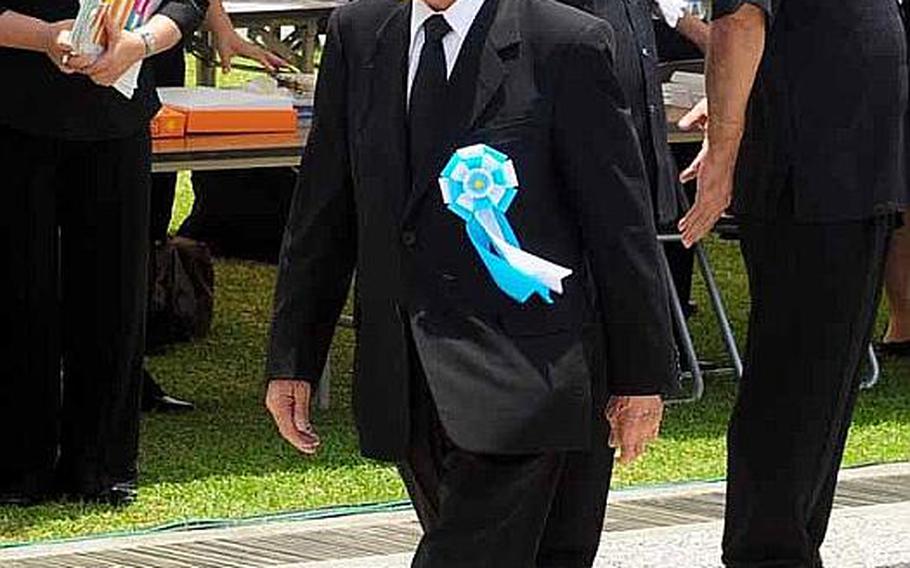 CAMP FOSTER, Okinawa — Japan Prime Minister Naoto Kan faced angry Okinawa leaders Thursday, following this week's decision by his government and the United States to push ahead with the unpopular relocation of Marine Corps forces on the island.
Kan came to Okinawa to mark the end of the World War II battle for the island, but his visit was overshadowed by a vow Tuesday by top ministers and their counterparts, Secretary of State Hillary Clinton and outgoing Defense Secretary Robert Gates, to relocate the Futenma air station on the island.
Okinawa leaders decried the decision during the Kan's visit and demanded the air station be closed immediately. It was the most recent expression of anger over the U.S. military presence here -- and has become an immovable roadblock of opposition for the two countries' military plans.
"I fully understand the desire of Okinawa to move the operations out of Okinawa and out of Japan," Kan told reporters following the memorial ceremony. "We have reviewed it from every angle, however, and the current situation would not allow it."
The prime minister attended the memorial, in which about 5,000 island residents and some local lawmakers took part, before he met in private with Okinawa Gov. Hirokazu Nakaima, a staunch opponent of the Futenma plan.
The relocation of the air station to a less populated area of Henoko is a key piece of a larger bilateral agreement to shift U.S. military forces in the region, including the transfer of about 8,600 Okinawa Marines to Guam.
The realignment plan has caused deep political fissures in Japan for years because of the Okinawa opposition, which pressured Kan's predecessor to resign from office last year.
The U.S.-Japan security summit on Tuesday approved new runway plans for the air station relocation – the first sign of concrete progress in years – and attempted to tamp down political problems, which now include growing criticism from U.S. lawmakers, who say the Futenma relocation and military realignment are too expensive.
Gov. Nakaima told reporters Thursday that the decision to follow through with the relocation plan was beyond his understanding.
"I have trouble understanding why they are so rigid in thinking, and stick to the idea," he told reporters following the meeting with Kan. "If they had more flexible minds and thoughts, a better idea would come up that satisfies all three sides."
Zenshin Takamine, speaker of the Okinawa prefectural assembly, took a harder stance in a speech he delivered before Kan and those at the war memorial ceremony.
"A plan by both governments to move the operations to Henoko in Nago is absolutely unacceptable," he said. "… I demand a decision from the U.S. and Japanese governments to remove the threat and reduce the burden from the shoulders of the people of Okinawa by moving Futenma operations outside of Okinawa."