Air Force patch showing Reaper drone over outline of China vexes Beijing
by
Seth Robson
October 1, 2020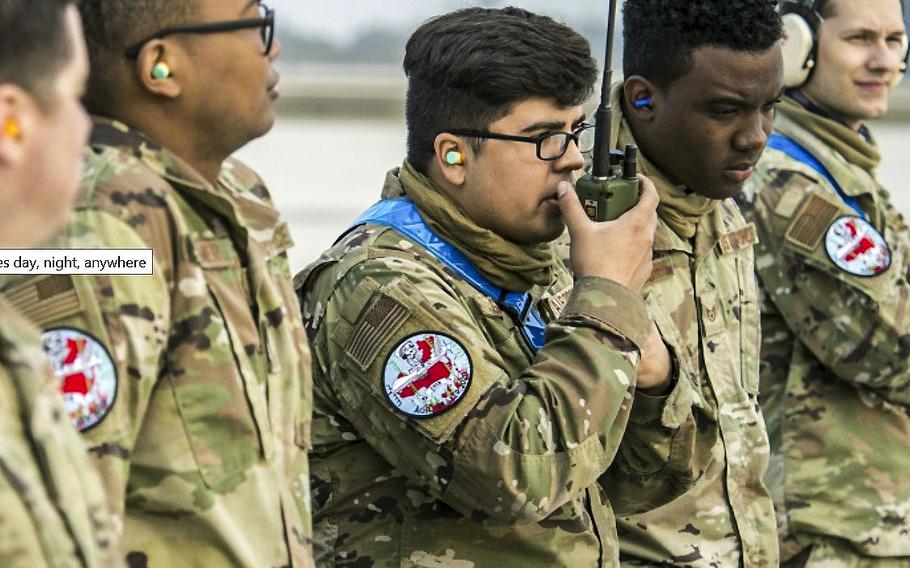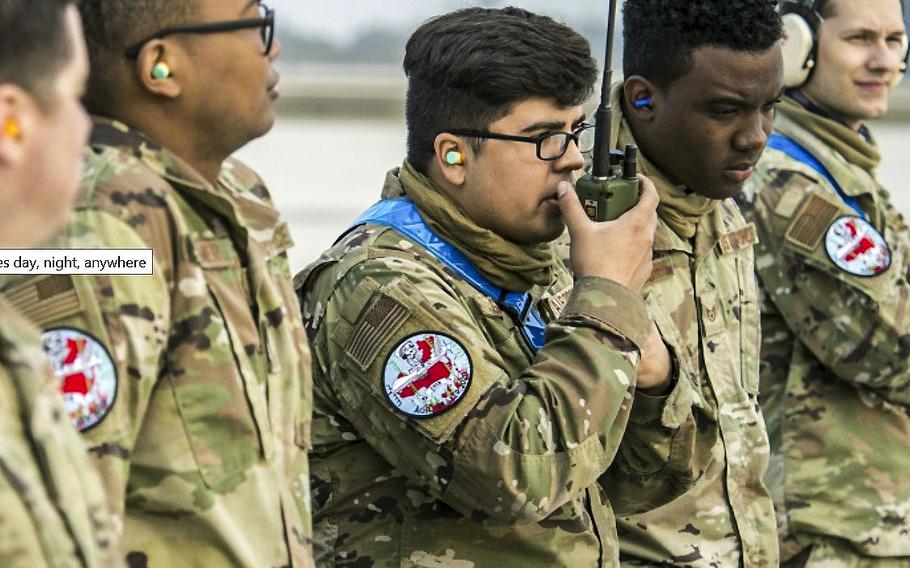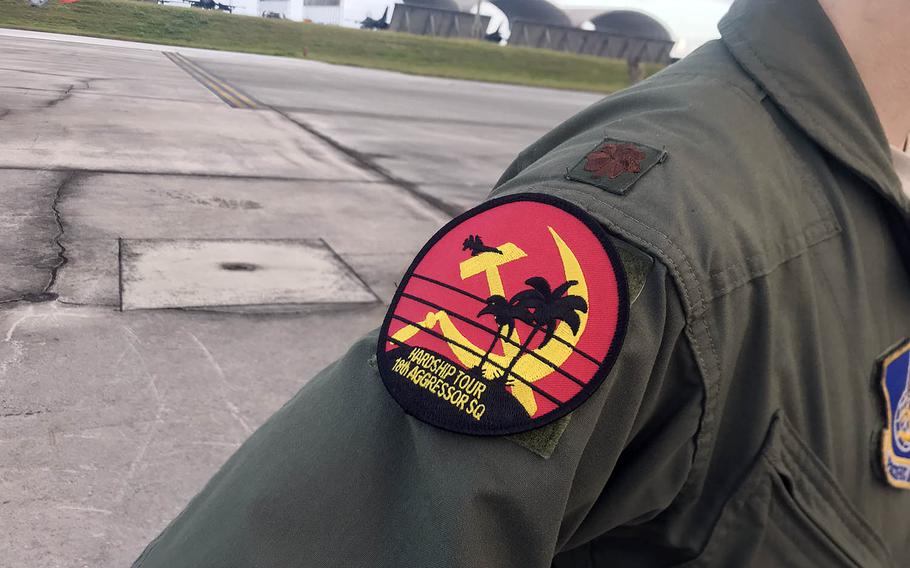 An Air Force patch depicting an MQ-9 Reaper drone flying over China has angered state media in the communist country.
The patch, which also shows a skeletal Grim Reaper equipped with his traditional scythe, was worn by airmen participating in Agile Reaper, an exercise last month involving three of the drones deployed to Naval Station Point Mugu, Calif., from Holloman Air Force Base, N.M.
A photograph of airmen wearing the patch, which includes an outline of a map of China, appeared in the Sept. 24 edition of Air Force Magazine, provoking an angry response from Chinese state media.
"This is an extremely arrogant provocation," the Global Times newspaper said in an article Tuesday. "This is a move to further stir hostilities between Chinese and American societies and an extortion against China. The US military is using the drones and patches to stimulate the imagination and create images of China and the US going to war."
The newspaper on Sept. 19 posted a video issued by the Chinese air force that showed nuclear-capable H-6 bombers carrying out a simulated attack on what appears to be Andersen Air Force Base on Guam.
The fact that the U.S. military is preparing to deter and fight a near-peer adversary such as China or Russia is no secret.
"Long-term strategic competitions with China and Russia are the principal priorities for the Department [of Defense], and require both increased and sustained investment, because of the magnitude of the threats they pose to U.S. security and prosperity today, and the potential for those threats to increase in the future," the 2018 National Defense Strategy states.
Patches depicting potential adversaries have a history in the Air Force.
As recently as February, members of the 18th Aggressor Squadron out of Eielson Air Force Base, Alaska, wore red and black patches showing a Soviet-era hammer and sickle over a palm tree while participating in the Cope North drills on Guam.
The aggressors' mission involves playing the role of enemy air forces during training.
"China will shoot down incoming US warplanes, no matter they are unmanned or manned," the Global Times warned Tuesday. "If those planes cause actual damage to Chinese islands and reefs, we will strike the platforms and bases from which those planes take off."
If Chinese-held islands in disputed South China Sea territory are attacked they will be "turned into a fully operational military base," the newspaper reported without noting that China has already built several military facilities in the contested waters.
China's territorial expansion in the region has spurred pushback from the U.S. Navy, which frequently conducts freedom-of-navigation patrols there. Experts have warned that an incident in the contested waterway could spark conflict.
The Reapers, which carry long-range radar and can provide commanders with full-motion video of the sea below, conducted close air support, search and rescue, maritime interdiction, strike coordination and reconnaissance and surveillance during last month's exercise.
The drones, made by General Atomics of San Diego, can carry 3,000 pounds of ordnance and first saw combat in Afghanistan in 2007 and Iraq the following year. They've conducted numerous missions there and in other parts of the Middle East and Africa.
Their capabilities could come in handy in a place such as the South China Sea, according to the commander of the drones involved in Agile Reaper, Lt. Col. Brian Davis, who leads the 29th Attack Squadron at Holloman Air Force Base, N.M.
"We are just as capable [at sea] without changing our weapons in any way," he said Sept. 21. "I think you are going to see the MQ-9 utilized in other locations. California is a great step off point to some other locations further to the west."
robson.seth@stripes.com Twitter: @SethRobson1