Air Force investigating fraud claims at Yokota Air Base
By
reedc@pstripes.osd.mil Charlie Reed
January 18, 2012
---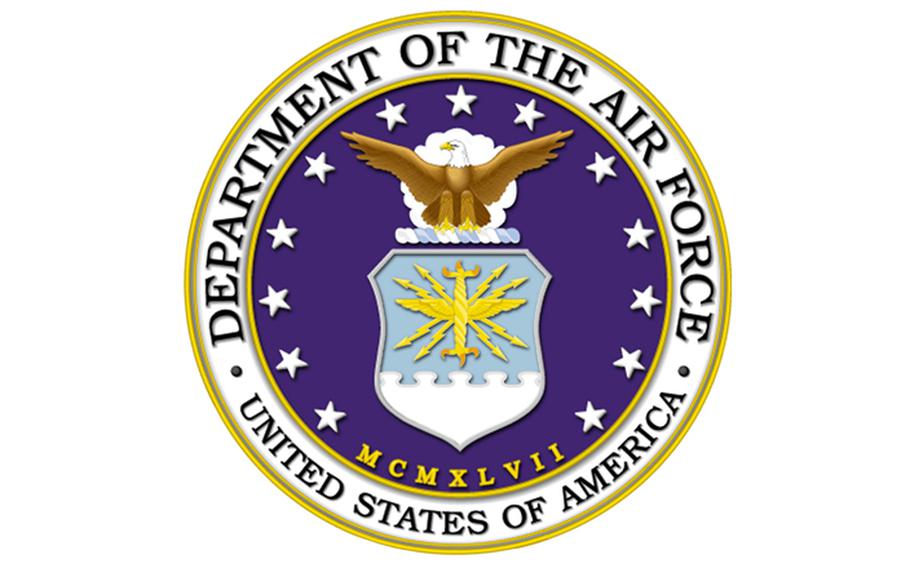 YOKOTA AIR BASE, Japan - An Air Force team has arrived at Yokota Air Base to investigate the misappropriation of $100,000 within the 374th Force Support Squadron, according to base officials.
So far, the investigation, which was initiated at the base level, has determined the fraud occurred over a three-year period and involves money from what the military classifies as non-appropriated funds, or NAF.
Tips of fraud, waste and abuse prompted the initial base investigation, and Yokota requested the "Staff Assistance Visit" for an exhaustive evaluation of the unit, Capt. Raymond Geoffroy wrote in an email to Stars and Stripes.
Two civilian employees who are subjects of the investigation have resigned, Geoffroy said.
The base also has reassigned the civilian director of the force support squadron to another job, although the woman has been cleared of wrongdoing, Geoffroy said. The permanent replacement for the squadron will be a military officer, he said.
Citing the investigation, Yokota would not release the names of the three civilian employees, nor provide any details on how the $100,000 was misappropriated.
It is "premature to speculate on criminal charges against individuals," Geoffroy said.
If the individuals were found to have committed a crime, the U.S. Justice Department would have to determine whether to prosecute the cases because the military is unable to prosecute civilians under the Uniform Code of Military Justice.
The force support squadron manages many support services on Yokota that operate with non-appropriated funds. NAF is considered a defense business model that provides on-base services, such as restaurants, hotels, bars and slot machines, and invests profits in the military community.
---
---
---
---