Aftershock stronger than original earthquake, soldiers and shelter residents say
by
Seth Robson
April 8, 2011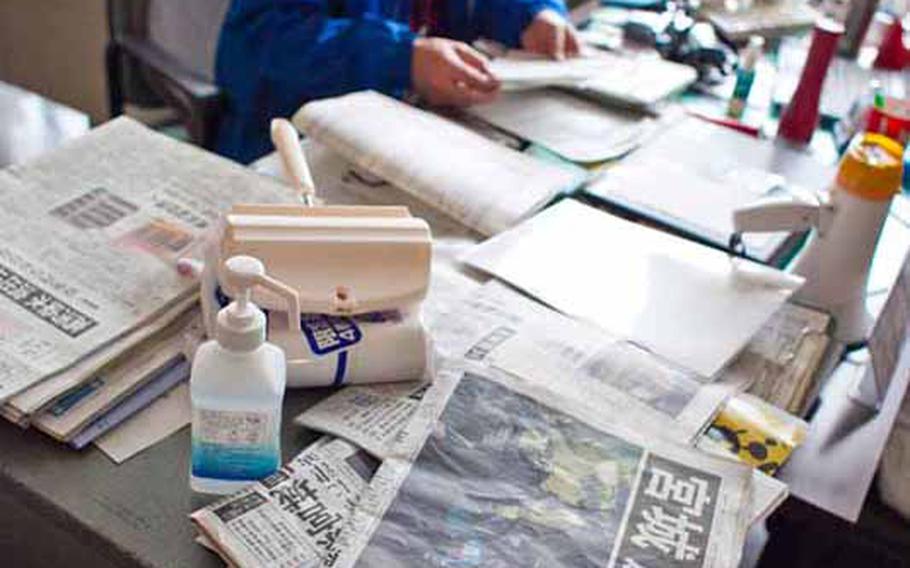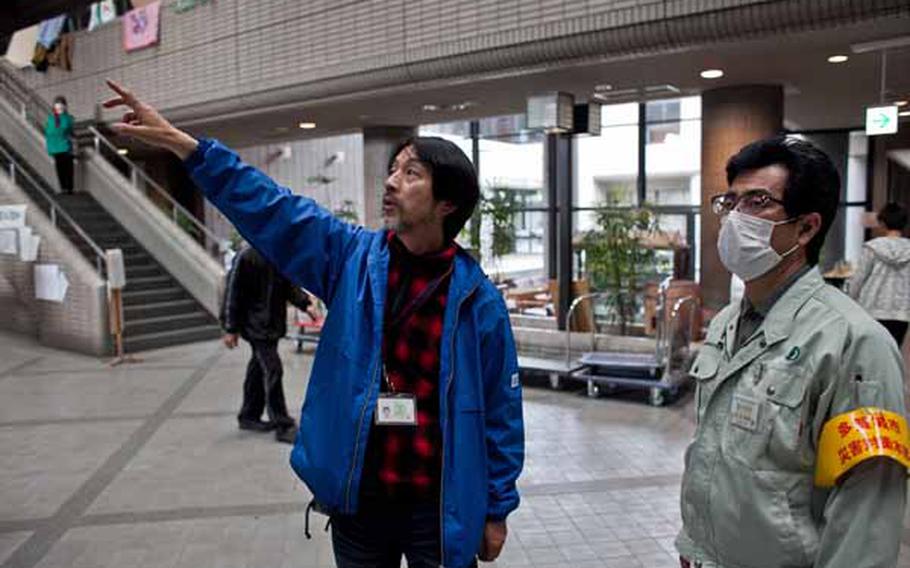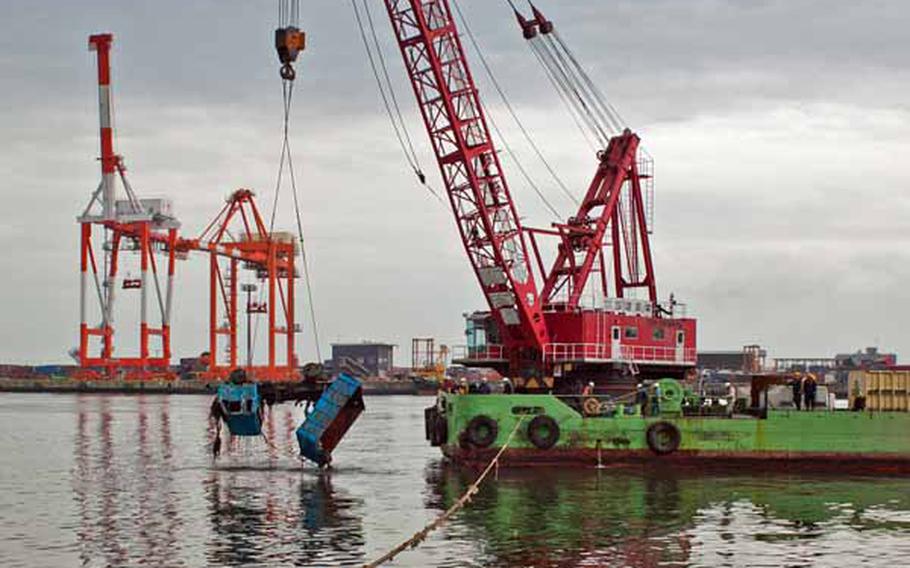 SENDAI, Japan — Buildings in Sendai rocked violently Thursday night during an aftershock that some said felt rougher than the larger March 11 earthquake.
"It was pretty wild," said Sgt. 1st Class Bill Hobson, 31, of San Diego, Calif., one of the U.S. soldiers working out of Camp Sendai.
Most U.S. troops at Camp Sendai were getting ready for bed when the shaking started, he said.
Most ran outside to get away from buildings, Hobson said.
Keiko Itabashi, 40, who has been living in an evacuation center in the Tagajo suburb of Sendai since her home was flooded by last month's tsunami, said she woke her two children when the aftershock started but didn't run outside because of the potential danger from fallen electrical wires.
"It started as a small shake and got bigger and bigger," said her daughter, Fumika, 13.
Although phone service was intermittent, people immediately started contacting families back in the U.S. to tell them they were OK, Hobson said.
"Of course, the family back home was worried but I told them I was fine," said Hobson, adding that troops have been told to continue with their mission.
The crowd at the evacuation center grew quickly following the aftershock as several hundred people from surrounding neighborhoods fled there in fear of another tsunami, according to Sato Masamichi, 59.
"This area was decimated by the tsunami," said the Sendai City event manager, who is now running the evacuation shelter in a community center close to the city's heavily damaged port area. "The first thing people think about when an earthquake hits is another tsunami."
The latest shake felt rougher than the March 11 earthquake, he said.
"The first one was shaking sideways but this one was a vertical shake," he said.
Japanese television news anchors donned plastic helmets after the tremor, which knocked out power to most of Sendai, opened up wide cracks in roads and pavement, knocked over walls and tore tiles off roofs.
On Friday afternoon, electricity had still not been restored to much of the city, traffic signals were not functioning, most shops and restaurants remained closed and long lines of vehicles waited for fuel at gas stations.
Despite the disruption, an army of workers were still on the streets making headway on the seemingly endless job of clearing acres of debris from fallen buildings and dragging away heavy equipment and cars scattered by the tsunami.
Elena Sugiyama contributed to this story.
robsons@estripes.osd.mil