US wants to carry out drone strikes against al-Shabab in Kenya, report says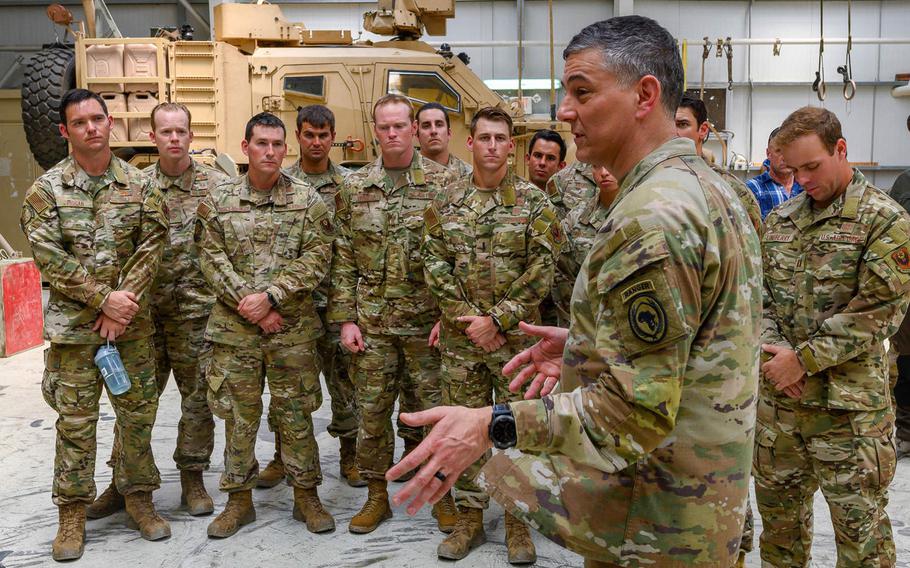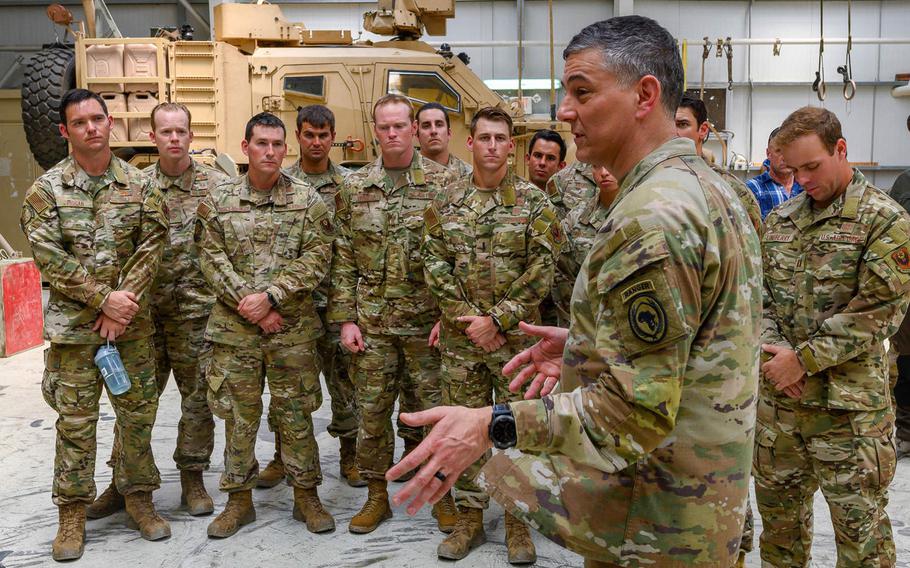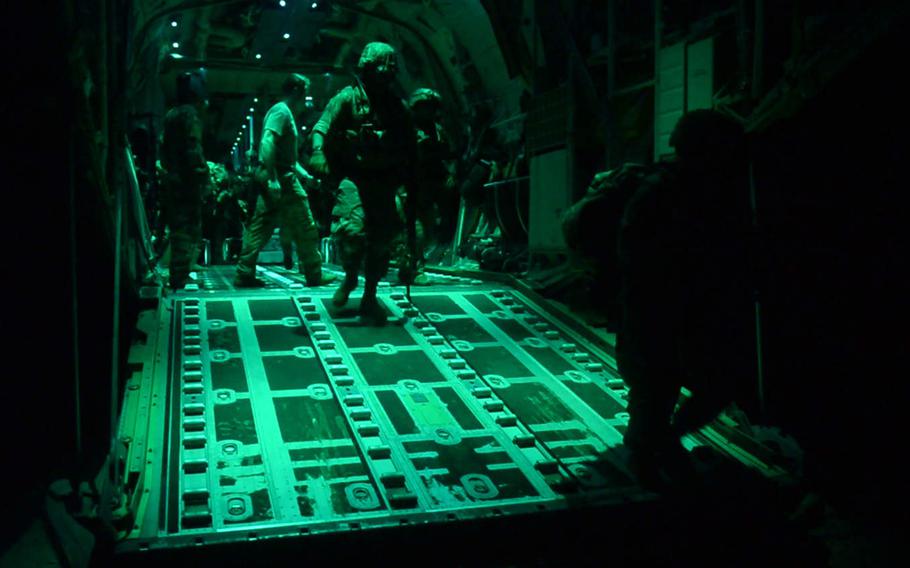 The U.S. military is seeking permission to strike terrorist targets inside Kenya, a partner country where three Americans were killed earlier this year after their base came under attack by insurgents, the New York Times reported.
U.S. Africa Command wants to be able to carry out drone strikes against al-Shabab, an al-Qaida linked group that is based in neighboring Somalia, from where it launches occasional attacks in eastern Kenya, the Times reported Tuesday, citing unnamed government sources.
AFRICOM declined to comment Wednesday but said al-Shabab is a threat to the region and "the most capable terrorist group on the African continent."
"As such, there is a need to apply consistent international pressure on the terrorist organization and to monitor their activity and presence," AFRICOM spokesman Col. Chris Karns said in a statement sent to Stars and Stripes. "We will continue to actively place pressure on their network and work with partners to prevent their spread."
The request for new strike authorities requires the approval of Defense Secretary Mark Esper and the White House, the Times reported. If approved, strikes could be authorized either in defense of U.S. and partnered Kenyan forces or to launch an offensive strike to preempt an attack.
The proposal comes eight months after militants stormed the Manda Bay Airfield in coastal Kenya, killing one U.S. soldier and two American contractors.
Immediately after the attack, AFRICOM sent in reinforcements to secure the compound, raising questions about whether there was sufficient force protection in the area. The facility at Manda Bay plays a role in supporting U.S. operations in neighboring Somalia.
Currently, the U.S. regularly carries out airstrikes in Somalia and launches occasional air attacks against militants inside Libya.
Armed U.S. drones have also been flying out of Niger since an ambush in the West African country by militants in 2017 left four U.S. soldiers dead. To date, AFRICOM has not reported any drone strikes conducted inside Niger.