US service member wounded in al-Shabab attack in Somalia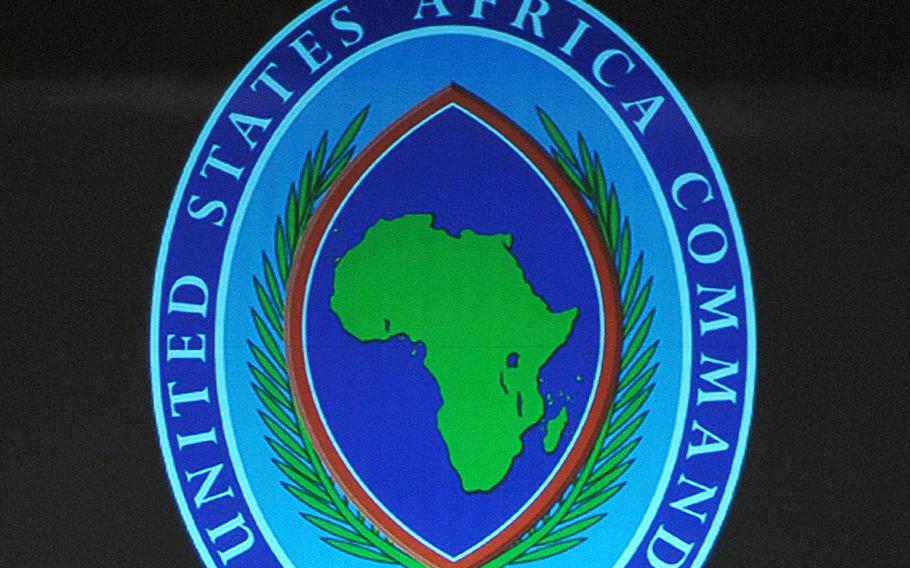 One U.S. service member was wounded in an attack Monday in Somalia by al-Shabab militants who fired off mortar rounds and used a vehicle as a roadside bomb, U.S. Africa Command said.
The service member is in stable condition with non-life-threatening injuries, AFRICOM spokesman Col. Chris Karns said in a statement.
The attack happened near Jana Cabdalle, about 300 miles south of Mogadishu, where U.S. troops were on an advisory mission with Somali forces. At least one al-Shabab fighter was killed during the attack, Karns said.
The militant group, which has been waging a decadeslong insurgency against Somalia's weak central government, "remains a dangerous enemy," Karns said.
"Continued pressure is being placed on this Al Qaeda-affiliated threat to limit its ability to expand and export violence, terrorism, and crime more broadly," he said.
The U.S. military has been on the ground for several years, serving as advisors to the country's military.
It also carries out air strikes against al-Shabab targets. Their number has increased in recent years, with AFRICOM launching at least 46 strikes so far this year, putting it on pace to exceed the 63 strikes carried out in 2019.