Soldier who died in Djibouti was member of New Mexico Army National Guard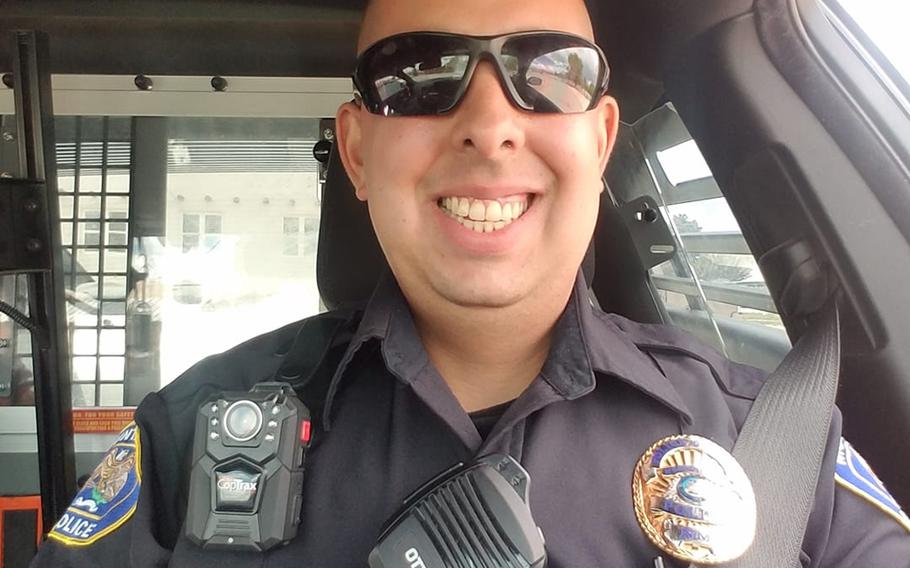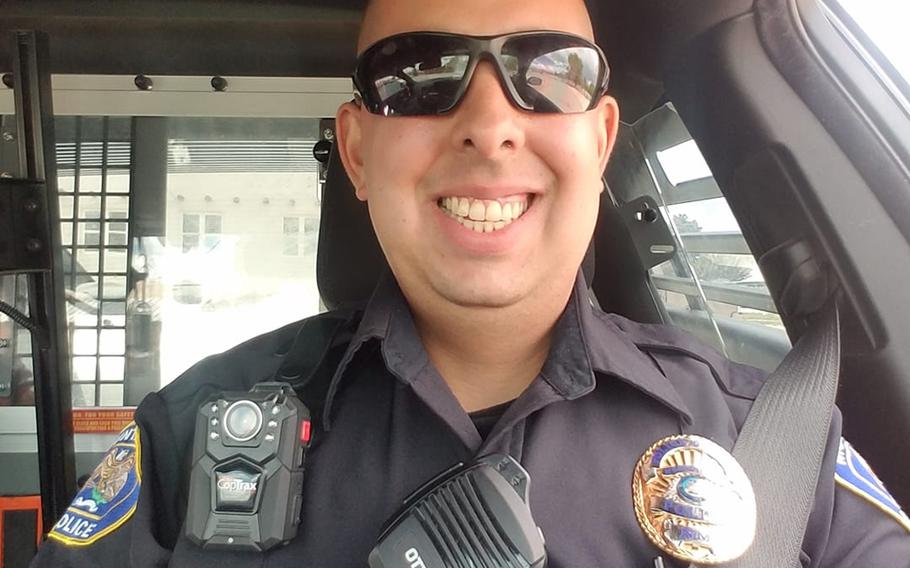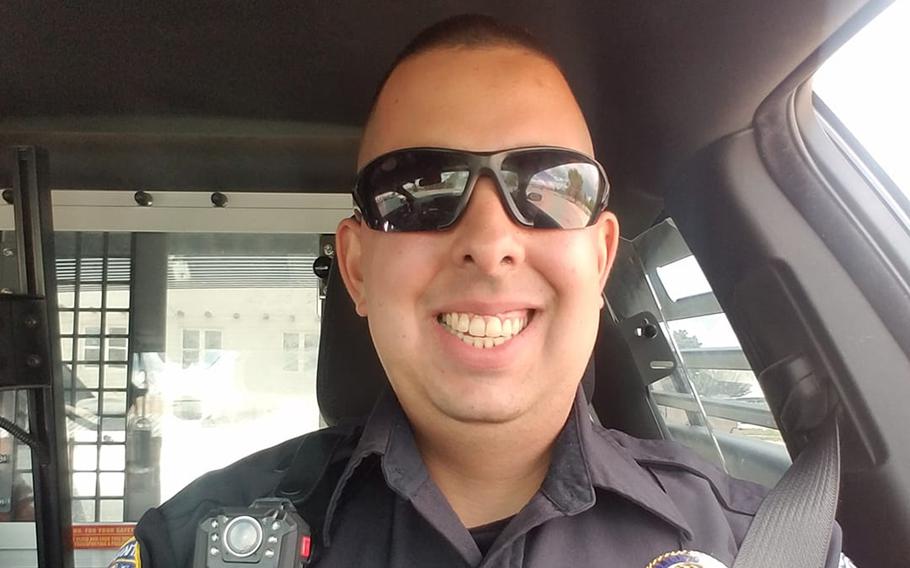 The Pentagon is still investigating the noncombat-related death this week of a New Mexico Army National Guard soldier who was supporting Operation Enduring Freedom-Horn of Africa.
Pfc. Walter Lewark, 26, of Mountainair, N.M., died Thursday at Camp Lemonnier, Djibouti, the Defense Department announced in a statement Friday. He was assigned to Company A, 1st Battalion, 200th Infantry Regiment, 93rd Troop Command out of Rio Rancho, N.M.
Lewark was also a member of the Mountainair Police Department and was married in September, according to his Facebook page.
Tributes to Lewark posted by friends and family appeared on social media in the hours after his death.
"You are an inspiration to me, Walter," friend Dennis Fulfer wrote in a post on Facebook. "You filled me with hope that our younger generations had a peer role model of an authentic man and an authentic American."
More than 4,000 U.S. and allied troops and military civilian employees are serving in Djibouti, the bulk of them in the capital city's Camp Lemmonier, the largest permanent U.S. base in Africa.