Russian-supported mercenaries planting land mines, booby traps in Libya, AFRICOM says
by
John Vandiver
July 15, 2020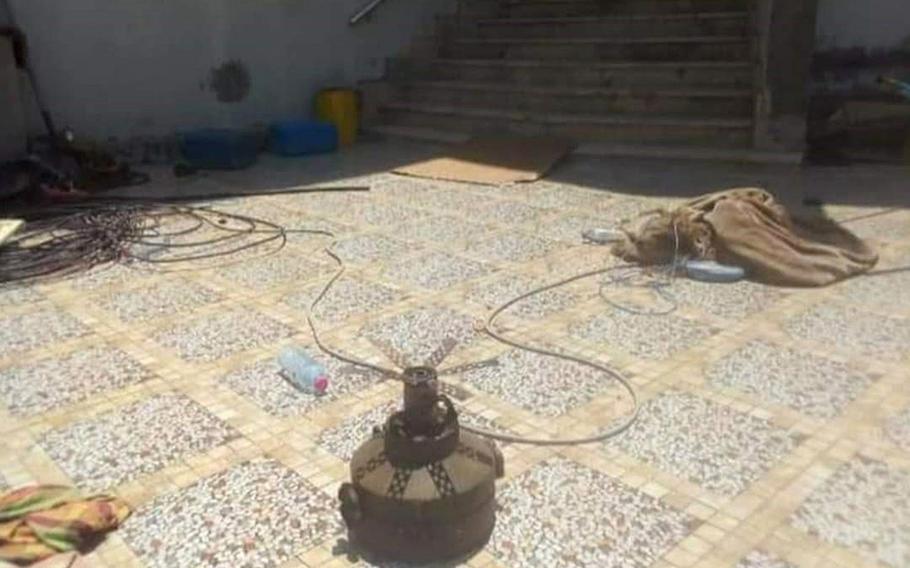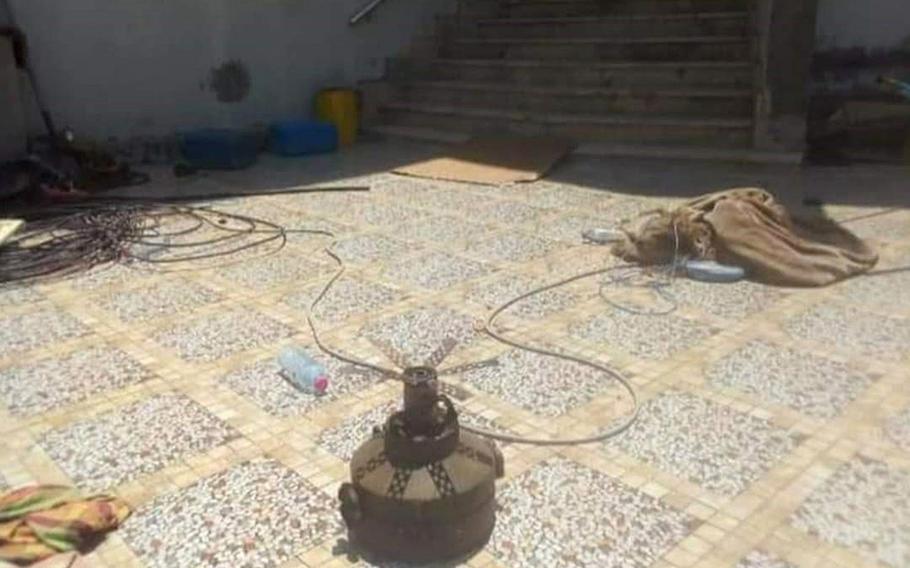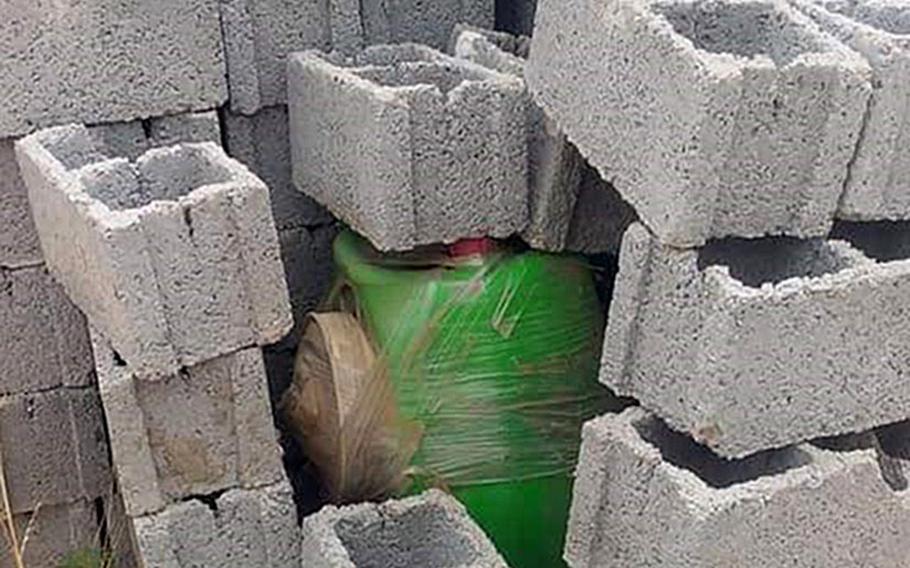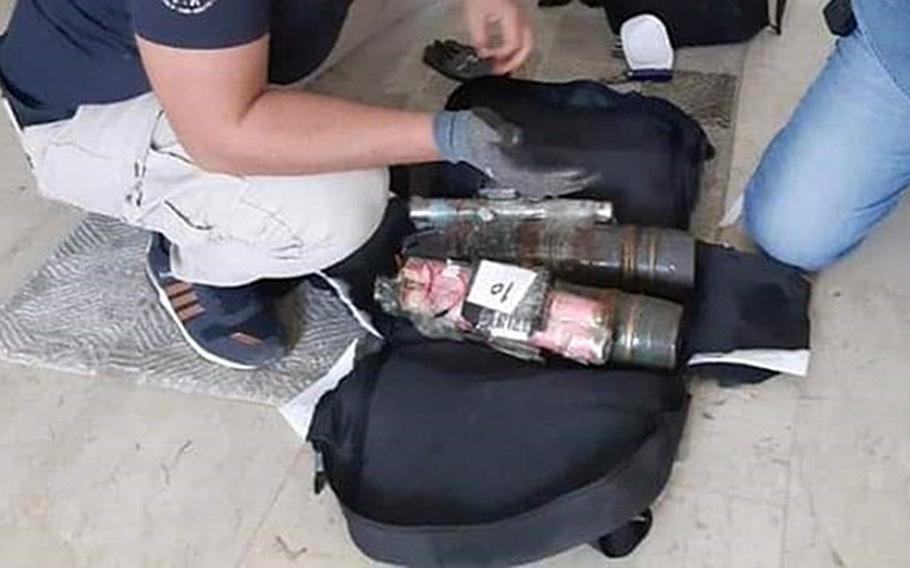 STUTTGART, Germany — Russian-backed mercenaries are planting roadside bombs in the Libyan capital of Tripoli and other key cities as Moscow steps up its support for a warlord attempting to topple the North African country's Western-backed government, U.S. Africa Command said Wednesday.
AFRICOM has "verified photographic evidence" showing mercenaries connected to the Russian state-sponsored Wagner Group placing booby traps and mines in the outskirts of Tripoli and other areas, including the city of Sirte, which lies 285 miles east of the capital on the Mediterranean coast, it said.
"Russia's introduction of landmines, booby traps, attack aircraft, and their continued support of the 2,000-person strong Wagner Group in Libya changes the nature of the current conflict and intensifies the potential risk to non-combatants," AFRICOM said in a statement.
Russian operatives have been planting the devices since June, weeks after the U.S. said Russia sent more than a dozen fighter planes into Libya as part of its effort to prop up the forces of Khalifa Hifter, whose Libya National Army militia has waged a yearslong fight against the country's Western-supported government, AFRICOM said.
At least 14 MiG-29 fighter planes sent to Libya by Russia began operations last month, AFRICOM said at the time. The MiGs were flown first to Syria, where they were painted to camouflage their Russian origin.
"The Russian-state sponsored Wagner Group is demonstrating a total disregard for the safety and security of Libyans," AFRICOM's director of operations, U.S. Marine Corps Maj. Gen. Bradford Gering, said in a statement.
The Russians are "responsible for the needless suffering and the deaths of innocent civilians," the statement said.
Since NATO's 2011 intervention in Libya, which helped militia fighters topple longtime dictator Moammar Gadhafi, armed conflict between rival factions seeking to gain control has plunged the country into disarray.
The United Nations and the U.S., which doesn't currently have ground troops in the country, support Libya's Government of National Accord. Turkey also backs the national government and has provided significant military aid, while the Libyan National Army, led by Hifter, has Moscow's backing.
vandiver.john@stripes.com Twitter: @john_vandiver