AFRICOM unit helps to rescue migrants from sinking raft in Mediterranean Sea
by
John Vandiver
July 29, 2020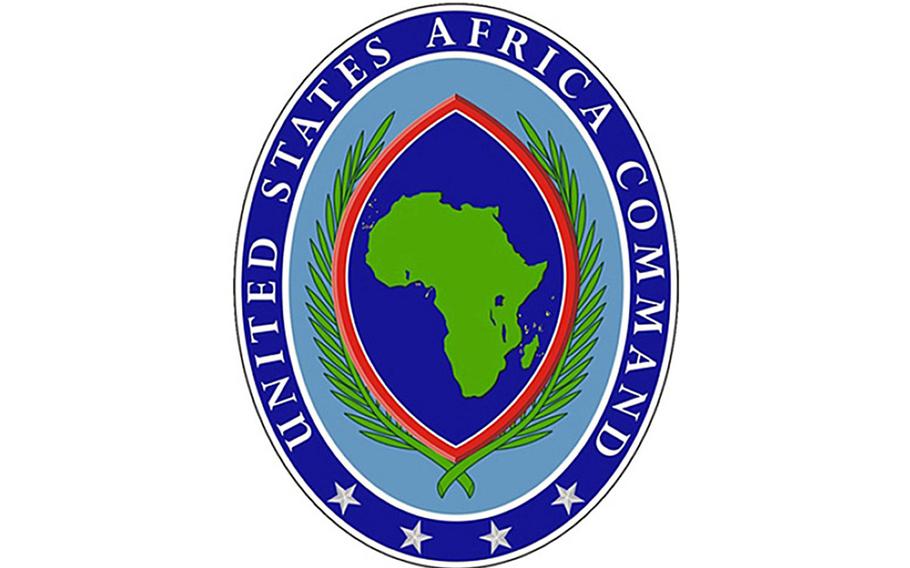 STUTTGART, Germany — A U.S. Africa Command unit on a surveillance mission off the coast of Libya helped rescue 131 migrants after picking up their distress signal at sea, the military said this week.
"Our routine surveillance along the North Africa Coast gave us an opportunity to lend a helping hand," said AFRICOM's Gen. Stephen Townsend in a statement Tuesday.
The migrants were stranded in the Mediterranean Sea, some 40 miles northwest of Misrata, Libya, on a raft that was deflating, AFRICOM said.
After picking up their distress signal via radio, U.S. Air Forces Africa coordinated with Libyan and Maltese naval authorities for the rescue operation on July 21, AFRICOM said.
The European Border and Coast Guard Agency reported the Libyan Coast Guard rescued all 131 passengers and brought them to safety, AFRICOM said.
"International partnership remains important to addressing mutual challenges," Townsend said. "In this case, collective contributions helped save lives."
The rescue operation was done in coordination with U.S. European Command, also based in Stuttgart, Germany.
AFRICOM did not disclose what unit was performing a surveillance mission in the area, but unmanned U.S. aircraft have been active in and around Libya.
In recent weeks, AFRICOM has particularly been focused on gathering intelligence connected to Russian operations in the North African country, where AFRICOM has accused Moscow of sending fighter planes, and laying land mines and other booby traps to prop up a militia fighting against the U.S.-backed government in Tripoli.
vandiver.john@stripes.com Twitter: @john_vandiver