AFRICOM to aid Mozambique following deadly tropical storm
by
John Vandiver
March 25, 2019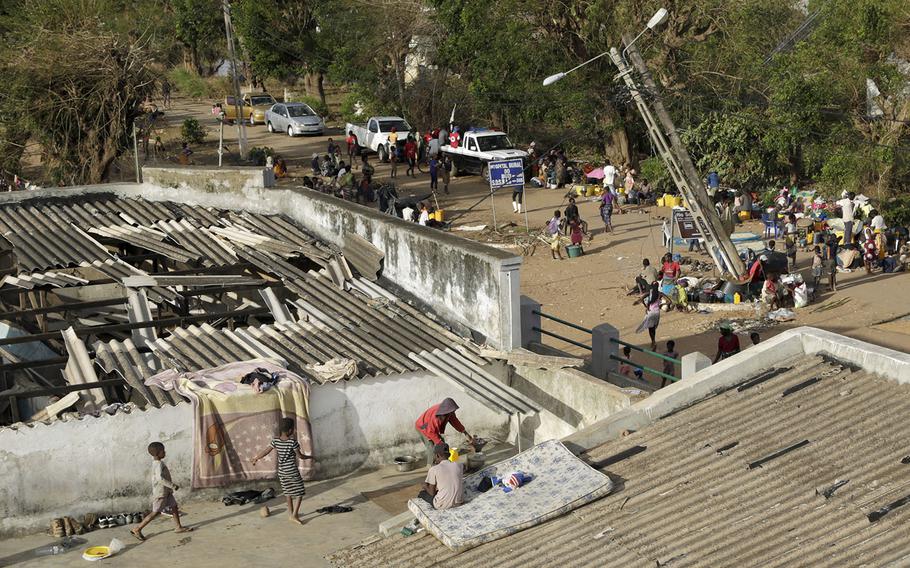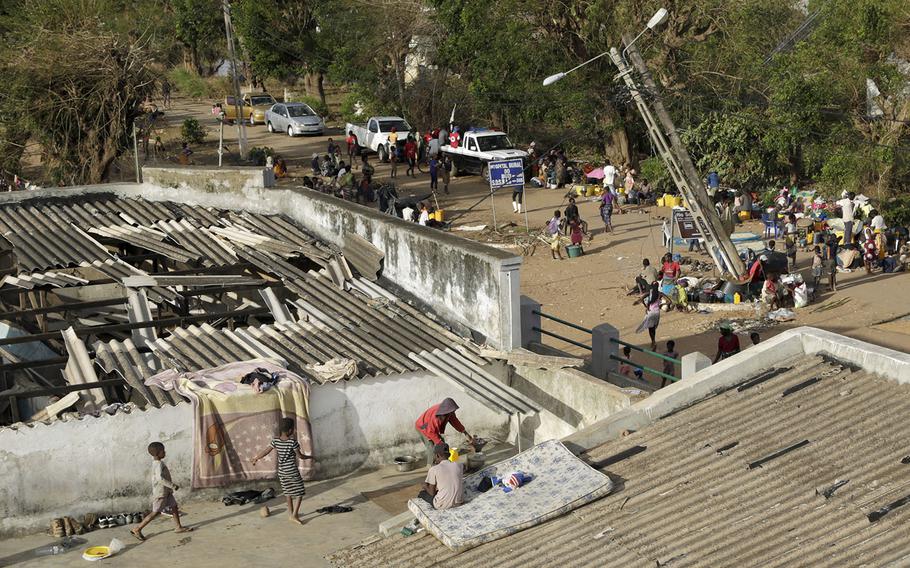 STUTTGART, Germany — U.S. military personnel were en route Monday to Mozambique to assess damage and plan a relief mission aided by U.S. Africa Command in connection with deadly floods that swept through the region.
President Donald Trump directed the military on Sunday to support humanitarian efforts in Mozambique after more than 700 people died as a result of a March 14 cyclone that has caused widespread flooding through a region stretching from Mozambique to Zimbabwe and Malawi. The death toll is expected to rise as flood waters recede.
"U.S. Africa Command is actively monitoring and assessing the situation while positioning assets to support the Government of the Republic of Mozambique," AFRICOM chief Gen. Thomas Waldhauser said in a statement. "We are actively working with the Department of Defense, interagency partners, and Government of the Republic of Mozambique to provide assistance."
The devastating tropical storm made landfall in Beira, a port city on the coast of Mozambique, with 110-mph winds that brought huge rains and submerged villages as it moved inland towards Zimbabwe and Malawi.
The Pentagon authorized AFRICOM to expend up to $6.5 million in relief funds to provide logistics support for up to 10 days. The military's role will be to assist the U.S. Agency for International Development in the delivery of humanitarian assistance.
"The scope of logistics support includes airlift of relief materials, responders and third-party personnel," the Pentagon said in a statement Sunday.
AFRICOM has put its Djibouti-based Combined Joint Task Force — Horn of Africa in charge of the military's relief effort. A team from the task force was on the way Monday to Mozambique to conduct initial assessments, AFRICOM said.
"DOD is prepared to help save lives and alleviate the suffering with timely and significant assistance that meets the requirements identified by USAID assessment teams and by humanitarian organizations working in the region," AFRICOM said.
vandiver.john@stripes.comTwitter: @john_vandiver