Home Team
Wilsons growing into new roles for Kadena
---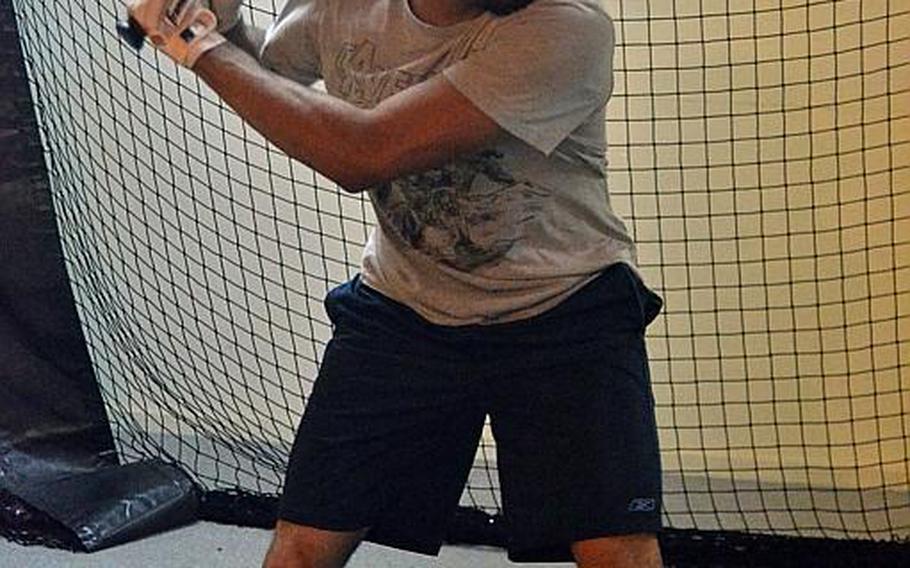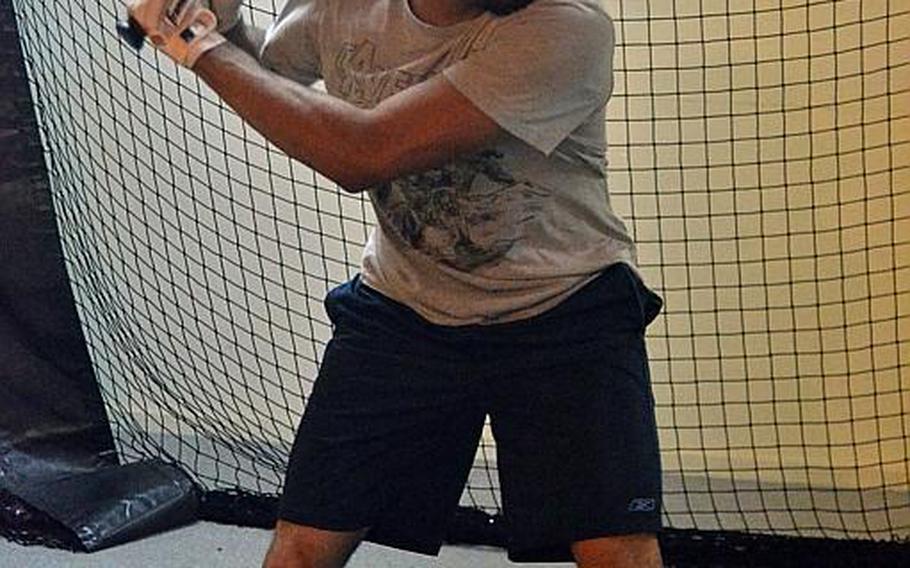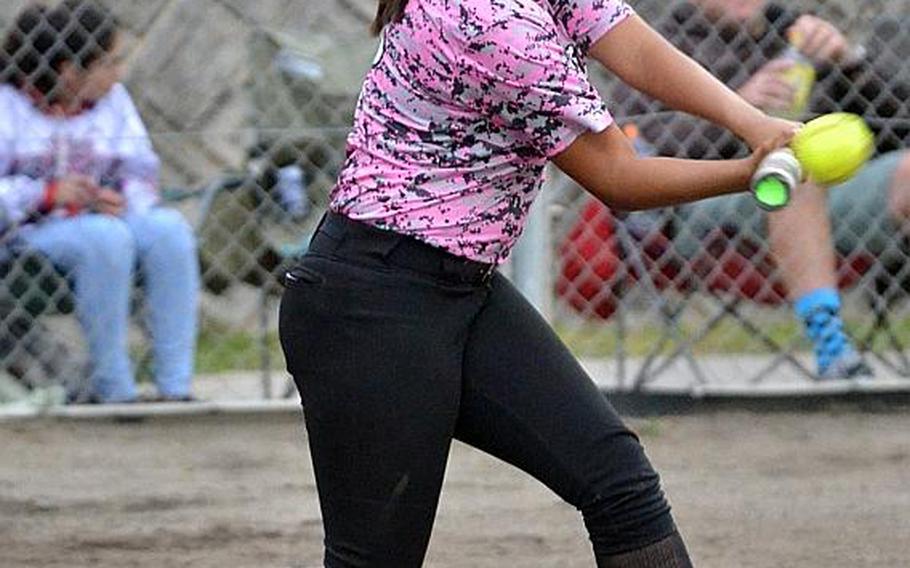 KADENA AIR BASE, Okinawa – They began as freshman complementary parts, playing multiple positions and contributing clutch hits and big plays on Kadena baseball and softball teams teeming with upper-class leadership.
But now as juniors, Justin and Brianna Wilson are finding themselves dealing with the pressures of inheriting that leadership mantle.
Justin was named captain of a baseball team that's gone 1-1 against arch-rival Kubasaki and 3-3 overall this season. It's also looking to take the last step toward a school-first Far East Division I Tournament title; the Panthers have finished second four times, including Justin's freshman season.
"It's a big challenge. It's very new. I've never been in the spotlight before," said Justin, who had players such as Dominic Shea, Cody Prince and Justin Sego to look up to as leaders. "Now, they (teammates) are looking to me. That's hard, but I think I can do it."
He began as a freshman in black and yellow as the leadoff hitter, but now regularly bats third and is batting .630 with a double, a triple, six RBIs and seven stolen bases. "As I freshman, I didn't have to do much to help the team," he said. "Now, I have to do more."
Brianna, known as "Ya Ya" to her teammates, had batted in any number of spots in the lineup her first two years, but now has been inserted in the fourth spot. Kadena is 2-1 against Kubasaki and 2-4 overall and has won the D-I title the last two seasons.
Kadena softball is also young, with seven non-seniors in the starting lineup.
"There's a lot of pressure, but I try not to think about it," said Brianna, batting .444 with two triples, a double, a home run and eight RBIs. "If I think about the pressure, I'll strike out and I wouldn't be able to hit, so I don't think about it."
Their coaches describe the Wilsons as quiet kids, ones who lead by example and not vocally.
They've played their respective sports since they were young and arrived at Kadena three years ago with their parents, Master Sgt. Marquis Wilson and their mother Anabel. Dad is assigned to Kadena's Security Forces; Mom teaches at Kadena Elementary School.
"It's all new for him," coach Boe Roberts says of a baseball team that has just two seniors and is loaded with freshmen and sophomores.
"That's his biggest challenge. He's always been led by seniors that he could follow. He's a special player. He's a quiet player, goes out and does his job. But being a leader of a young team is new for him."
"She likes to go up and have good at-bats," softball coach Kelli Wilson (no relation) said. "I'd like for her to run a little faster, but she's doing well."
Not only are they being asked to put up good individual numbers, their coaches want the two Wilsons to be examples other players can live up to.
"She's more about showing it than speaking it," Kelli Wilson said.
Though not a team captain – that responsibility is divided among seniors Alexis Sparrow, Rheagan Wyche and Tori Sego – being the cleanup batter carries with it cachet.
When Brianna has to pipe up, "I tell them in a nice way, not a rude way," so as to not leave younger teammates upset or frustrated. "Show them how it's done instead of just talking."
Her brother's take is similar.
"Make sure the bats are on, make sure they're getting on base, make sure everybody around me is getting better," Justin said.
Conversations at home revolve around both Justin's and Brianna's games, no sooner than they come home and drop their equipment bags on the floor.
"Dad tells us what we did wrong and how to adjust," Brianna said. "It's good to know. I want to hear it as soon as we get home."
The two players are supportive of each other. Brianna saying she wants as badly for Justin to win a first D-I title as she does her third.
Coaches and teammates say the Wilsons are adjusting to leadership roles well while doing what they can to improve their individual games.
"It's a different situation for him, but he'll settle into that spot quite smoothly," Roberts said of Justin.
"She cares about hitting a lot," Sparrow said of Brianna, who began the season 0-for-3 with two walks but has batted .571 since. "She does what she can to make it (her batting) better."
Should they stay through their senior seasons (for now, they say they're due to graduate from Kadena in June 2017), the Wilsons say they feel their teams could be good this season but better the next.
"It's a matter of development," Justin said, adding that if it happens, "we'll be a stronger team (next year) than we were this year."
Twitter: @ornauer_stripes
---
---
---
---