Wide-open field to determine Europe's top high school golfers
---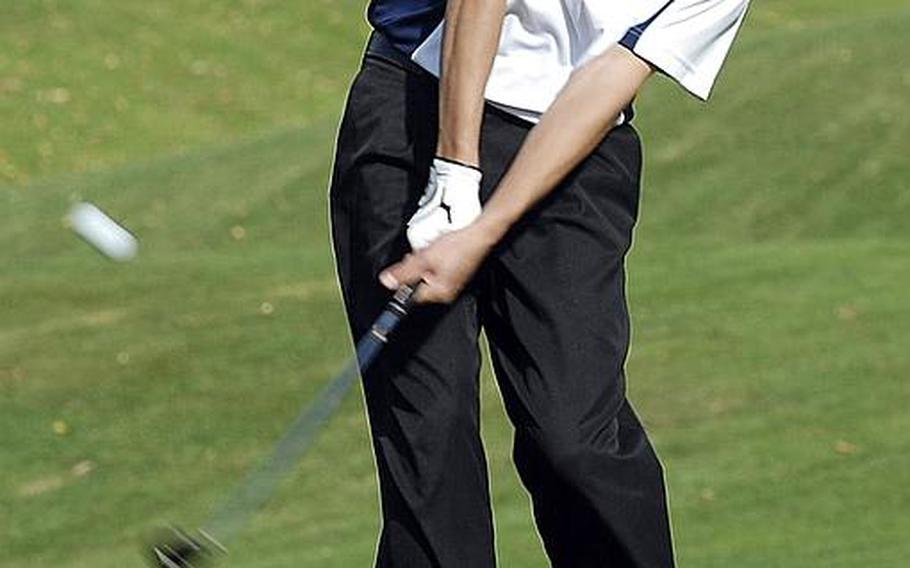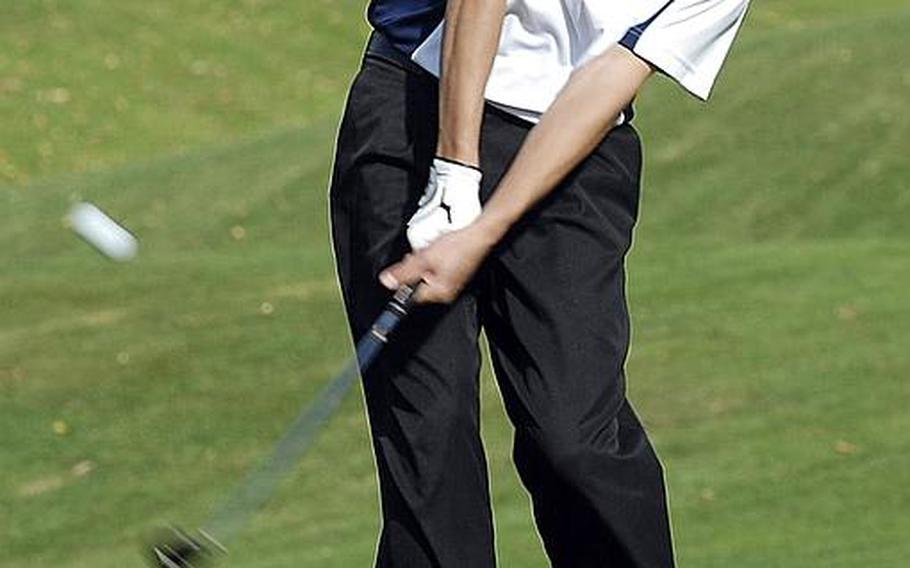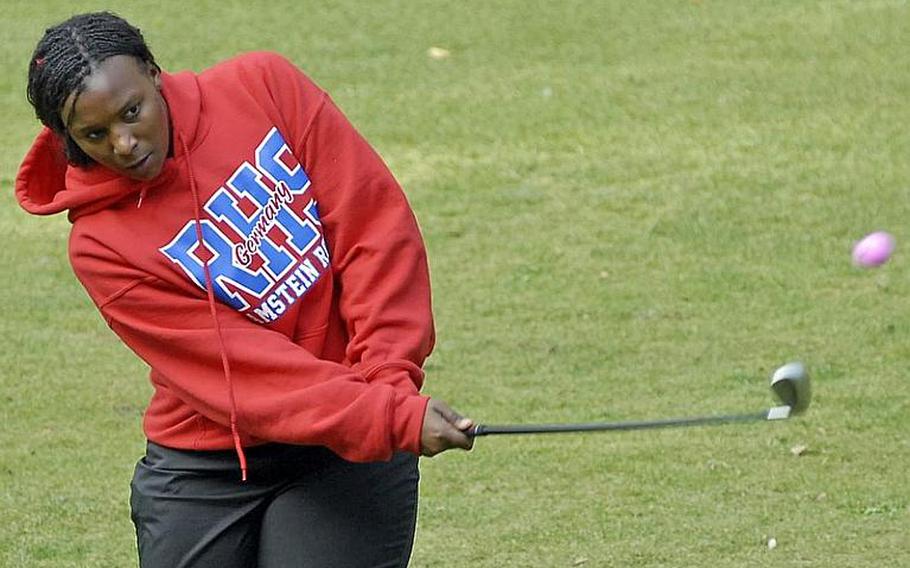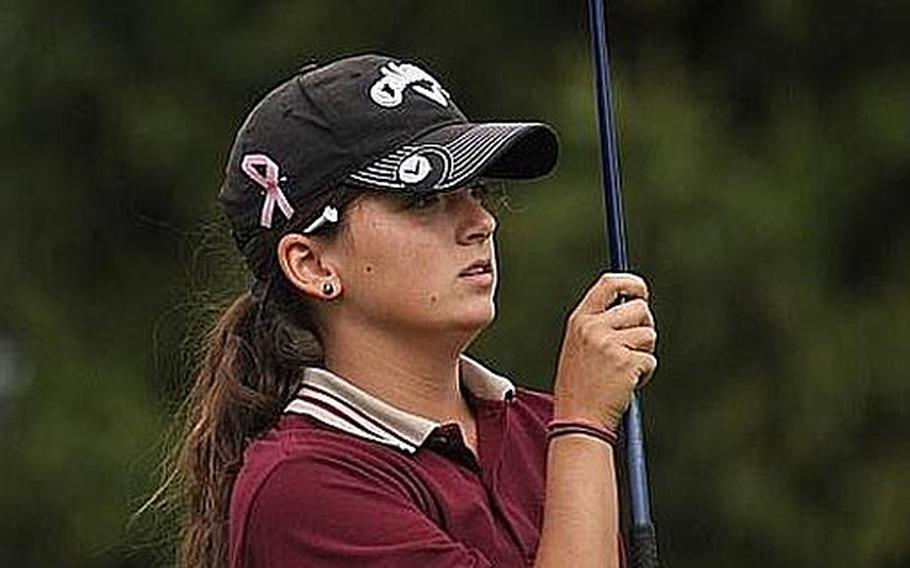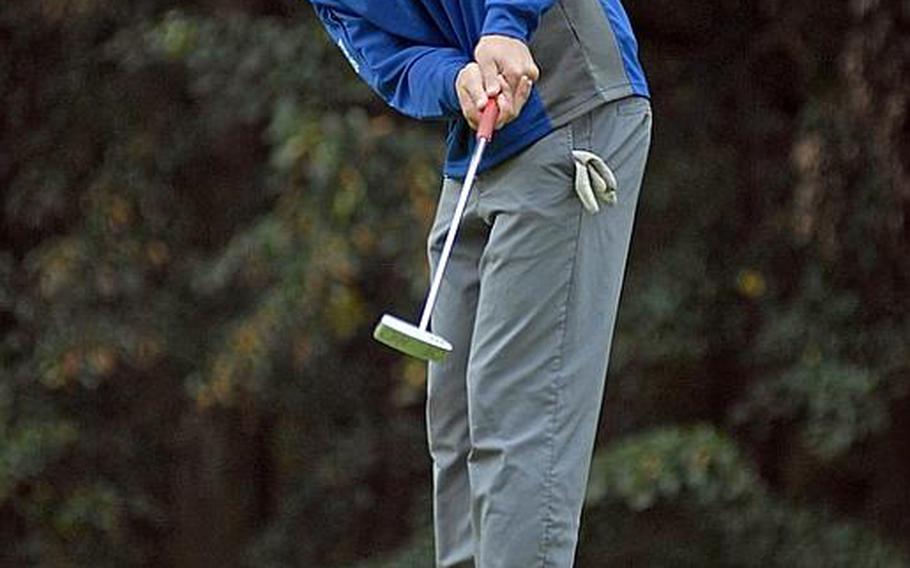 OFTERSHEIM, Germany – Thirty-two boys and eight girls tee off at 9 a.m. Thursday at the Heidelberg Golf Course to begin deciding which of them are Europe's best high school golfers.
The 40 qualifiers will play rounds Thursday and Friday on the par-72 Heidelberg layout using a modified Stableford scoring system which awards one point for double-bogey, two for bogey, three for par, four for birdie and six for eagle or ace. Highest two-day totals win the match.
Unlike some previous European championships, there are no prohibitive favorites as the tournament moves from its normal venue at Wiesbaden's Rheinblick layout, where massive reconstruction is underway, to Heidelberg. This year's fields are closely bunched at the top, and whoever can handle the pressure best should come out on top, according to Vilseck coach Tracy Thornburgh. A mere seven points – one par and one birdie – separates the No. 1 from the No. 8 boys' and girls' qualifiers.
"These athletes have gone back and forth during the four regular-season tournaments," she wrote in a Tuesday email, "so it's really anybody's tournament to win."
Vilseck senior Katie Cooper, who tied Heidelberg's Aileen Donnelly for fourth in last year's event, is the top girls' qualifier. She averaged 23.3 points for her best three rounds this season. Ramstein sophomore Diana Green is right behind at 22.7, however, and junior Celina Frye of Heidelberg and sophomore Michelle Turner of Ramstein are right behind at 21.0 and 20.3, respectively.
Things are just as tight in the boys' field, where Ramstein golfers Everett Plocek, a sophomore, and senior James Cho, the highest returning finisher back from 2010, top the averages at 44.0 and 43.0, respectively. Cho was fifth last year with a two-day score of 71 points.
Spicing the boys' field are SHAPE freshman Alex Nguyen, who has carded the season's highest score, a 48, en route to his best-three average of 40.7, and Aviano newcomer Chris Siana, a senior whose 39-point average makes him the lone Italy-based finalist. No. 6 seed Lucas Rockwell, a Ramstein sophomore, scored 47 points in the season's first meet.
The scores figure to be higher this year, given that the Heidelberg layout is generally considered to be less challenging than the mountaintop configuration of Rheinblick. But when the team scores are added up on Friday, expect weight of numbers, if nothing else, to allow the Ramstein boys to dethrone defending champ Kaiserslautern and the Ramstein girls to retain their team crown. No fewer than four of the top eight boys' and girls' seeds are representing Ramstein.
---
---
---
---