GALLERY
US Army is in the spotlight at Washington Nationals game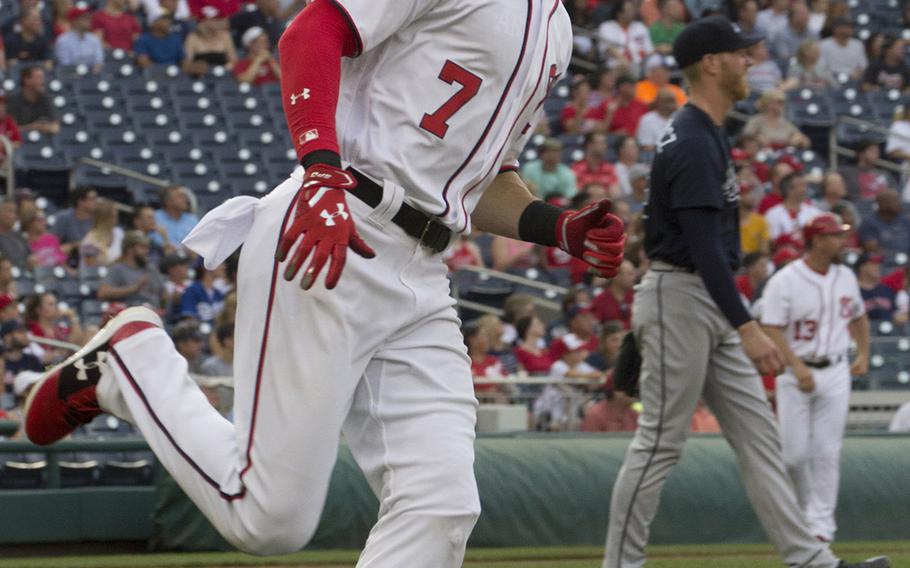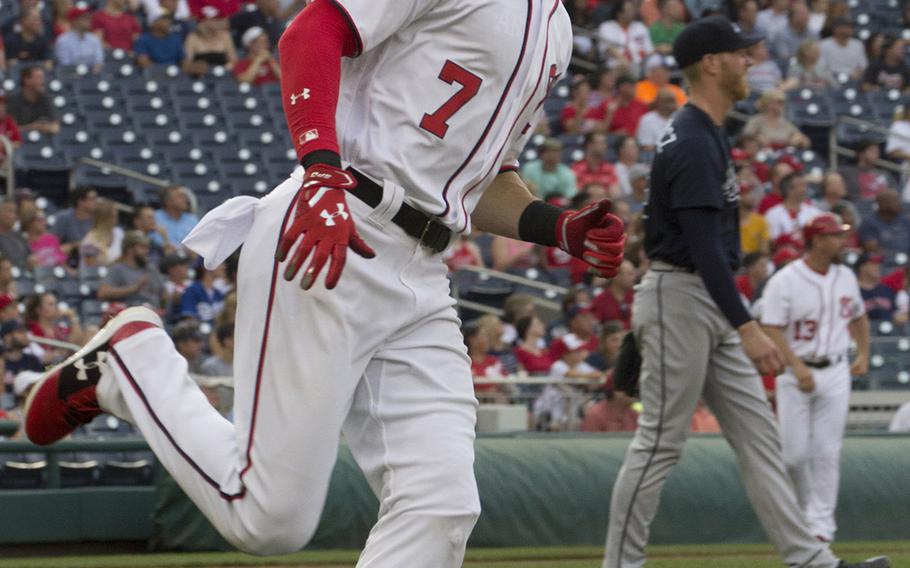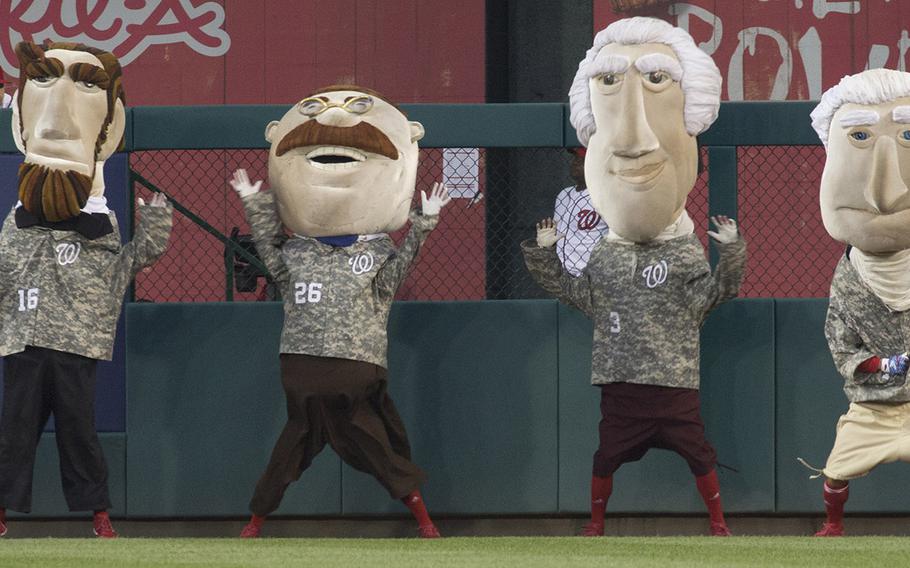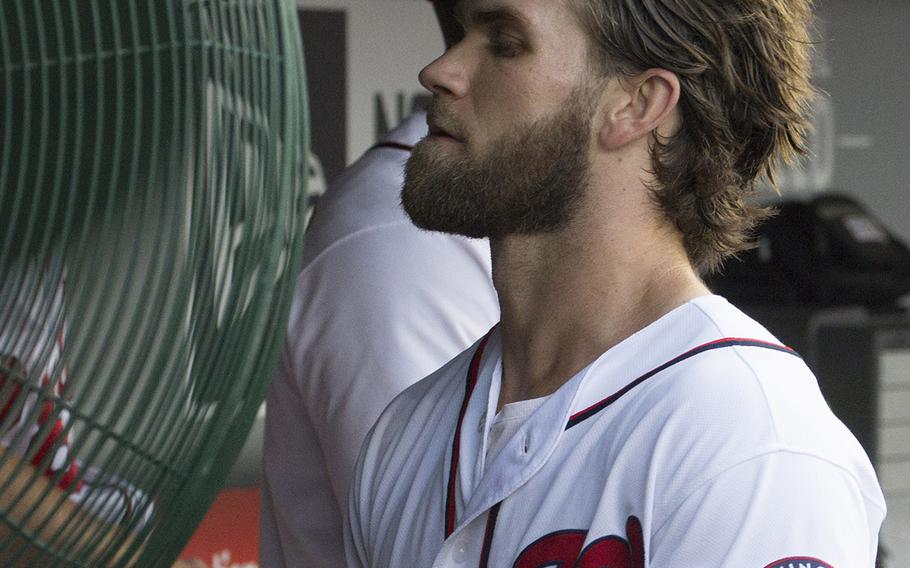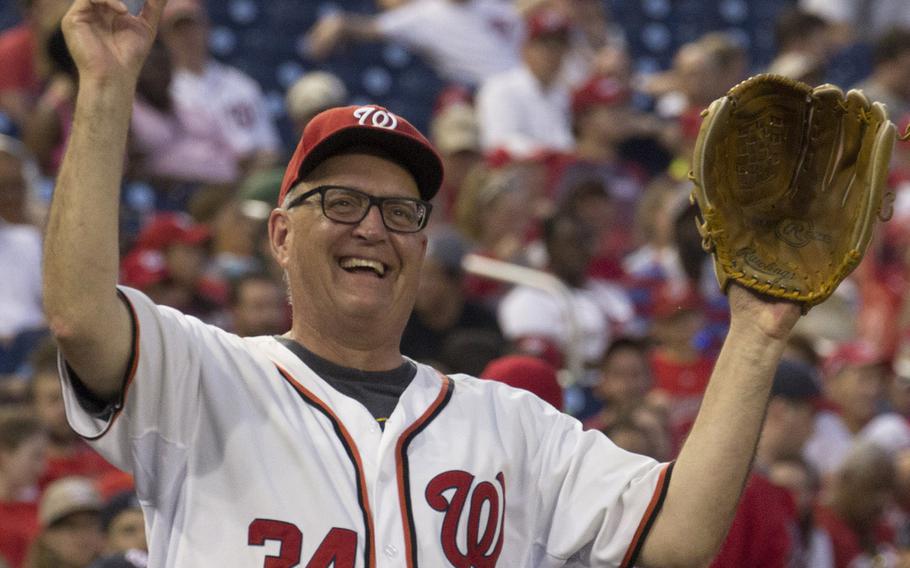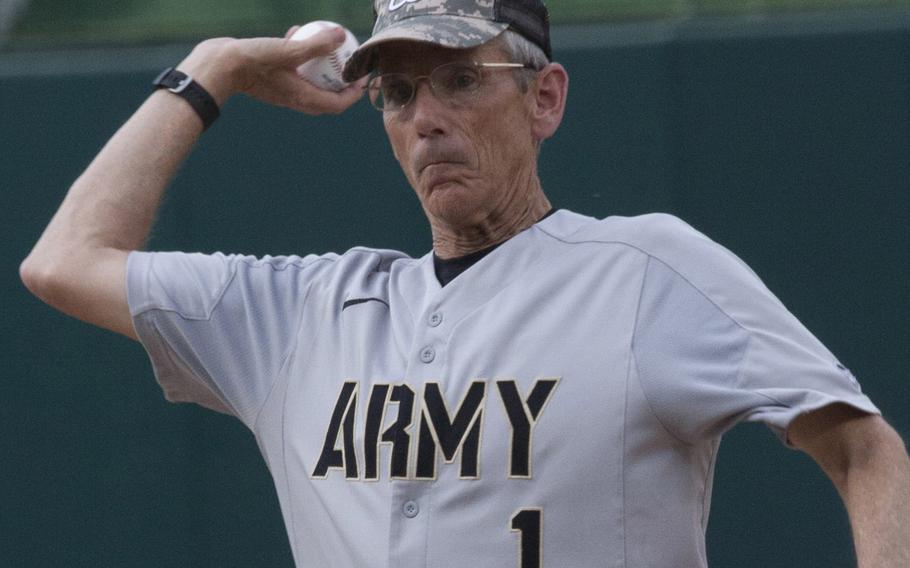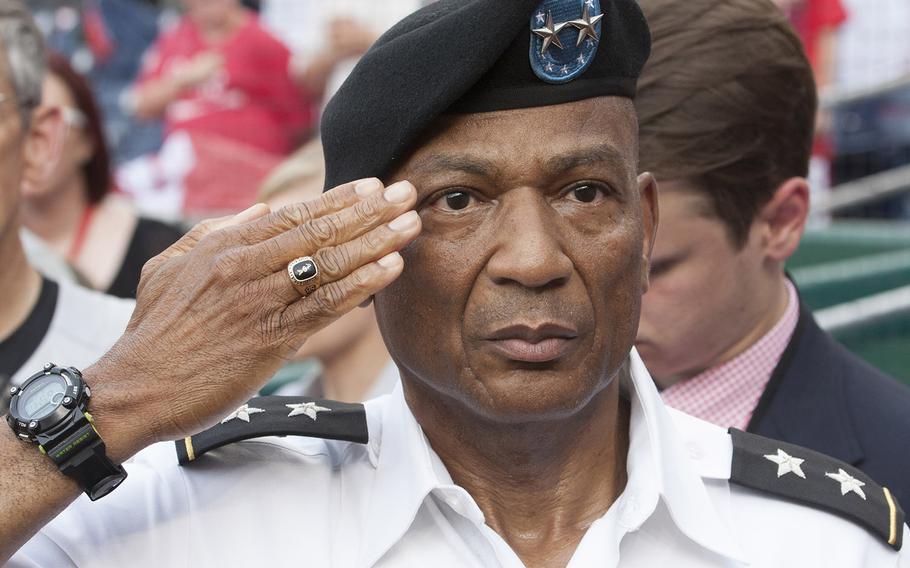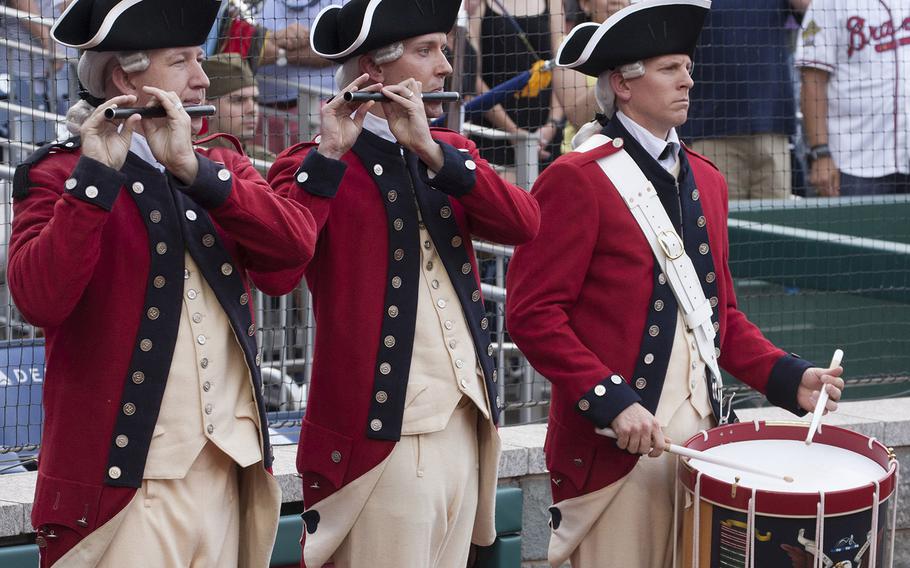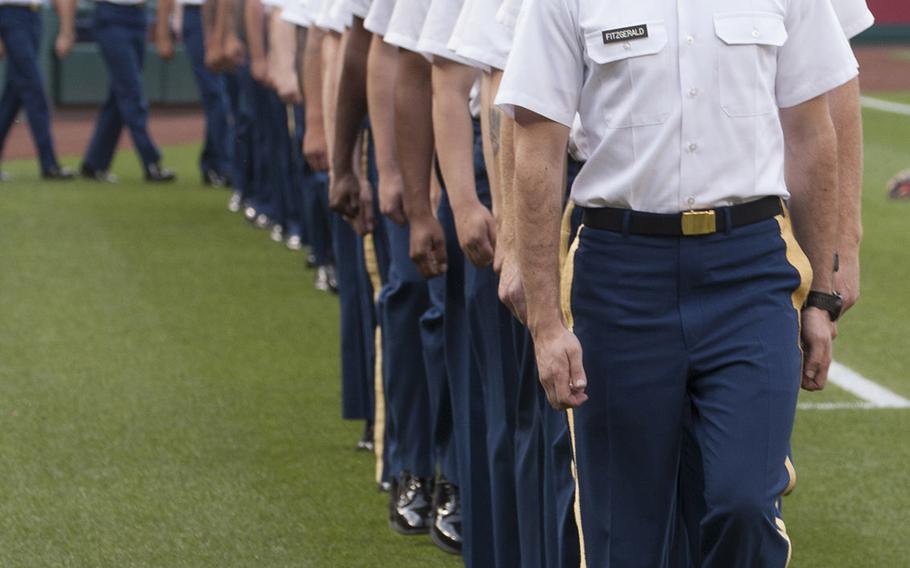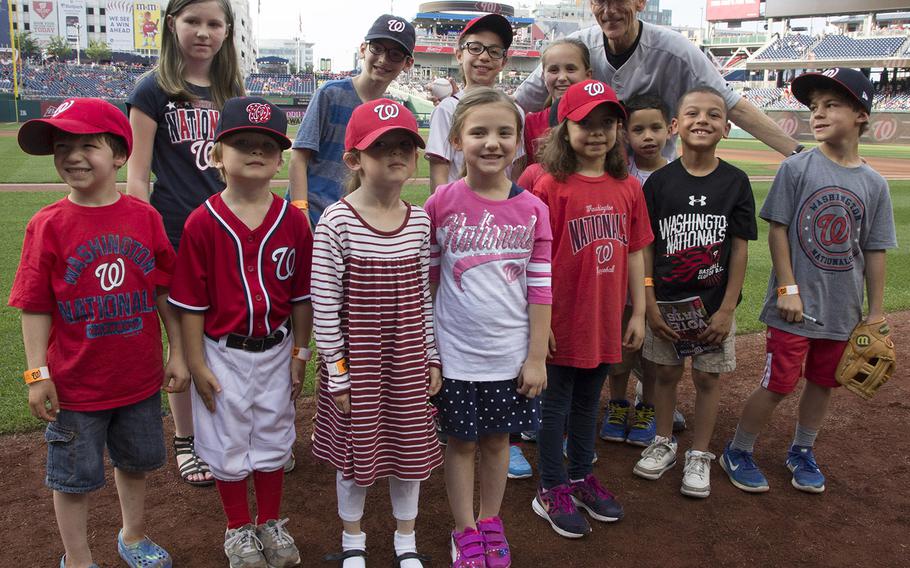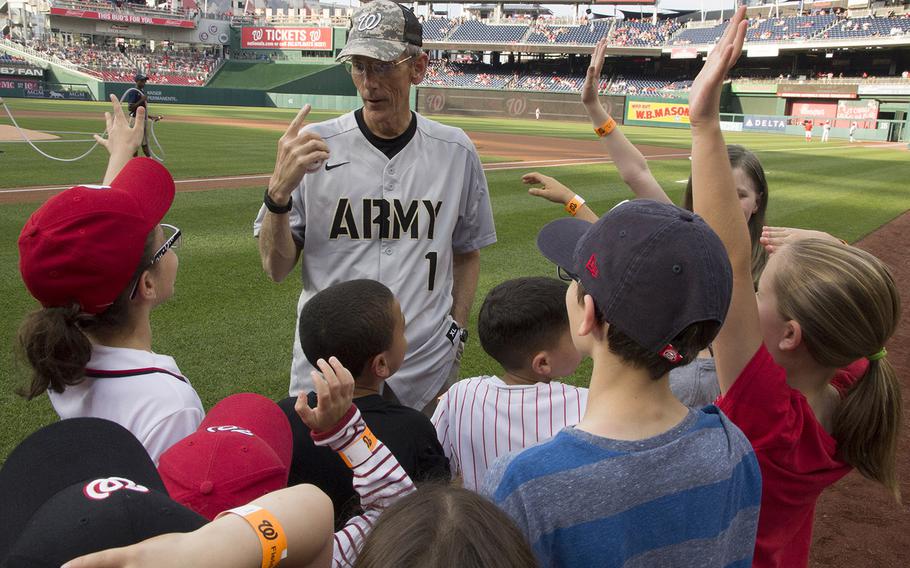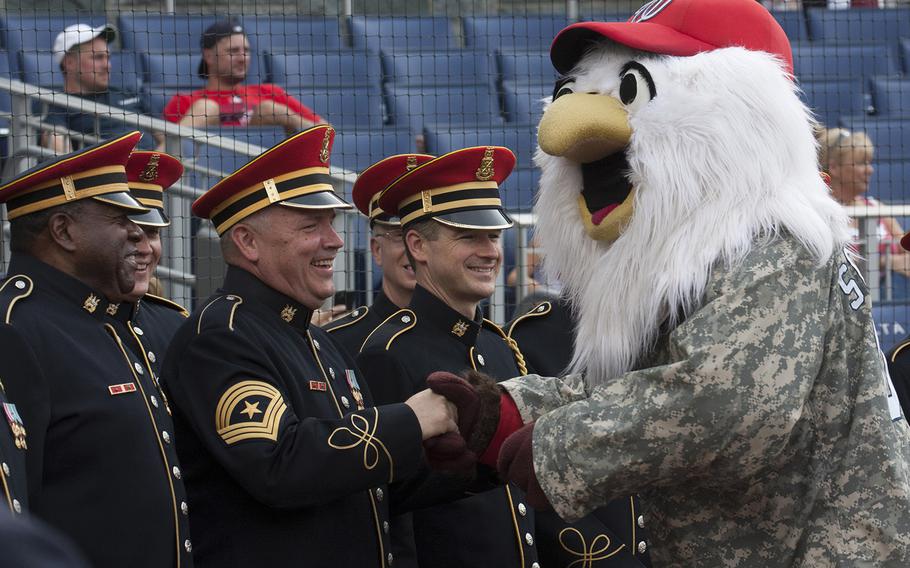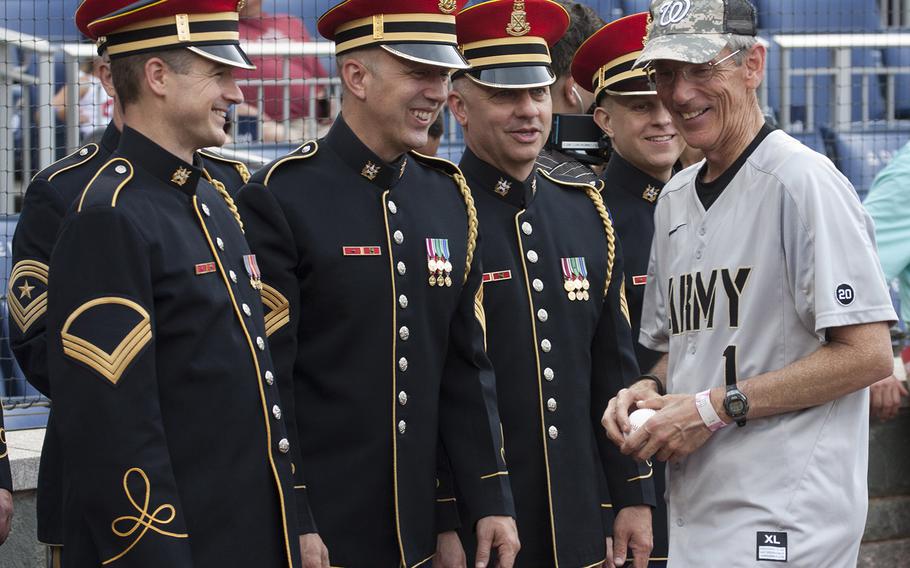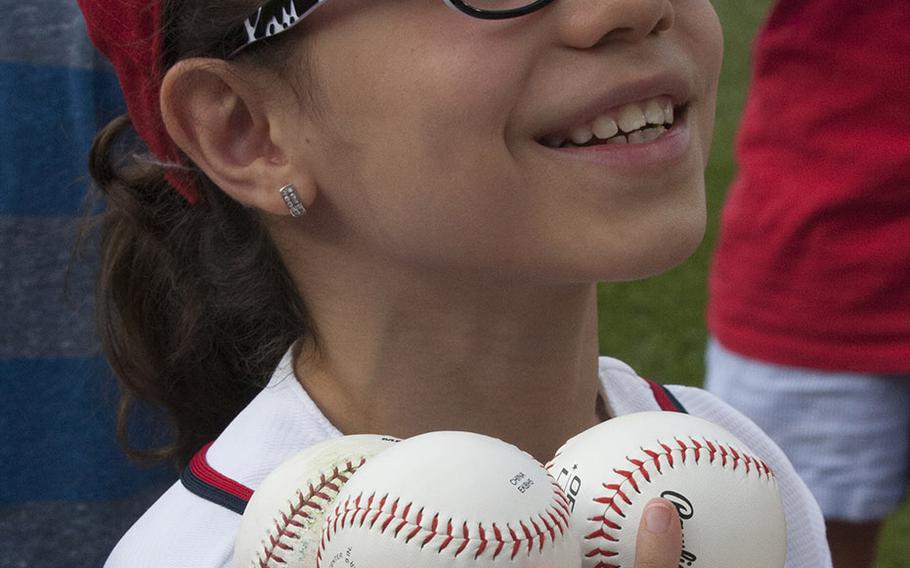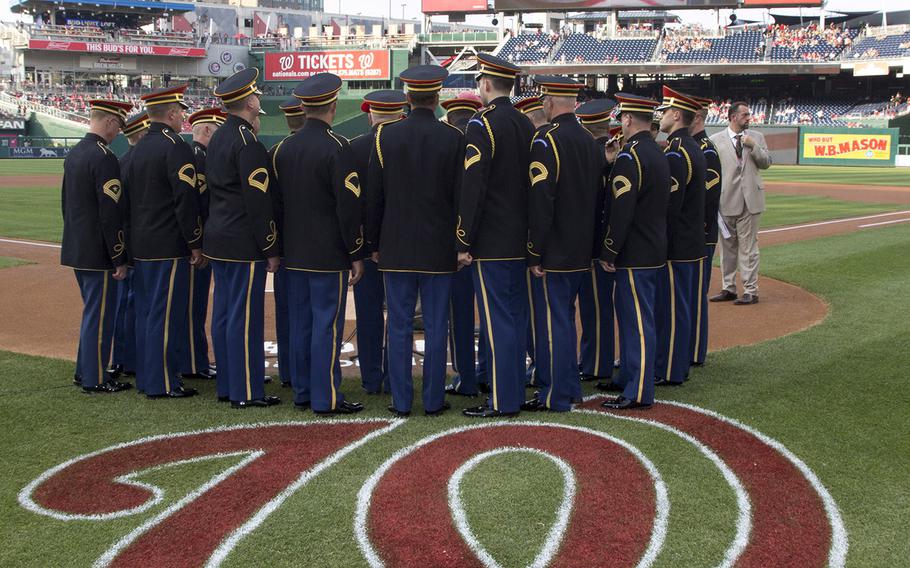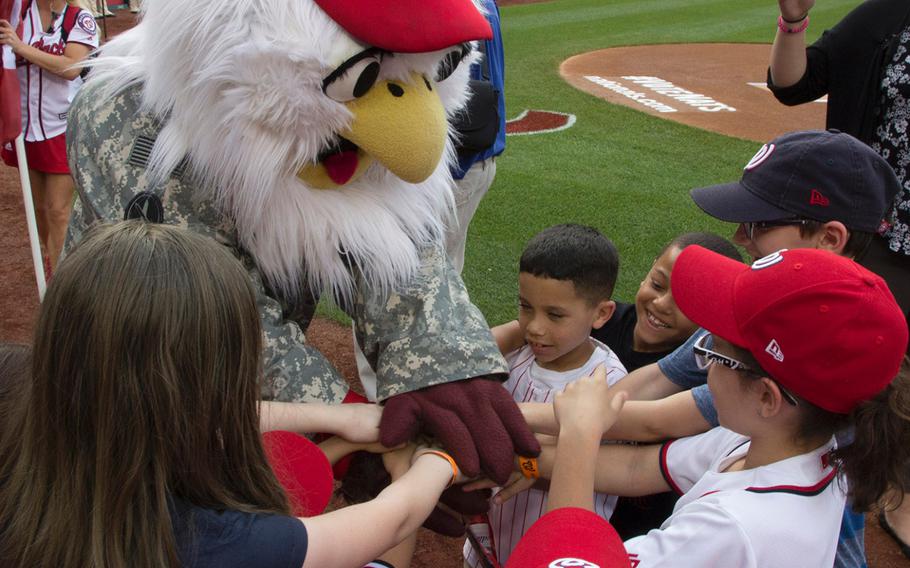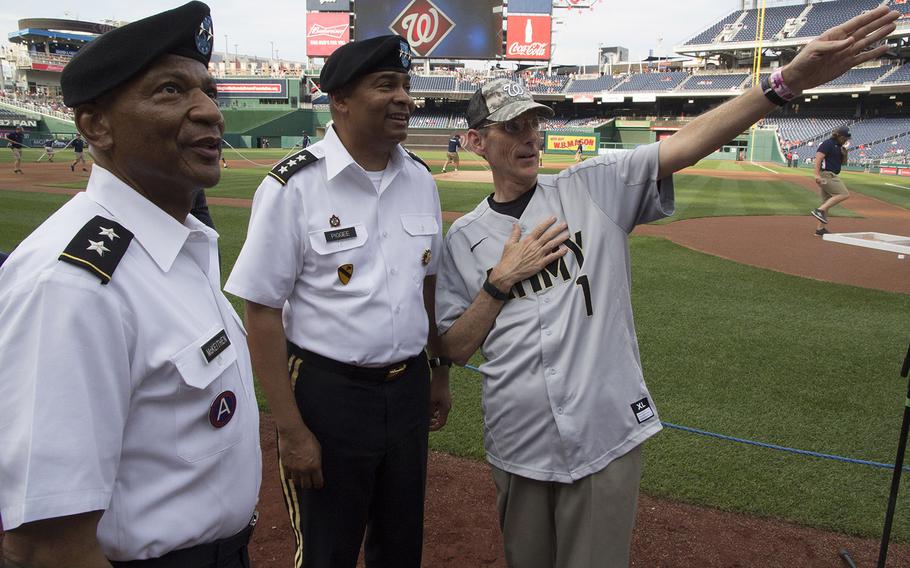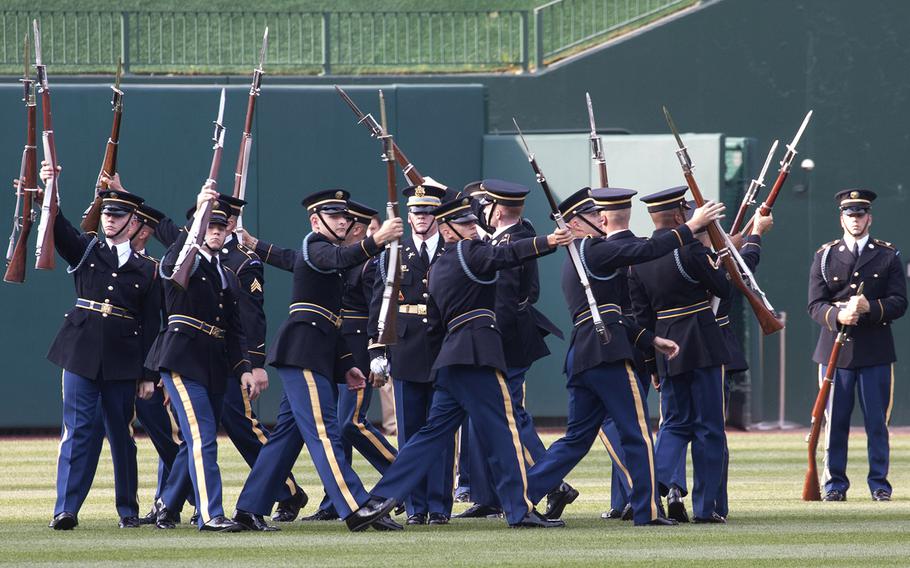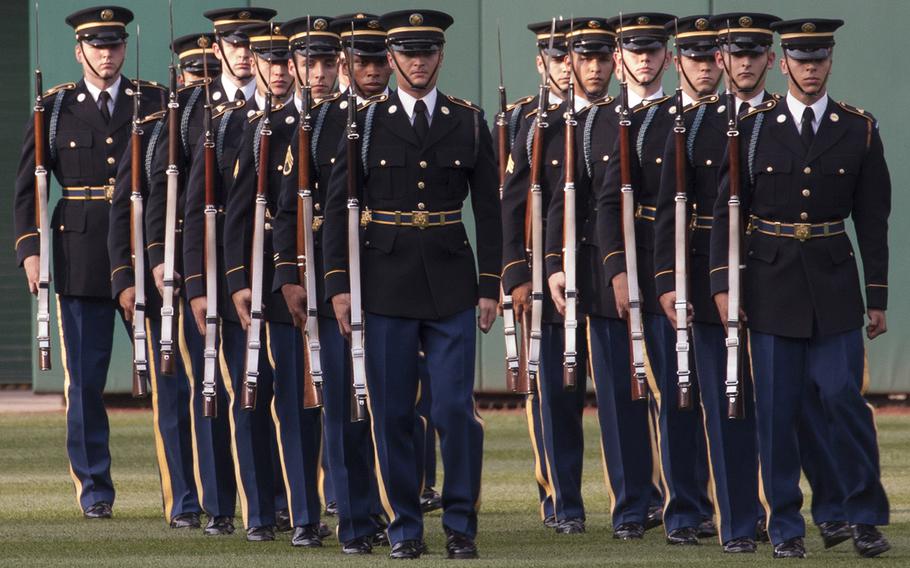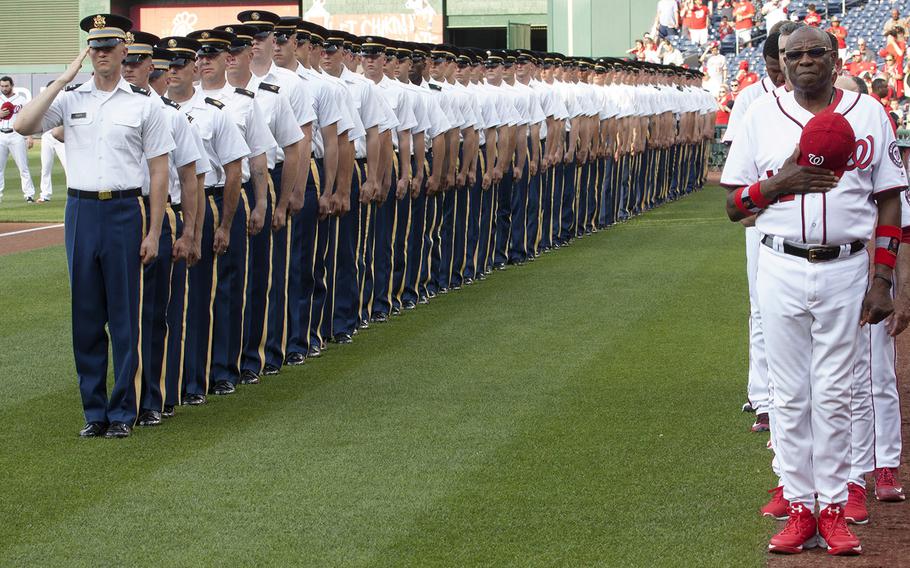 WASHINGTON — The U.S. Army had its night in the spotlight Monday as the Washington Nationals honored the service in the second of its 2017 Military Branch Days at Nationals Park.
Acting Secretary of the Army Robert M. Speer threw out the ceremonial first pitch, and the Army Chorus of The United States Army Band performed the National Anthem as soldiers from the 1st and the 4th Battalions of the 3rd Infantry Regiment lined the field.
The Nationals lost to the Atlanta Braves, 11-10.
The remaining branch days will honor the Marine Corps (July 25 vs. the Milwaukee Brewers), Coast Guard (August 7 vs. the Miami Marlins) and Air Force (Sunday, September 17 vs. the Los Angeles Dodgers). Navy Day was May 3.
More about special events for the military community and discounts for military and veterans, government employees, first responders and teachers here.