Military caregivers recognized by Washington Nationals on Independence Day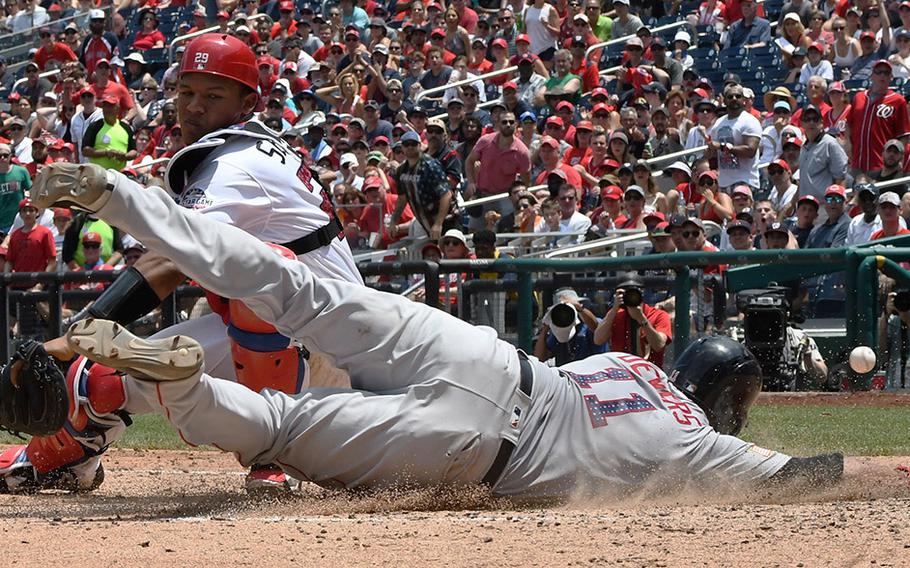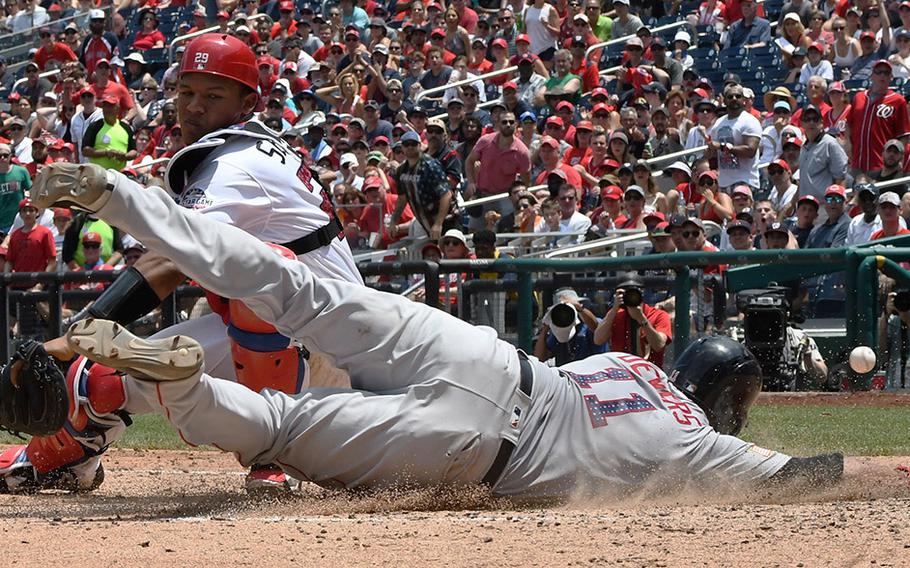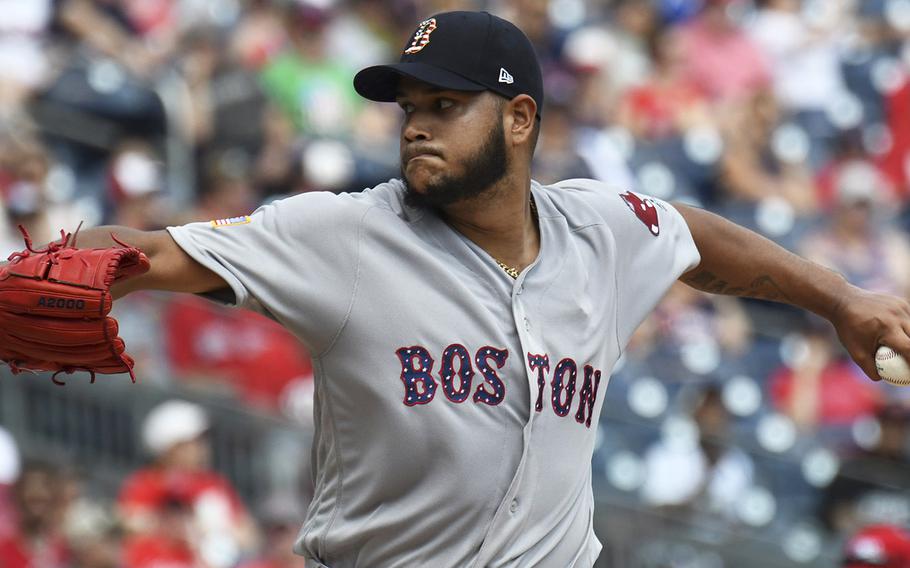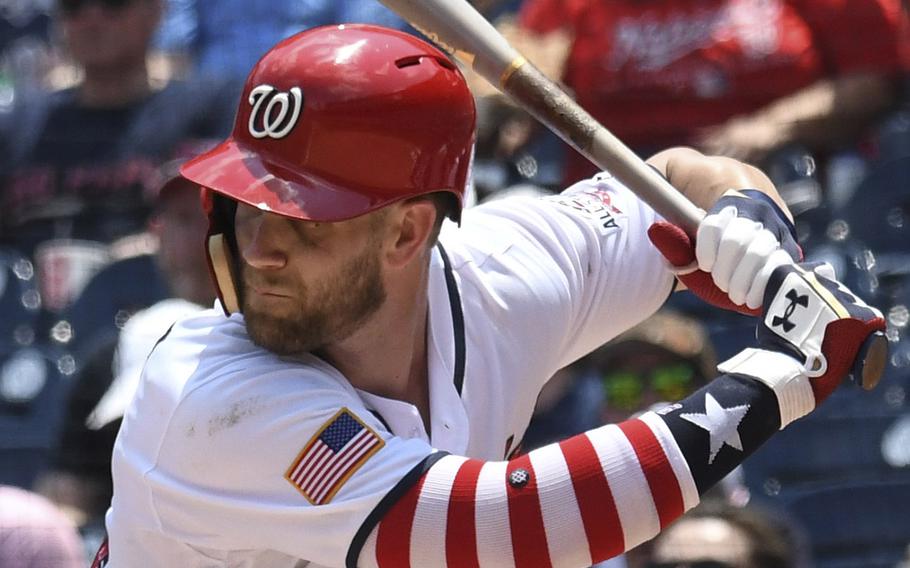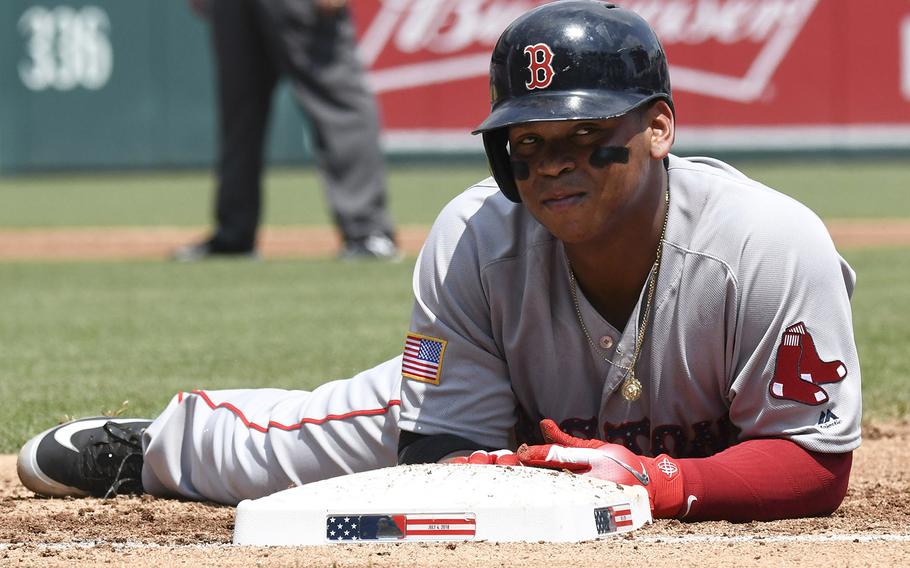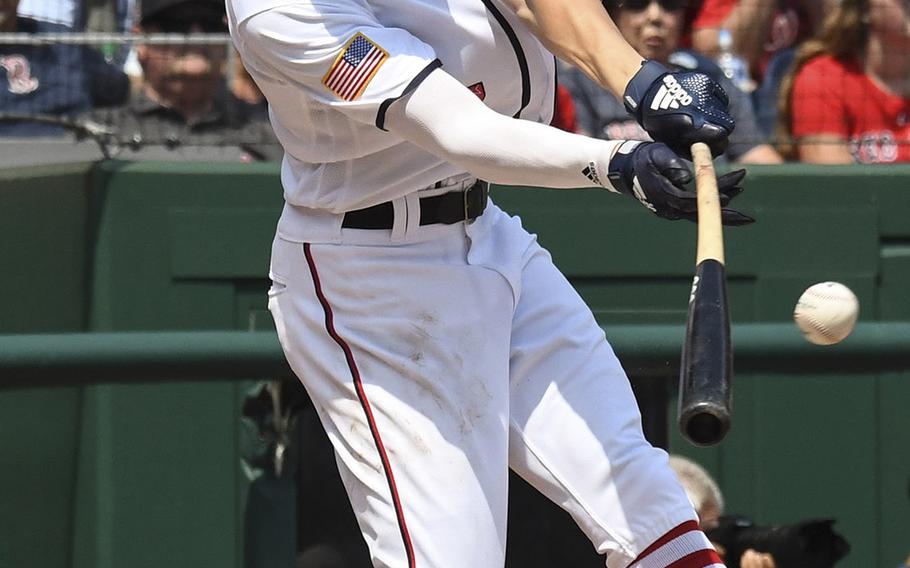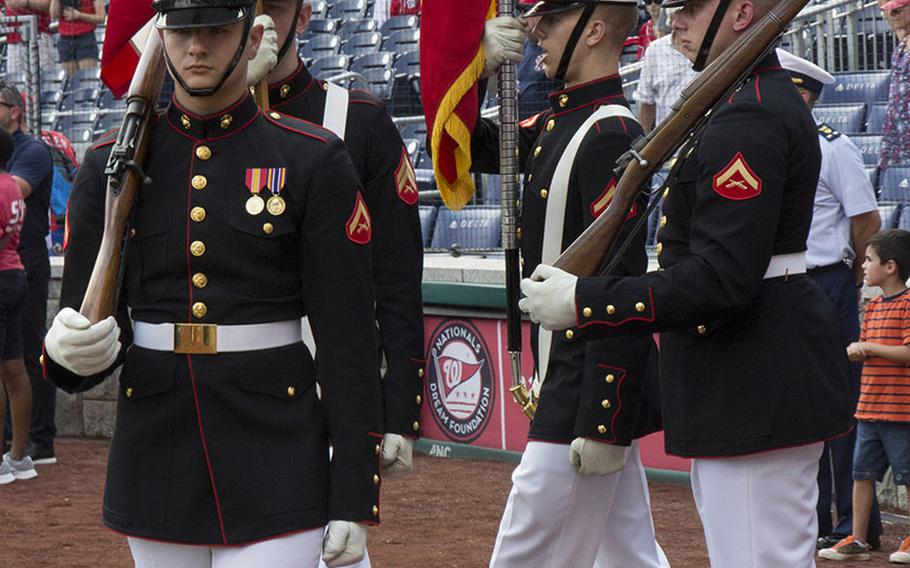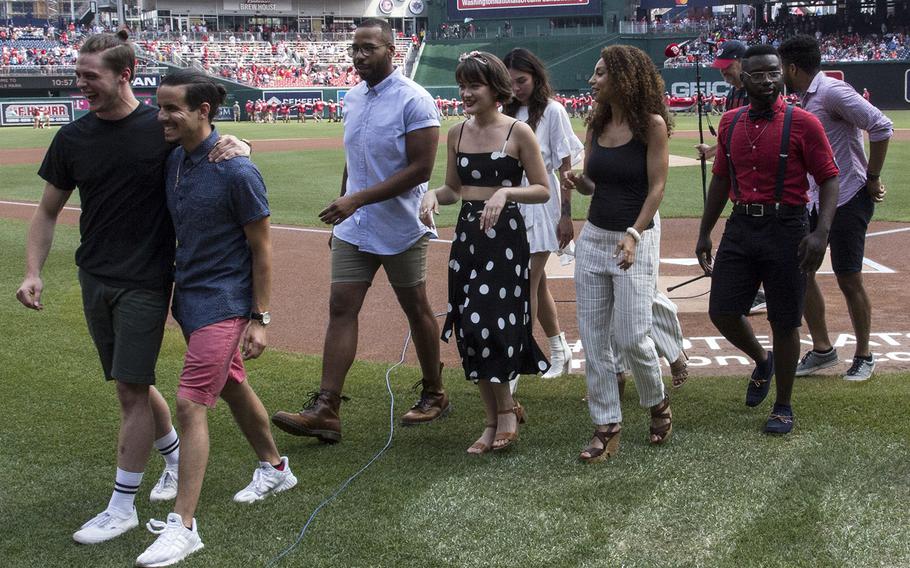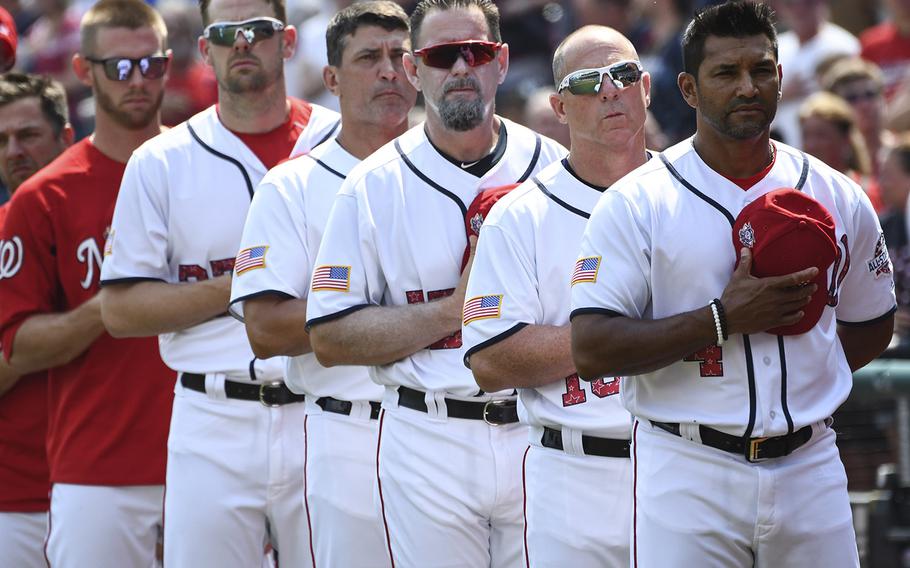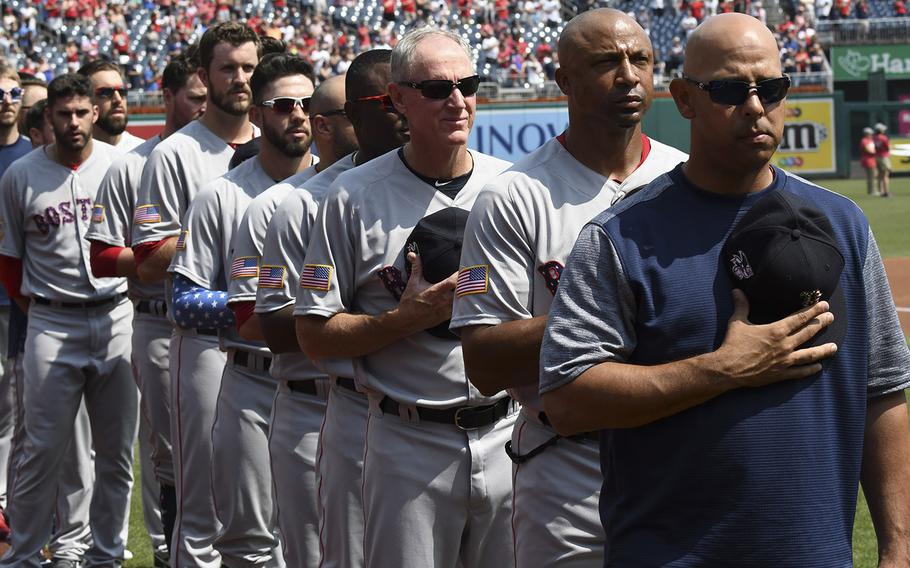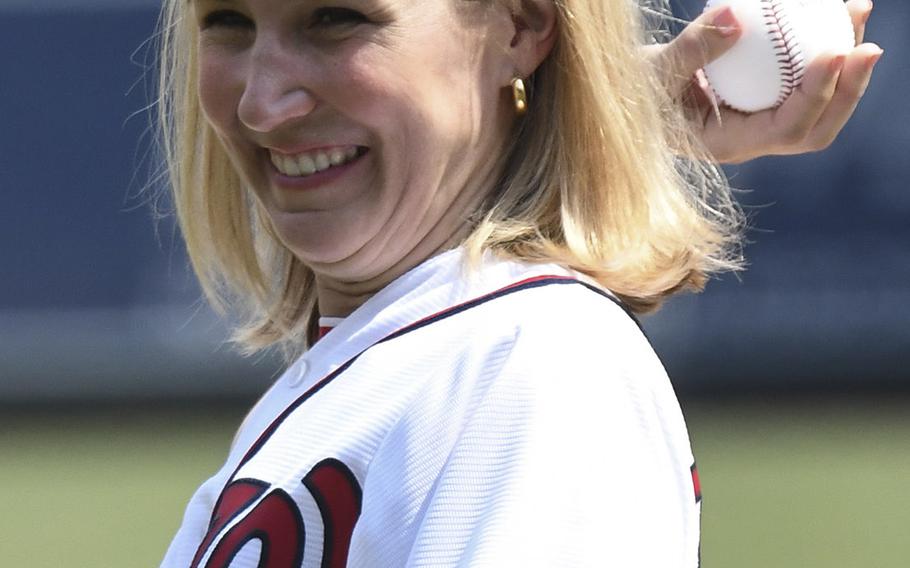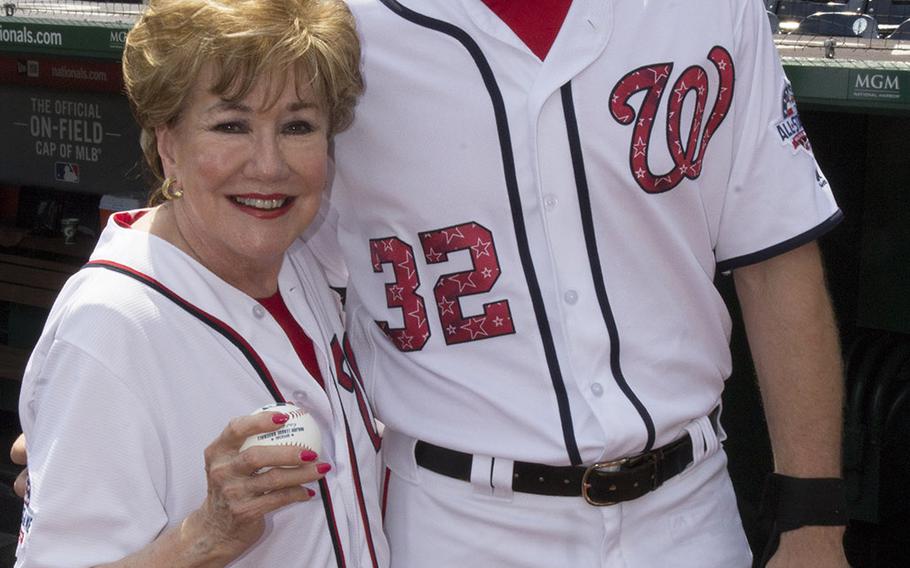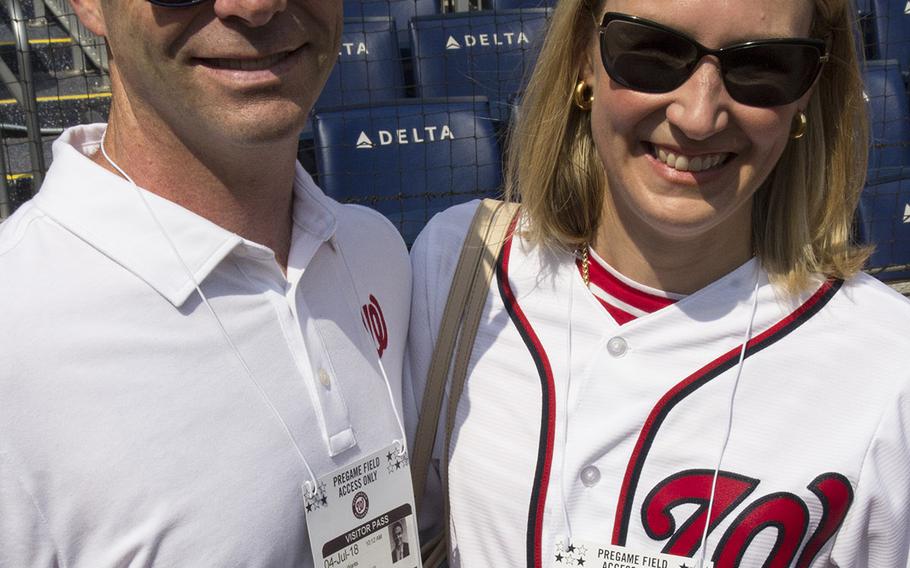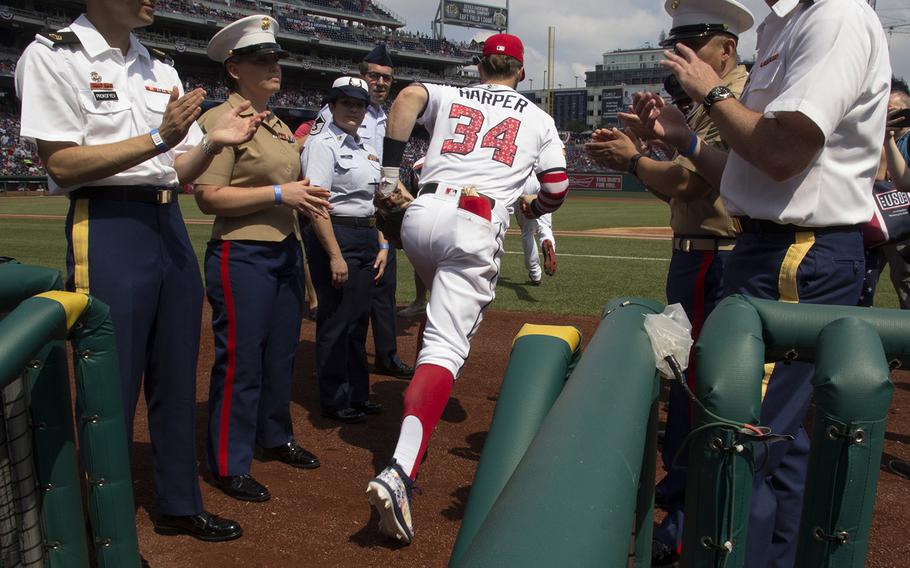 WASHINGTON — The nation's military caregivers were in the spotlight Wednesday as the Washington Nationals marked Independence Day with military-themed pre-game ceremonies.
Throwing out the ceremonial first pitch was Megan Smith, one of the Elizabeth Dole Foundation's Caregiver Fellows. After Smith's husband, then-Army Major Matt Smith, lost a leg in an insider attack in Afghanistan in 2013 and was sent to Walter Reed for treatment, "my first priority was to establish a normal routine for my family and to support my husband's recovery," she said in a foundation biography. "We enrolled our two sons in school, became active in our church and purchased a home in the nearby community. After nine short months, Matt returned to active duty in the Army."
Former Sen. Elizabeth Dole, who founded the organization in 2012, also took part in Wednesday's ceremonies. Dole, who also served as Secretary of Labor, Secretary of Transportation and president of the American Red Cross during her career, has firsthand knowledge of the work done by the nation's 5.5 million military and veteran caregivers. She is the wife of former Sen. Bob Dole, who was seriously wounded during World War II.
In the game, lefthander Eduardo Rodriguez won his 10th game of the season as the Red Sox broke a scoreless tie with two runs in the seventh inning on the way to a 3-0 victory and a sweep of the three-game series.
---
---
---