Track Preview
Track record holders ready for start of DODEA Pacific season
---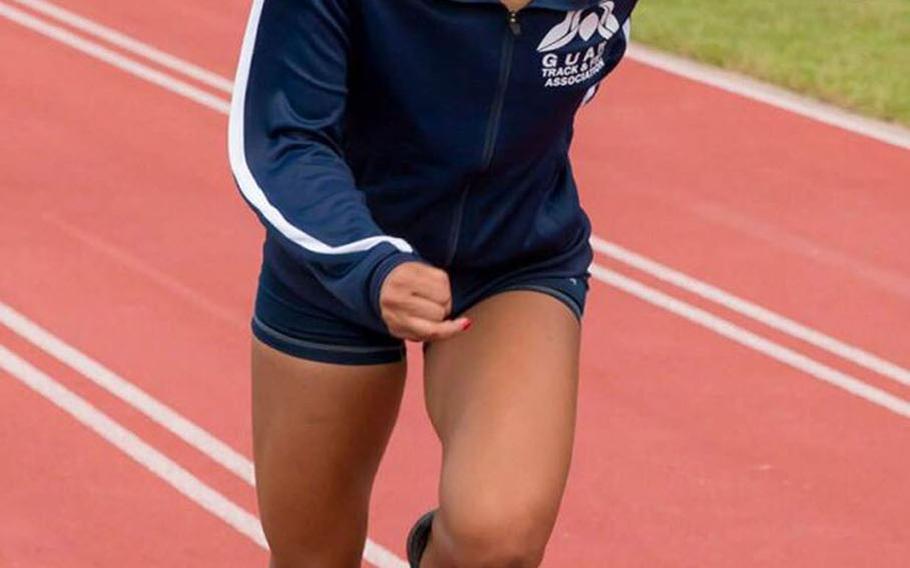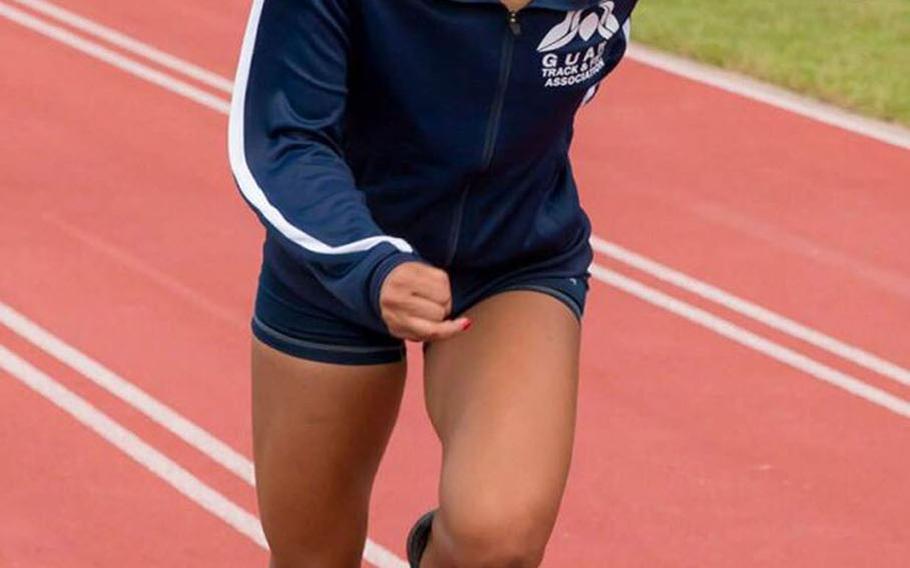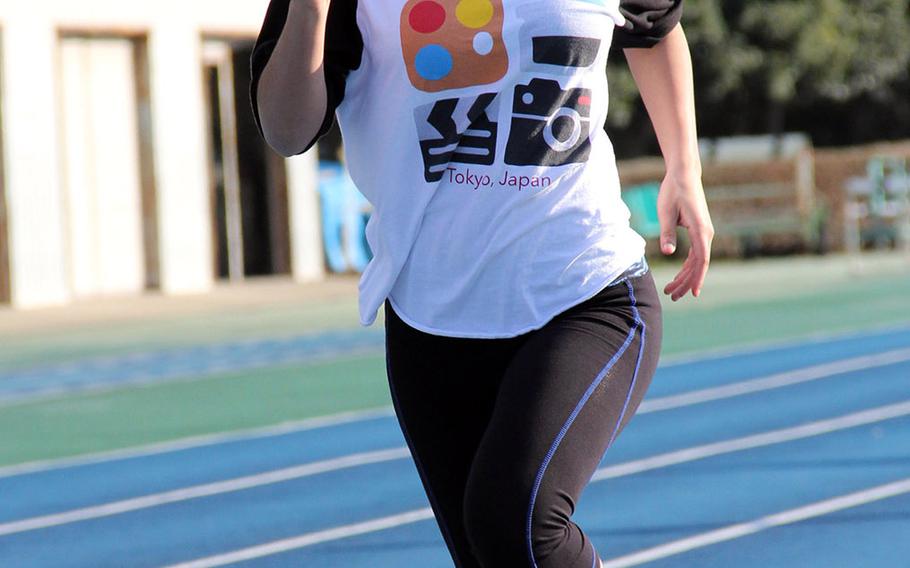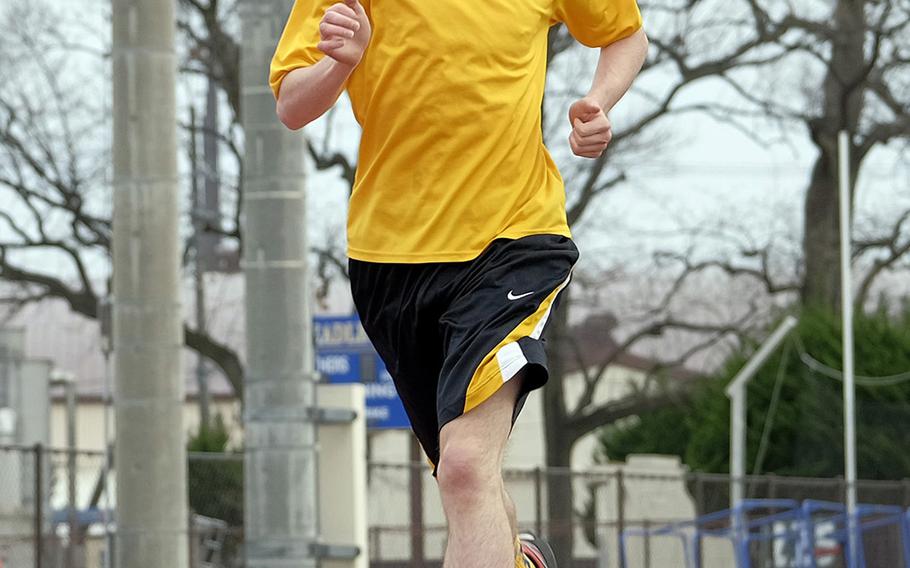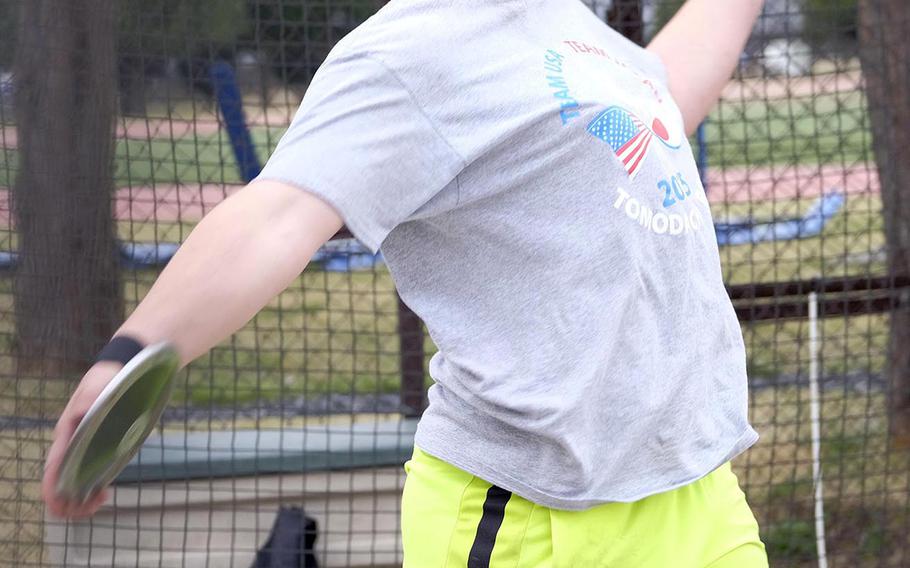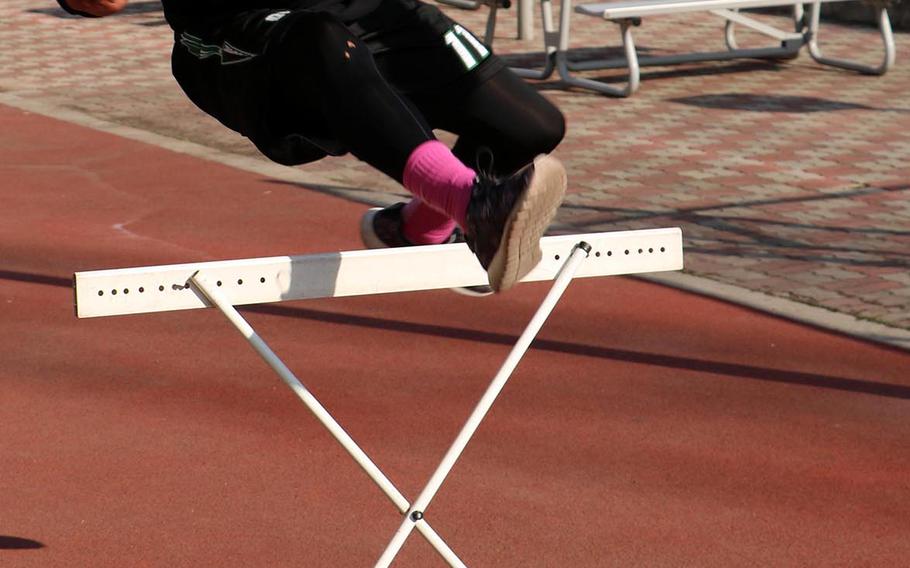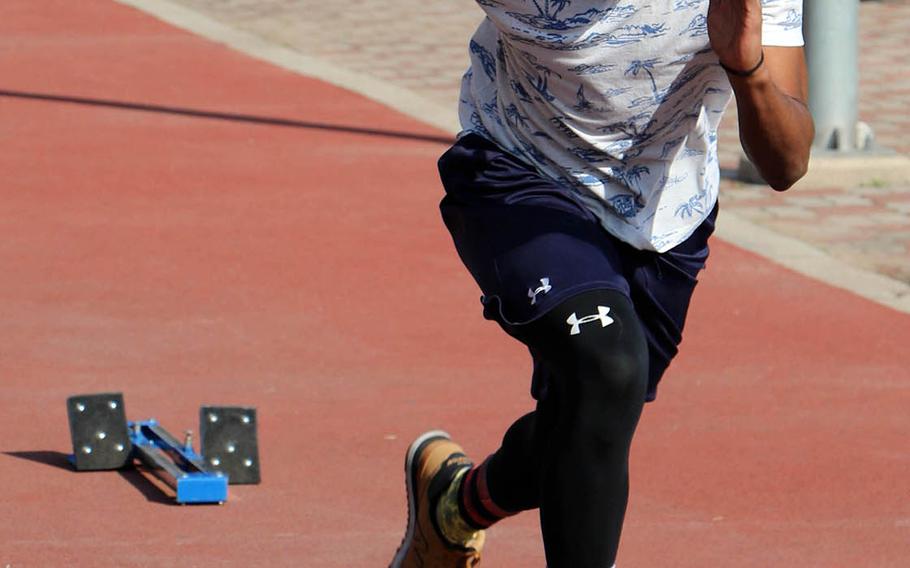 It's not often that the start of a Pacific high school track and field season sees six present or former holders of region records poised to post even better times or marks.
But that's the narrative entering the 2016 season, which begins Saturday with meets at Zama, Humphreys and Kadena.
Daniel Galvin and Chris Sonnenberg of Yokota, Aya Stewart and Jabari Johnson of Kinnick, Regine Tugade of John F. Kennedy on Guam and Kaelyn Francis of Kubasaki are those record headliners seeking things even more grand.
With his shin issues of the fall of 2014 seemingly past him, Galvin, a Yokota senior distance runner, aims to better his 800 record of 1 minute, 55.54 seconds and his 1,600 mark of 4:23.42.
And having run a sub-16-minute time in the 5-kilometer portion of January's Frostbite Road Race at Yokota, Galvin believes it possible. He also wants to chase the 42-year-old 3,200 mark of 9:31.
"I want to PR first of all," Galvin said of chasing his own personal bests. "I want to get that 800 and 1,600 and chase that 3,200 as best I can."
But he also knows the distance field could be quite crowded, with such luminaries as Evan Yukevich of American School In Japan and Johnathon Johnson of Kubasaki taking aim at the same pot of gold.
"There's plenty of competition out there to give me a run for my money," Galvin said. "I'm keeping my goals within reach, keeping the competition in mind, but I'm also confident in myself."
Sonnenberg, a junior, tossed the discus 51.99 meters last season, beating a mark of 50.65 set in 1988. Sonnenberg feels that a throw much longer is possible with work.
"I'm hoping to go 58 meters, but I am really focused on becoming a better athlete and thrower," he said, adding that a throw of 55 would still be good. "I'll still be happy with it because I want to get ready for the next level of competition."
Avoiding injuries, working on the explosiveness of his finish and staying in the weight room will all contribute to his goals, he said. "I need to keep doing what I've been doing," Sonnenberg said.
Both he and Galvin are hoping to make their way to Okinawa for what will likely be the only in-season open meet of the campaign, the 12th Mike Petty Memorial meet at Kubasaki. Athletes from any school may enter, even if they're the lone representatives of their schools.
Galvin said his family will be vacationing on Okinawa during the spring break, the first day of which coincides with Petty.
One present and one former record holder in the 200 could end up going head-to-head at Petty – Francis and Tugade. Francis ran a 25.73 to set the Far East meet and Pacific records last May 22, but Tugade broke the latter mark with the 25.52 in the Guam island championships on May 29.
"I'm really excited for the Mike Petty meet," Tugade said. "I'm looking forward to racing against the top runners there."
It takes a lot, Tugade said, to run that quickly, and she has been training since December to cross the line sooner. "I just need to keep working hard in and out of practice," she said, adding that she needs to work on upper body and core strength.
But Francis also has her eyes on the prize as well, Kubasaki coach Kenneth Gipson said. "She is extremely motivated to take the record back," he said, adding that to have Tugade there gives Francis "somebody she can really compete with, who has competed at the international level."
Johnson, meanwhile, is looking to trim his own 200- and 400-meter boys records of 21.87 and 48.99 seconds. His teammate, Stewart, was one quarter of the Kinnick team that set a Pacific 1,600 relay mark of 4:03.38 in 2013, and also wants to beat her old teammate Val James' Far East 400 record of 58.63 set in 2013.
"It would be an honor to be able to have my name mentioned in the same breath as hers in terms of breaking any records," Stewart said.
Kinnick is the defending Division I combined team champion, and the Red Devils are also taking aim at a title repeat, she said.
"As long as we win and score 10 points for our team, I'll be very happy," Stewart said.
---
---
---
---